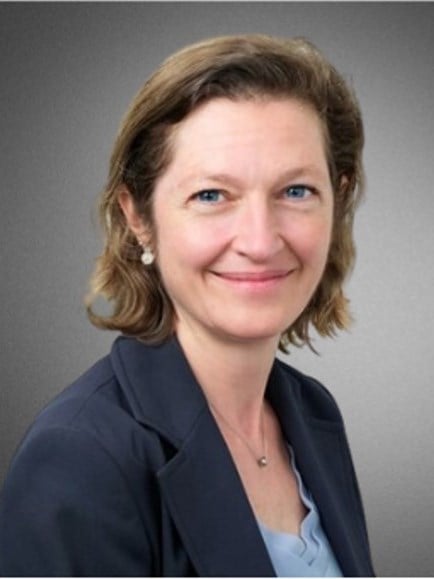 The HVI is the authoritative guide to U.S. hotel values, giving hotel stakeholders an educated edge in buying, selling, and holding opportunities. This online tool provides historical and projected values and RevPAR for the Birmingham market.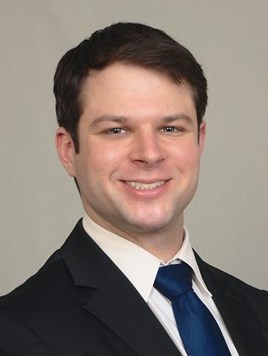 With a steadily growing population that recently passed the one-million-residents mark, Birmingham is proving itself a rising star in the southeast following its swift recovery from the COVID-19 pandemic. The largest city in Alabama is now positioning itself as a leader in the field of sports entertainment.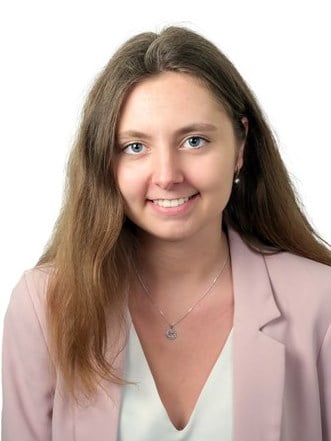 European hotel values rise 3% in 2022 in what proved a mixed year for the sector. Read more in our latest European Hotel Valuation Index.
Valuations & Market Studies

,

Hotel Brands

,

Hotel Companies

,

Hotel Management

,

COVID-19

,

Athens

,

Dublin

,

Lisbon

,

Bratislava

,

Amsterdam

,

Milan

,

Munich

,

Rome

,

Budapest

,

Berlin

,

Edinburgh

,

Birmingham

,

Florence

,

Madrid

,

Brussels

,

Bucharest

,

London

,

Vienna

,

Sofia

,

Warsaw

,

Barcelona

,

Manchester

,

Frankfurt

,

Copenhagen

,

Paris

,

Prague

,

Geneva

,

Zürich

,

Stockholm

,

Hamburg

,

St Petersburg

,

Moscow

,

Europe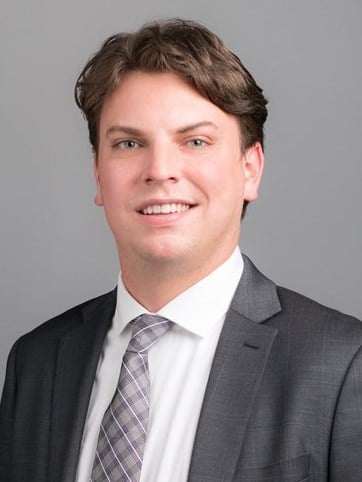 The COVID-19 pandemic delivered a substantial blow to Detroit. However, the city had one of the lowest RevPAR declines in 2020 among the top 25 markets, with only four leisure-oriented markets performing better. Is this a sign of Detroit's famous resiliency, or was it merely the fact that Metro Detroit had less to lose?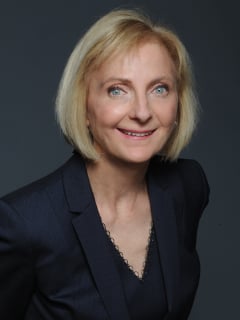 Hotel assets continued to appreciate in 2016, but at a more modest pace due to slowing RevPAR growth and a rise in cap rates. The stock market rally following the election has led to cautious optimism about what 2017 will bring.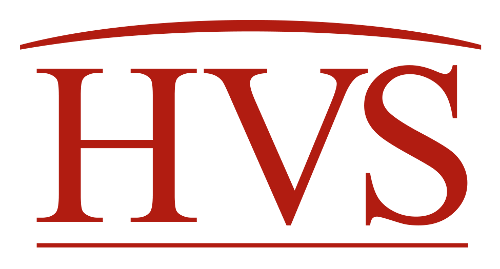 With over $200 million in proposed hotels for the City Center and myriad new developments driving demand, Birmingham's lodging market has the opportunity to flourish.
February 6, 2009

By

Heidi S. Nielsen