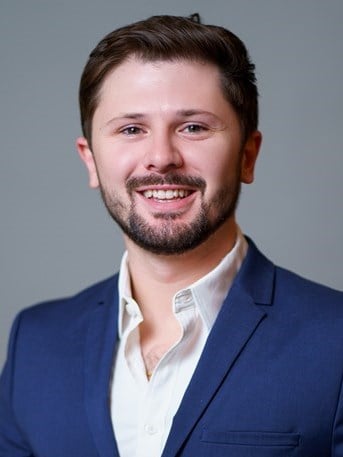 Since the onset of the COVID-19 pandemic in March 2020, the lodging industry has experienced unprecedented declines in demand. The Greater Gatlinburg market mirrored these declines in March and April – but soon after realized significant rebound in lodging and tourism demand. So, what is causing the swift recovery in Gatlinburg?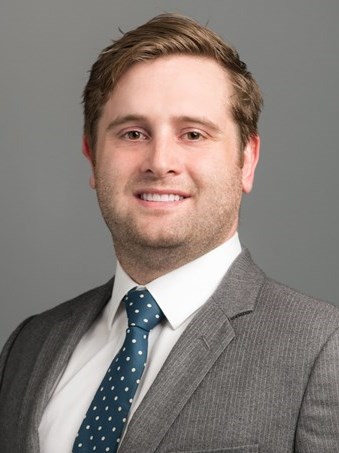 With county's bankruptcy firmly in the rear-view mirror and growth driven by its flourishing downtown market, Alabama's Magic City continues to impress.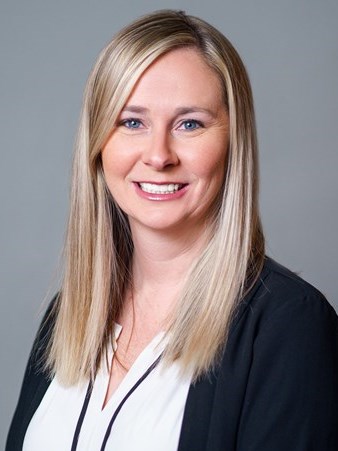 With over $200 million in proposed hotels for the City Center and myriad new developments driving demand, Birmingham's lodging market has the opportunity to flourish.