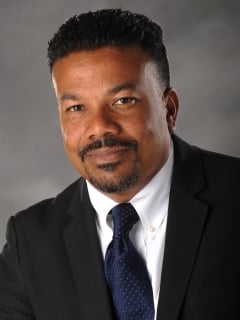 The Caribbean hospitality industry has experienced growth with the re-emergence of all-inclusive hotels and vacation clubs. As operating performances continue to strengthen, more hotel financing opportunities are vailable for the future.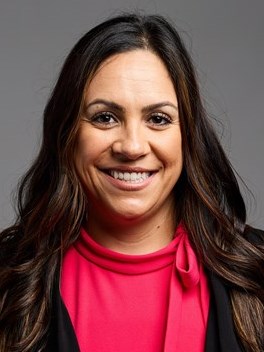 Today's rising popularity of all-inclusive resorts is directly correlated to the value proposition for the guest. The resorts that offer customized products and services with personalized experiences are beneficial to both the owner and the customer.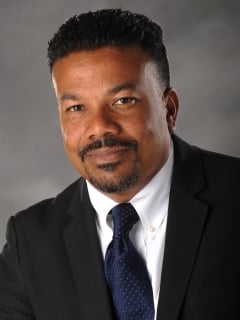 Hoteliers at the CHRIS conference in Miami explored investment opportunities in the Caribbean, where several factors have led to a surge in hotel performance.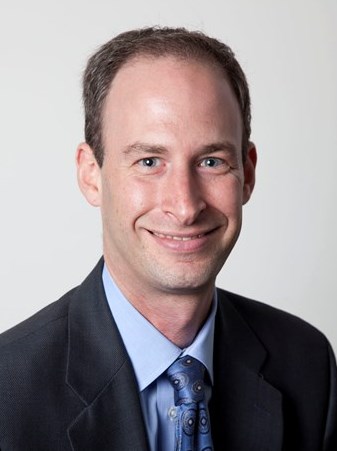 Hoteliers who invest in their back of the house equipment both reduce their utility costs and minimize the possibility of revenue disruption from failure of key building systems. This article summarizes proven investment strategies in this area.
April 13, 2015

By

Kevin A. Goldstein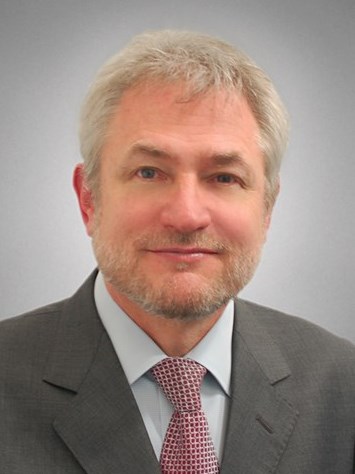 On March 19, 2015, HVS Mexico City hosted the fifth annual Mexico Hotel & Tourism Investment Conference, a forum for interaction between market participants focused on defining market drivers and visualizing a path for sound industry growth.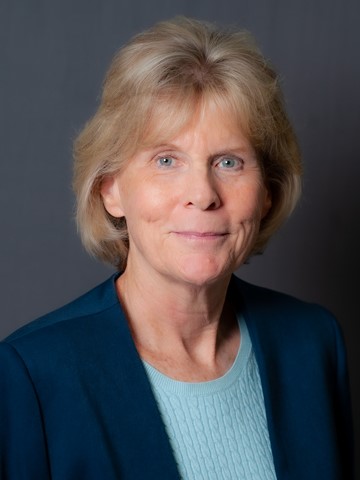 HVS consultants in Florida advise new entrants to consider the timeshare arena, thanks to new capital light and fee-for-service structures which, eliminate barriers to entry.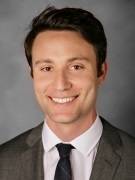 Airbnb offers accommodations in nearly every major hospitality destination worldwide. Rates are often lower than comparable hotel rooms, and its popularity is rising—what does this mean for hotels?
June 16, 2014

By

Matthew Kurtz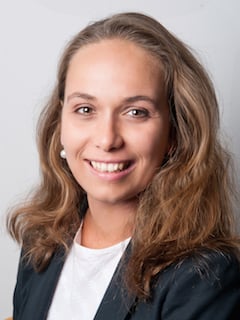 We have interviewed industry experts to explore the strategies and future growth opportunities for branded residences on a global scale. This article represents our findings based on a sample of eight luxury international branded residence operators.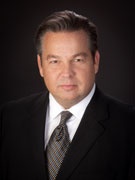 While the transaction market is heating up, compared to other cycles, there still remains a shortage of hotel properties coming to market. Here are a few things a buyer can do to make their offer more attractive.
December 16, 2013

By

William G Sipple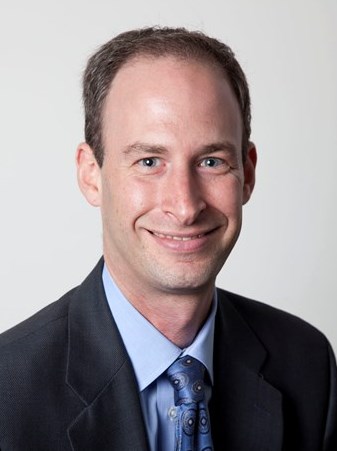 This article provides a perspective on key areas of risk relating to investment into utility efficiency projects and sustainability initiatives, and how owners / operators can minimize exposure during all phases of investment into their properties.
June 24, 2013

By

Kevin A. Goldstein