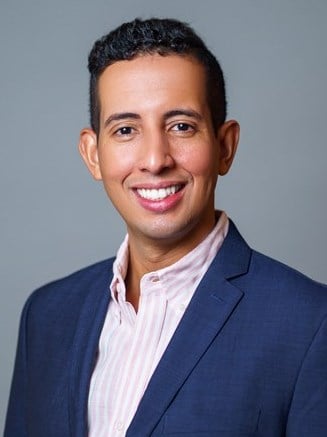 In 2018, Los Angeles welcomed a record 50 million visitors, with hotel occupancies and average rates reaching peak levels. Nevertheless, hotels have begun to feel the effects of new supply. This article provides an outlook for 2019. Government and private revitalization efforts loom large in Lubbock, with more than a dozen new hotels scheduled to arrive by 2020. Major redevelopment projects promise to drive the demand for lodging, although full absorption may take several years.
December 5, 2017

By

Hunter Dietz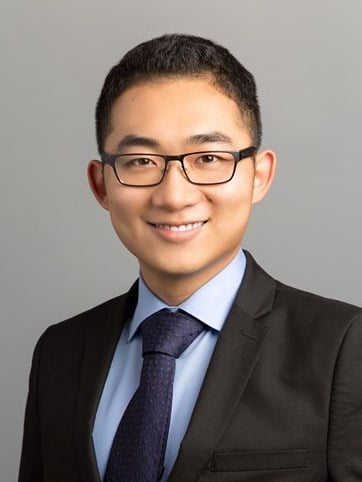 The Niagara Falls, ON, region is seeing another record-breaking year in RevPAR growth. The rise in occupancy and average daily rate is expected to continue with the persistence of the weak Canadian dollar and the rise in US/international travellers.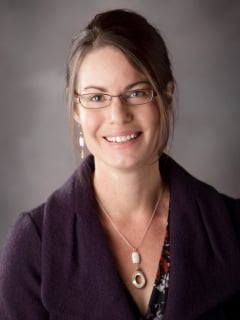 Phoenix's growth in 2015 reflects the hopes of hotel developers and owners in the market, as performance closes in on pre-recession levels.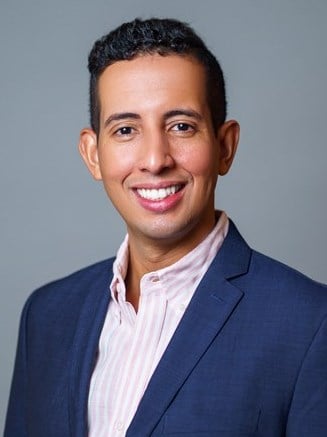 Thanks to energy-driven demand, Houston achieved record occupancy levels in 2014. The recent fall of oil and gas prices and more than 5,000 new rooms on the horizon poses a challenge to market-wide occupancy, though average rates continue to climb.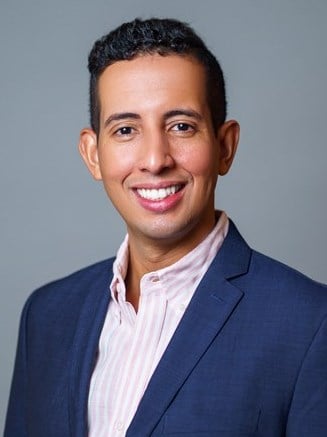 Mexico City is one of the most densely populated and developed urban areas in the world. How will rising foreign direct investment amplify the dynamics of the city's office and lodging markets in the wake of the recent recession?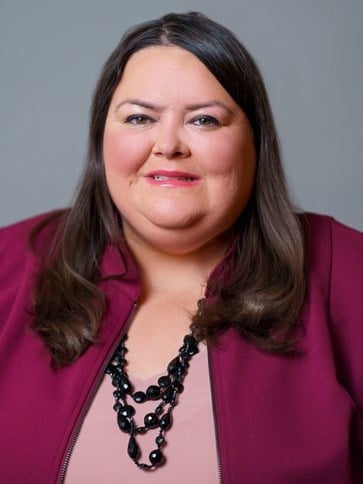 The hotel industry is often said to see cycles of performance over the course of years and decades. But fluctuations in services, rates, and demand require more frequent examination. An overview of the rising phenomenon known as medical tourism and the potential synergy between the lodging and healthcare industries in Latin America.
October 2, 2009

By

Wendy Chan

,

Mark Brady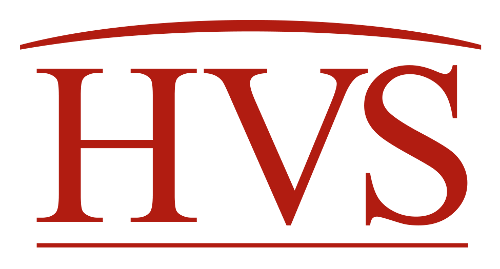 HVS has applied a methodology for gauging the transformation of emerging lodging markets into self-contained markets in Mexico, Central America, and the Caribbean.
May 22, 2009

By

Laura N. Kalcevic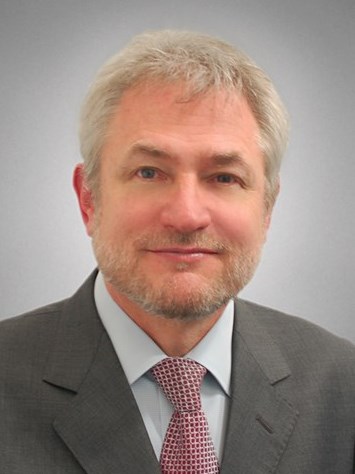 The luxury hotel market in Mexico has been somewhat overshadowed by other market segments. Here we shed light on its potential.