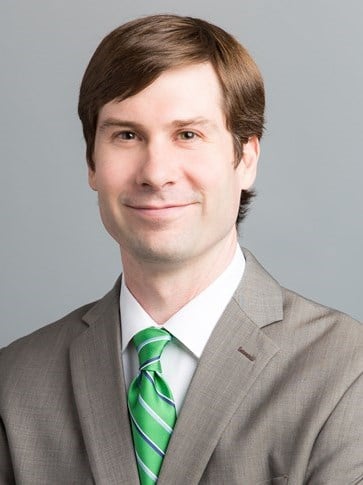 Since early March 2020, Greater Kansas City hotels have suffered unprecedented declines in demand, similar to most cities in the United States, because of the COVID-19 pandemic. How much of an impact has the market experienced, and how quickly can this market recover?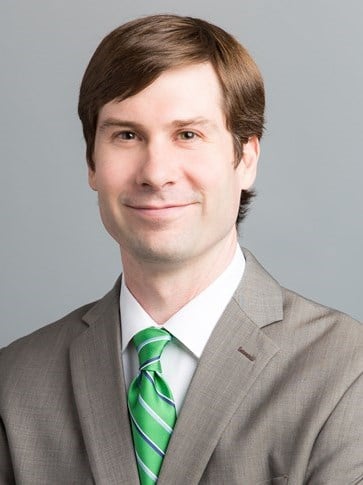 Kansas City experiences a wave of new hotel development born by a surge of economic development.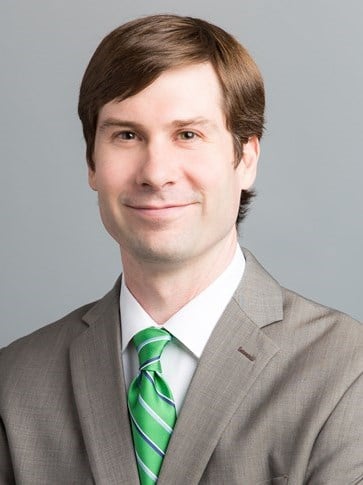 Development activity and increased visitation converge to quicken the pulse of this heartland city.