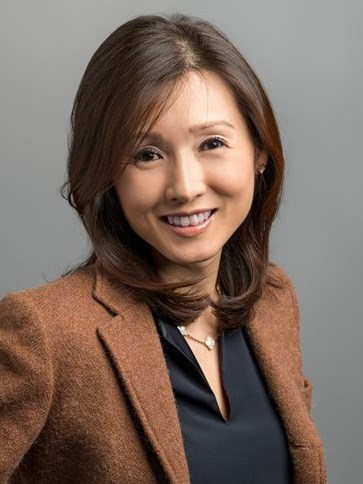 Though historically associated with residential and low-rise commercial buildings, modular construction has gone more upscale in recent years. What are the benefits, and what should hotel developers consider before going modular?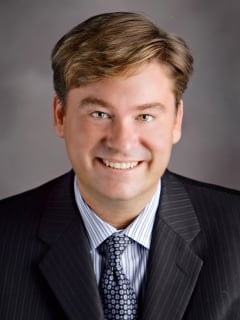 In response to rising demand for unique designs, developers are turning to adaptive reuse as a means of creating one-of-a-kind hotels. Historic building conversions come with their own sets of challenges, balanced by potential rewards.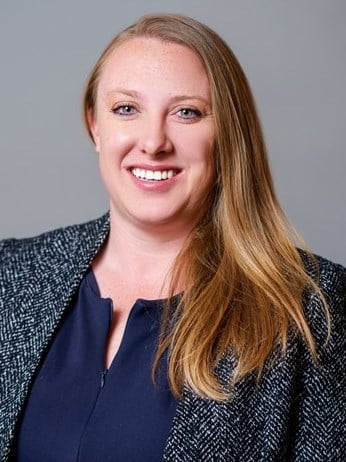 Employment in Oklahoma City stands far ahead of the nation, and activity generated by agriculture, energy concerns, and the military has kept the economy going strong. What has this meant for recent hotel performance, supply, and transactions?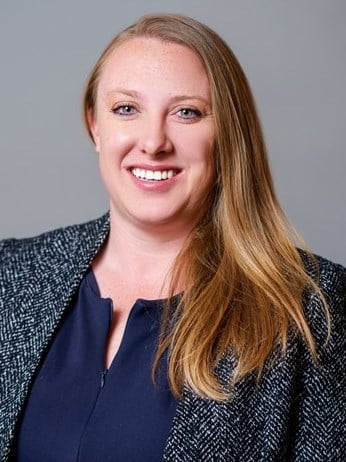 Business relocations and expansions are one sign of Oklahoma City's economic strength since the recent recession; increasing hotel tax revenues, greater demand, and new supply demonstrate the strength of the city's hotel sector.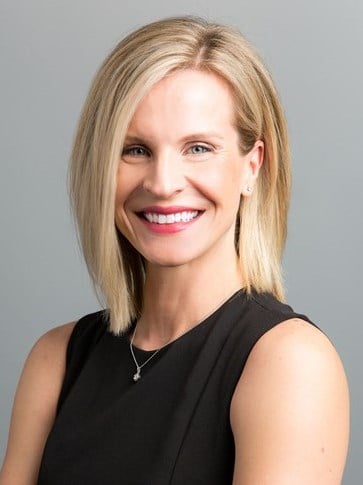 The Emerald City, in recent years thought to be recession-proof, has lost a bit of luster in the national economic downturn.