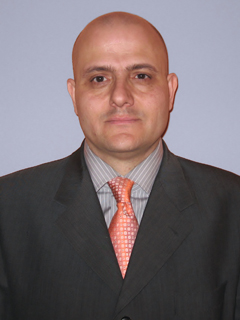 This article introduces the town of Pozzuoli, Italy with its significant history and upcoming tourism infrastructure developments.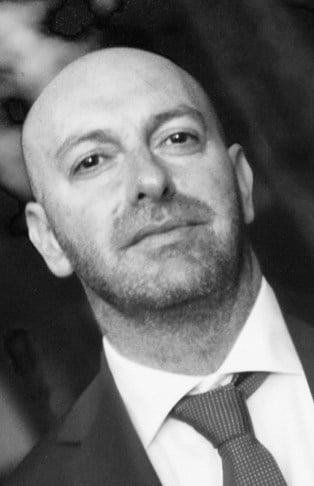 This article illustrates the recent tourism trends in the city of Turin, Italy.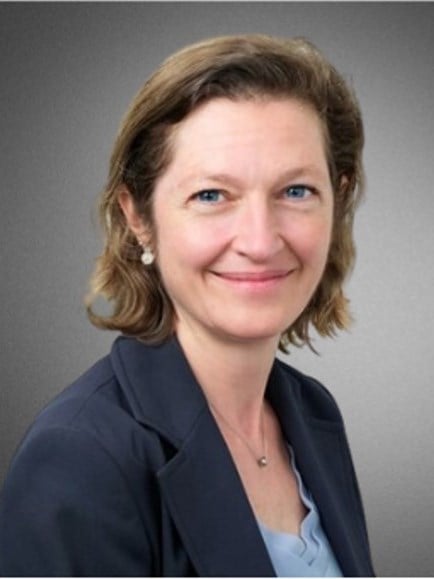 In this article, we present tourism visitation trends, the most recent performance of upscale hotels and a performance forecast to 2017.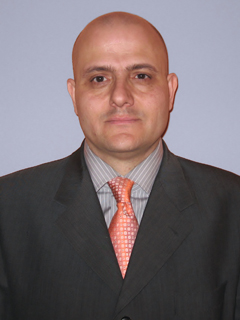 This article discusses the Verona hotel market in terms of supply and demand and analyzes the past tourism trends by presenting recent hotel performance parameters.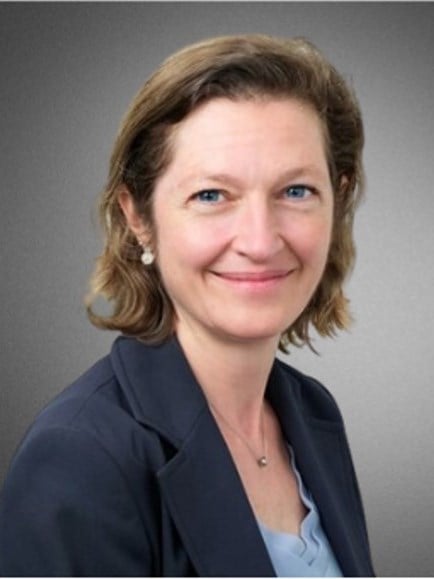 In this article we present recent tourist visitation trends in the Milan market and consider the upscale hotel performance for the last three years. We also present our performance forecast up to 2016 and discuss the current values of Milan's hotels.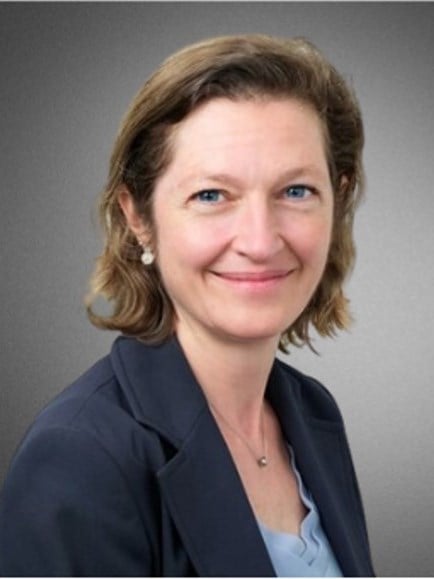 An overview of the hotel market in Milan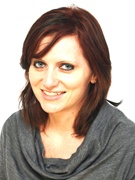 The report highlights the peculiarities of the tourism industry on the island of Sardinia in Italy through an analysis of its main performance indicators.
August 14, 2009

By

Liliana Ielacqua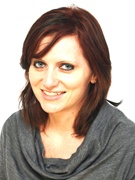 The article summarizes the characteristics of the Italian hospitality market and highlights its recent performance, while considering the current issues that need to addressed.
May 8, 2009

By

Liliana Ielacqua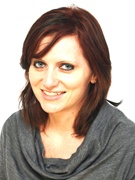 The article summarizes the tourism industry of the Region of Basilicata in Italy focusing on past performance and future developments.
May 8, 2009

By

Liliana Ielacqua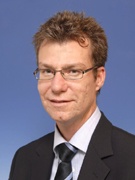 HVS International's London office has published a review of the European hotel transactions during 2004. This article provides an overview of hotel transactional activity during 2004 for Spain, France, Italy and the Portugal.
March 23, 2005

By

Bernard Forster