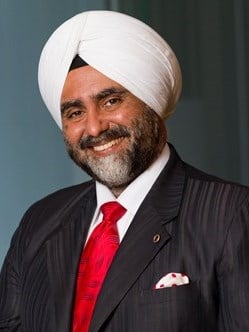 Hotel chains in India are championing gender diversity. However, there are still unexplored opportunities and gaps that need attention. Read on to know more.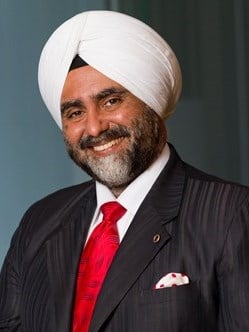 Tech hubs have globally been a catalyst for the hospitality sector's expansion. Bengaluru and Hyderabad are prime examples of this trend in India, witnessing unprecedented growth in hotel supply in sync with their booming IT sectors. Read on to know more.
Hotel Operations

,

Travel & Tourism

,

Hotel Brands

,

Hotel Companies

,

India

,

United States

,

China, mainland

,

United Kingdom

,

Bengaluru

,

Hyderabad

,

Shenzhen

,

Delhi

,

Mumbai

,

Jaipur

,

Indore

,

Ahmedabad

,

Kochi

,

Mysuru

,

Vellore

,

Warangal

,

Madurai

,

Guwahati

,

Hubballi

,

Kanpur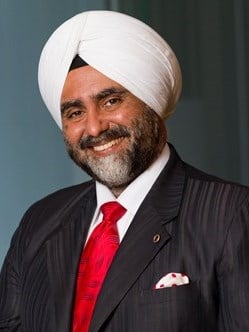 The airport lounge industry is also expected to grow steadily in tandem with the expansion of the country's aviation industry. Read on to know more.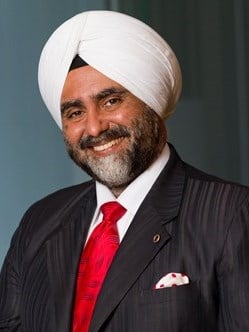 Airport hotels have grown in popularity in recent years as airport infrastructure in India has improved. Continue reading to learn more.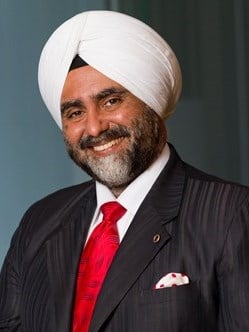 Corporate travel has been picking up momentum, albeit slowly, as in-person meetings are finally back. Read on to know more.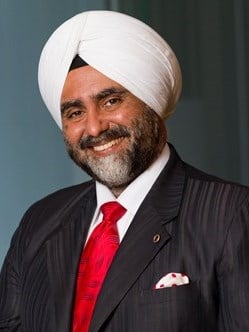 The Indian aviation sector is finally embarking on the path to recovery, which will mark a new chapter in the tourism & hotel industry's growth. Read on to know more.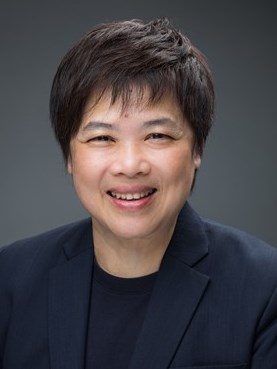 The Market Snapshot: Asia Pacific 2021 highlights an overview of transaction activity in the region and presents 26 cities' current hospitality landscape; each covering demand and supply dynamics, hotel performances, and key transactions.
Hotel Investments & Ownership

,

Valuations & Market Studies

,

Travel & Tourism

,

Brokerage & Transactions

,

Economic Trends and Cycles

,

Sydney NSW

,

Melbourne VIC

,

Phuket

,

Bangkok

,

Maldives

,

New Delhi

,

Mumbai

,

Bengaluru

,

Jakarta

,

Manila

,

Hong Kong

,

Tokyo

,

Osaka

,

Seoul

,

Incheon

,

Ho Chi Minh

,

Hanoi

,

Shanghai

,

Beijing

,

Langkawi

,

Kuala Lumpur

,

Singapore

,

Colombo

,

Auckland

,

Myanmar

,

Taipei

,

Bali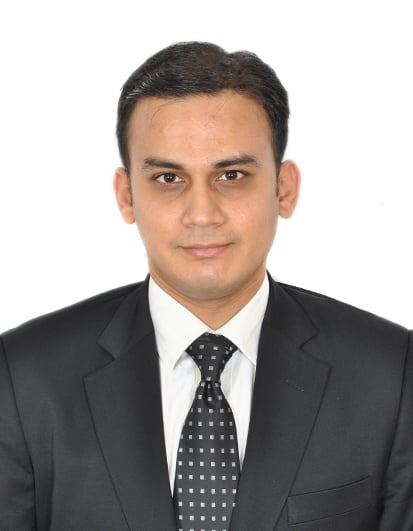 2020 was a challenging year for hotel transactions in India, with hotel transactions value in the country contracting by approx. 50% compared to the previous year. The uncertain market conditions and COVID-19 related restrictions suppressed M&A activity during the year as companies adopted a wait-and-watch policy.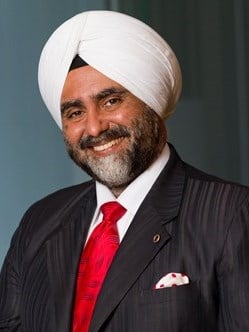 Mixed-use developments are going to be the most sustainable model for hotels going forward as they leverage the best of each asset class, while diversifying the risks for the investors and enhancing the overall experience for the guests. Read on to know more.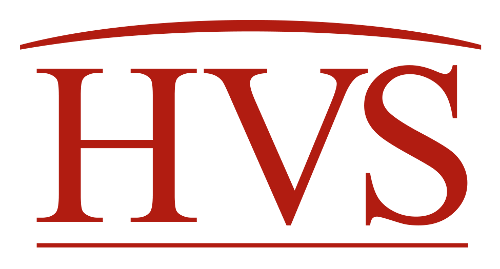 As the COVID-19 emergency continues to spread across nations, everyone is experiencing some level of uncertainty and disruption. On a more positive note, not all news is bad news. The hospitality and food & beverage (F&B) industry in India, along with the government, are constantly working to alleviate the impact of COVID-19. Our hotel and restaurant heroes are working tirelessly during these unprecedented times to help the country tide over the current crisis. Find out how!
April 13, 2020

By

Ritvika Sethi