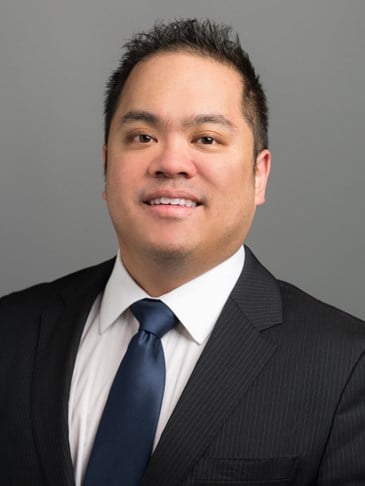 Since Portland's Old Port revitalization in the 90s, the city has become a bustling regional summer leisure destination. Portland's two primary employment sectors—hospitality and healthcare—support the area's strong economy and low unemployment rate.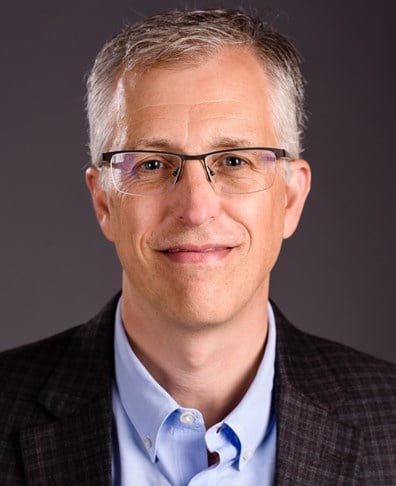 In this article, the author considers the phenomenon of supply-induced demand in the hotel industry, using the recent experience of Portland, Maine, as the case example.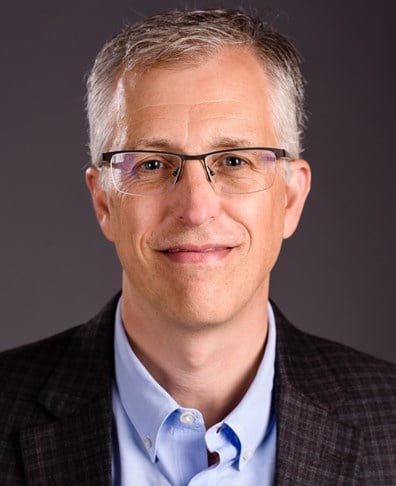 Access HVS Networking Event in Cambridge reveals strengths and challenges for New England markets.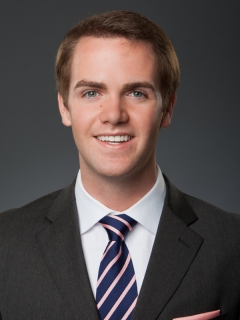 Over two centuries of transformation have made the region a major center in fields as diverse as aquaculture, education, finance, health care, insurance, high technology, and defense. This article looks at recent trends and prospects for New England.