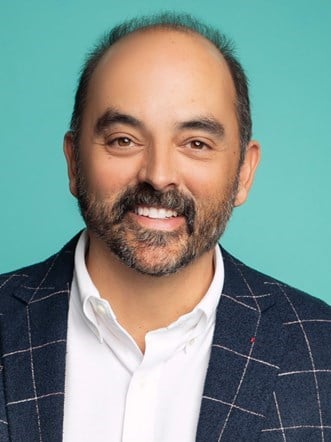 I recently polled our U.S.-based HVS senior consultants to predict the direction of the hotel industry for 2020. While nationwide occupancy is expected to decline slightly, with ADR increasing only minimally, the outlook for the transactions market remains favorable.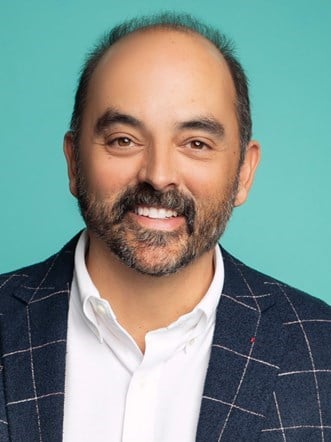 HVS C&V leaders offer the pulse of their markets heading into the fall season. Out of 23 markets discussed, ten are rated as hot, nine are rated as mild, and the remaining four are rated as cooling.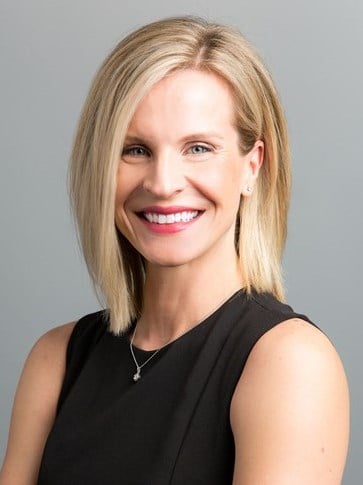 Occupancy swung above 75% for Seattle's hotel industry in 2014, a reflection of the city's blossoming economy. High demand has also supported strong average rates and rising hotel values.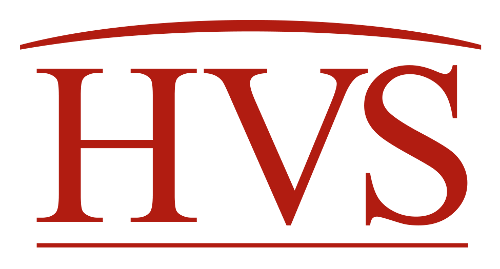 Tourism remains a cornerstone for Charleston, with Condé Nast readers ranking the city the top destination in the U.S. and the world. Other developments across the range of Charleston's economy are also driving hotel demand and average rates.
September 3, 2013

By

Heidi S. Nielsen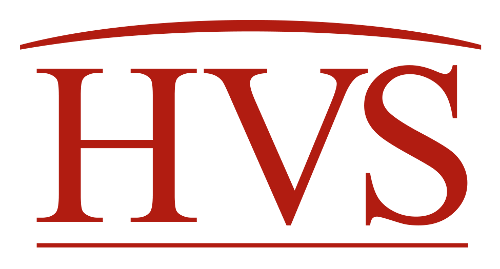 Military installations—some expanded, others diminished—in Georgia, South Carolina, and North Carolina are impacting hotel demand and average rates.
February 27, 2012

By

Heidi S. Nielsen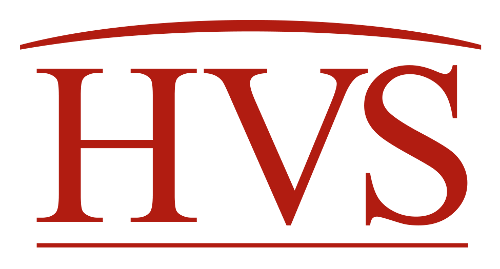 Shipping, health care, higher education, tourism, and the military are just some of the industries that diversify Charleston's economy and help area hotels fare better than in most other markets during the recession.
June 19, 2009

By

Heidi S. Nielsen