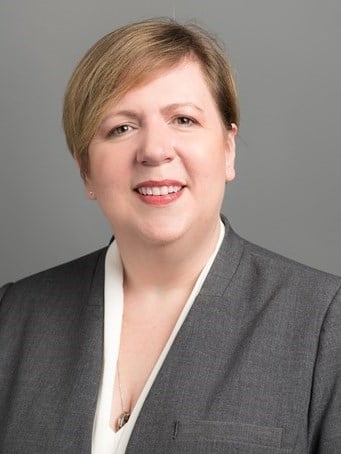 The Raleigh market achieved historically high levels of economic activity and visitation in 2019. However, after the onset of the COVID-19 pandemic in early 2020, the market suffered significant declines in business activity and hotel demand, similar to most metropolitan areas across the country. How did Raleigh sustain through the height of the pandemic? What is the market experiencing as it emerges from the pandemic, and what does the future look like for this state capital?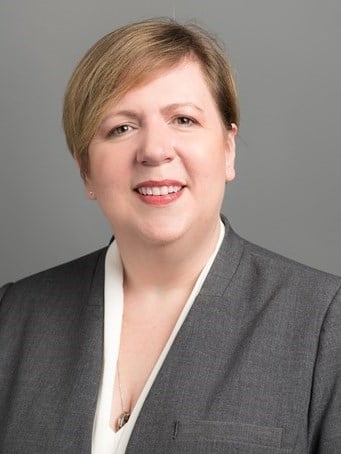 Raleigh's economy and hotel landscape continued to grow in 2016, despite controversial government measures that affected the entire state. Hotel supply expands to meet demand, and 2017 is expected to be generally positive for the lodging industry.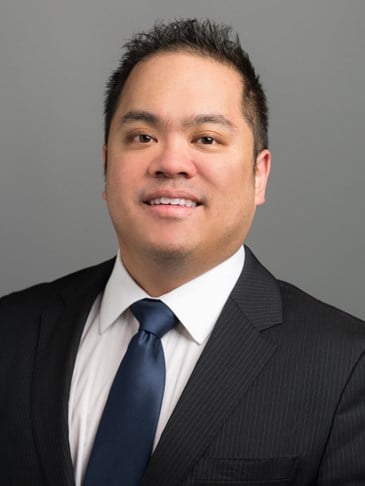 Unemployment rates are surging, global stock markets are crashing, commodities are collapsing, and the real estate bubble has finally burst. What moves can hotel developers make during the downturn?