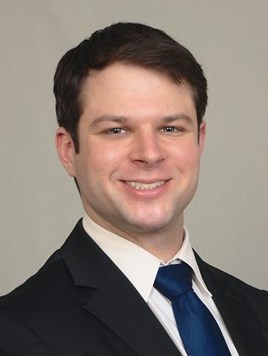 Following the impact of the COVID-19 pandemic, Atlanta has continued to thrive as the commercial locus of the Southeast as well as a major leisure destination. The ongoing expansions of the Georgia World Congress Center Authority campus and Hartsfield-Jackson Atlanta International Airport, coupled with increases in tourism and commercial development activity, should support continued recovery within the Atlanta lodging market.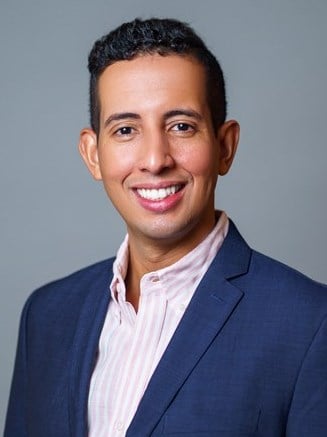 A record-breaking decade of growth in the Los Angeles hospitality market was brought to a halt by COVID-19 in 2020. A year after the start of the pandemic, we explore the changing dynamics of this market.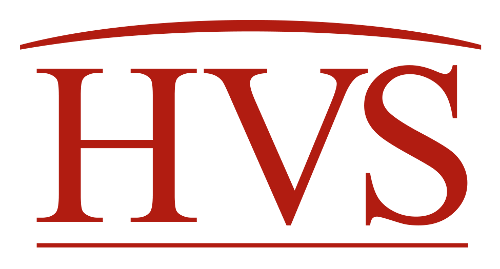 Since March 2020, Boise hotels have suffered unprecedented declines in demand, similar to most cities in the United States, because of the COVID-19 pandemic. Which factors affected 2020 hotel performance, and what key elements are expected to influence hotels in the Treasure Valley's capital? What will the recovery look like?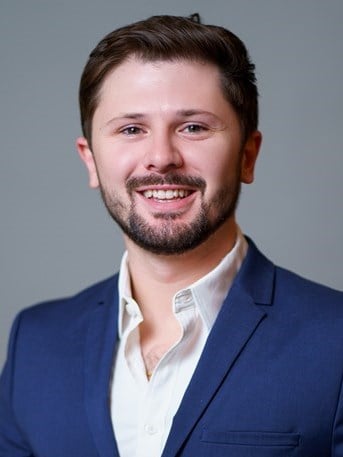 Since the onset of the COVID-19 pandemic in March 2020, the lodging industry has experienced unprecedented declines in demand. The Greater Gatlinburg market mirrored these declines in March and April – but soon after realized significant rebound in lodging and tourism demand. So, what is causing the swift recovery in Gatlinburg?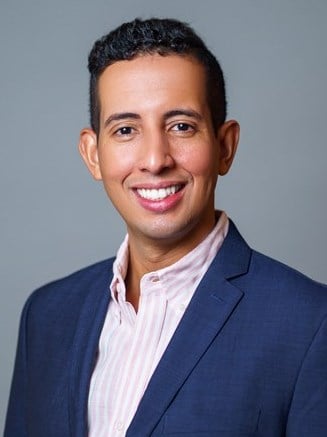 Each year, HVS researches and compiles development costs from our database of actual hotel construction budgets. This source now provides the basis for our illustrated total development costs per room/per product type.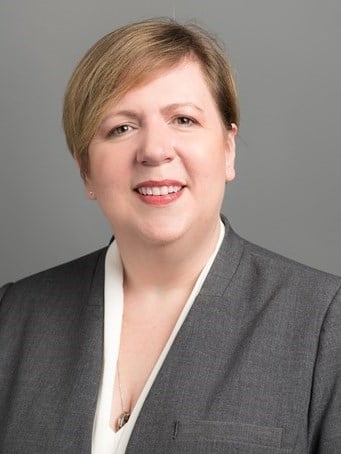 Asheville is recognized as a premier tourist destination in the Southeast U.S., and its growing and changing lodging landscape continues to reflect this Blue Ridge city's popularity.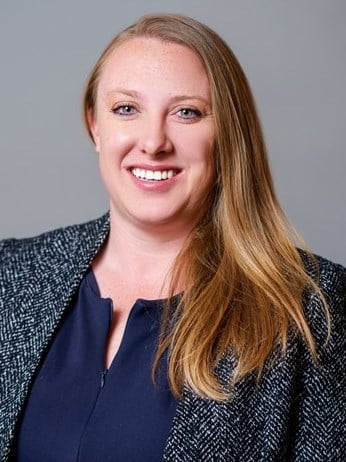 Investors, buyers, bankers, appraisers, and owners gathered at the Hunter Hotel Conference in Atlanta, Georgia, March 22–24, 2017.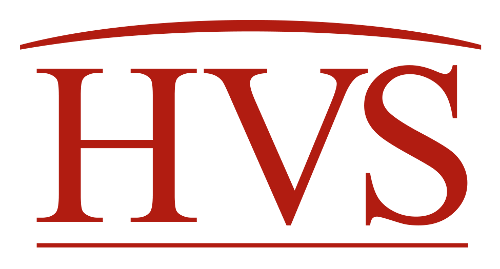 This publication focuses on the market of wellness resorts of Sochi, Russia. In light of heightened media attention to Sochi, we examine the market evolution caused by the recent social & economic changes and development opportunities in the market.
May 28, 2013

By

Alexey Korobkin

,

Margarita Lobova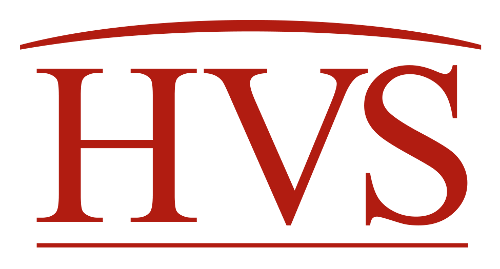 Military installations—some expanded, others diminished—in Georgia, South Carolina, and North Carolina are impacting hotel demand and average rates.
February 27, 2012

By

Heidi S. Nielsen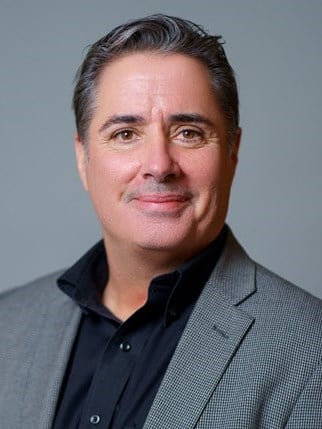 Hotel loans, transactions, and performance were on every hotelier's mind at this year's conference in Atlanta. Hospitality experts from all walks of life were on hand with answers and advice on how to move ahead.