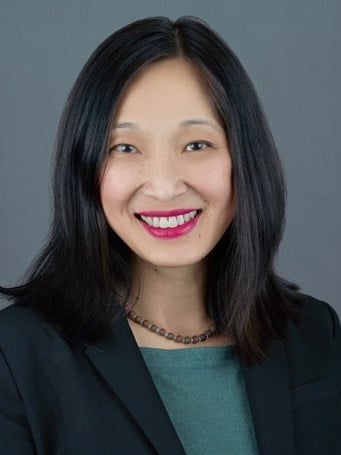 Brooklyn is renowned not simply for the Brooklyn Bridge, but also for its innovation economics, arts, and eclectic neighborhoods. Expansive commercial and residential development projects have created a new façade for this multi-faceted New York City borough.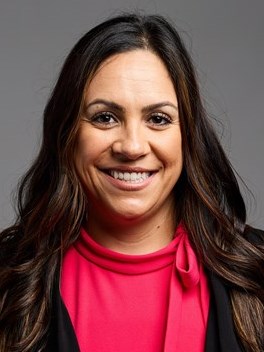 Along the lines of the Bob Marley song, the Caribbean is "alright" despite lingering issues such as post-Hurricane rebuilding, new supply, and Sargassum. Resiliency continues as hoteliers have focused on crisis management and innovative product types to drive tourism and investment in the region.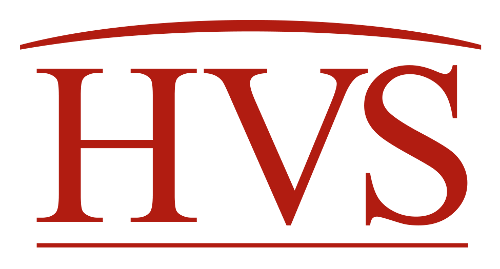 Developers are eyeing Newark and Jersey City as alternatives to Manhattan.
April 18, 2019

By

Kim Conlon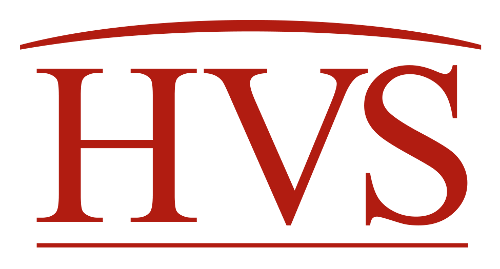 How do you gain the loyalty of millennials? This article analyzes the top two opportunities by segmenting the next generation of travel: millennial business travelers vs. millennial leisure travelers.
January 13, 2014

By

Teresa Y. Lee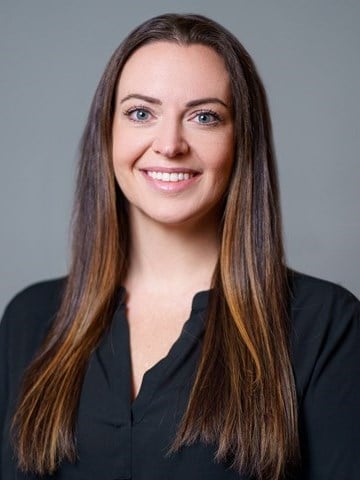 The recent recession cut into Wilmington's hotel market as demand from financial institutions and other firms weakened; however, new projects, rising room rates, and a strengthening economy in the city and MSA are putting RevPAR on the mend.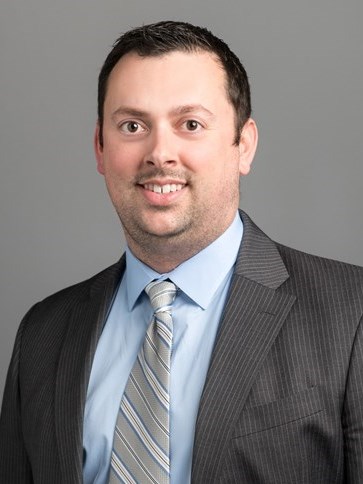 Downsizing, travel freezes, and facility closings have made the climate bleak for hotels in northern Delaware, but a slowdown in the introduction of new supply should help shore up penetration levels when business activity and demand growth resume.