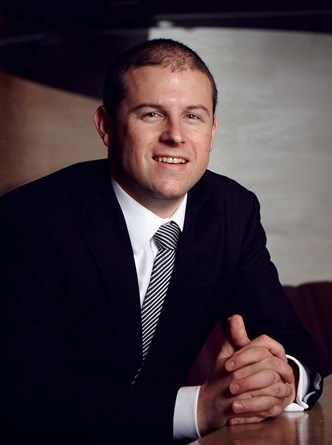 HVS reviews the connections between the development of industrial clusters and the different types of derived real-estate, in six representative High-Tech Zones from China's Tier-1 and Tier-2 cities.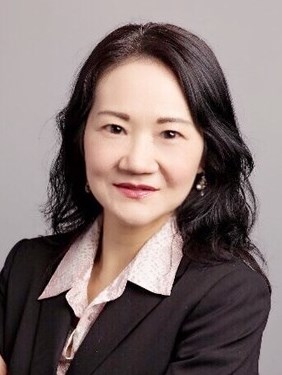 Investment out of mainland China in U.S. hotel real estate has been on the rise for years. What's driving the trend, and how has it affected hotel markets in the U.S.?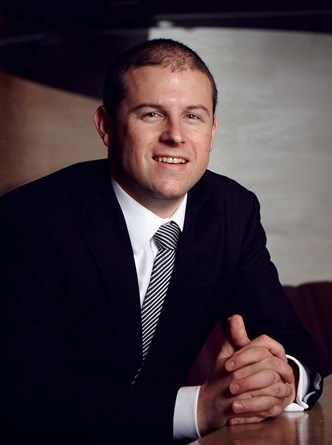 With a fast changing economic environment and society coming to terms with the 'new normal' in China, the modular building system might become one possible remedy to bring momentum to hotel development in China, particularly in remote areas.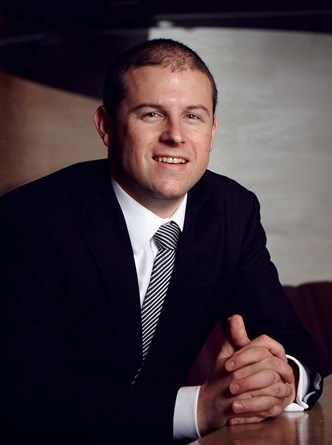 The annual China Hotel Investment Watch, now in its seventh edition, serves as an important indicator of the investment climate in the Chinese hotel market for stakeholders in their effort to evolve the Chinese hotel industry to the next level!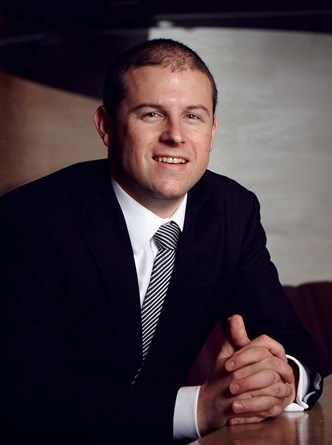 Economic slowdown continued to affect tourism and hotel markets across Asia in the third quarter.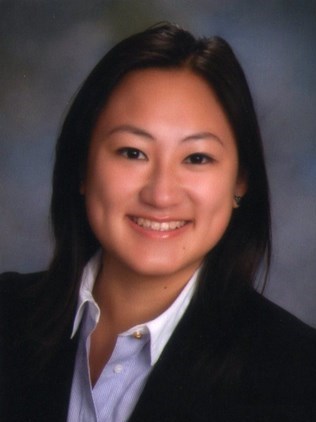 Economic growth continues to slow down, resulting in an overall average performance of hotel markets across Greater China.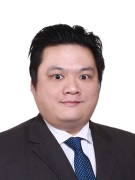 A projection of the five-star hotel performance in major cities in China
September 28, 2015

By

Henrich HUANG Chih Chao

,

Vincent Wu

,

Ciao Liu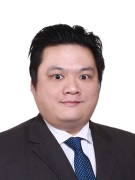 The 'Eight Provisions', which was launched in 2012 to restrict government spending, had a significant impact on the hotel market in China. Hotel performance in major cities seems to indicate that the market is gradually recovering from a trough.
August 3, 2015

By

Henrich HUANG Chih Chao

,

Vincent Wu

,

Constance Ren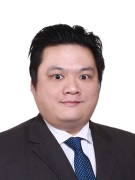 2012年底中共中央颁布的"八项规定"对于中国的酒店市场产生了巨大的冲击。通过对一些主要城市的酒店市场表现的分析,中国的酒店市场正逐渐从低谷中恢复。
August 3, 2015

By

Henrich HUANG Chih Chao

,

Vincent Wu

,

Constance Ren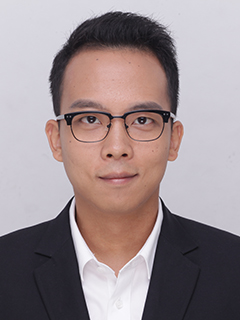 The secret to success of the upscale hotel investment in China is to program the most appropriate facilities based on the location, branding and positioning of the property, and not to compete on luxuriousness and scale of facilities.
July 27, 2015

By

Wayne Wei

,

Henrich HUANG Chih Chao