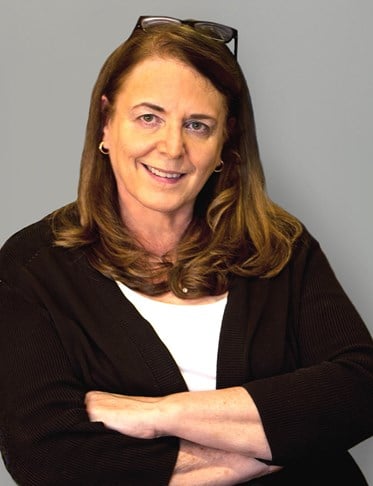 The first signs of market saturation are often found in the average rate trends. Why? The short answer to this question is yield management.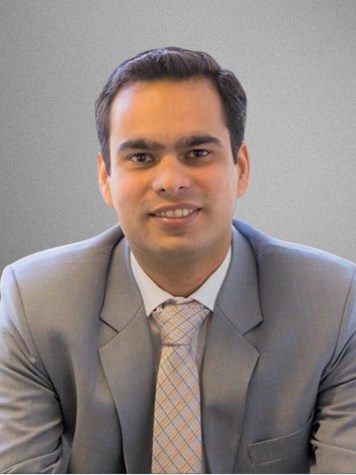 As Zimbabwe undergoes a historic election, tourism is a key industry that could drive the country's makeover.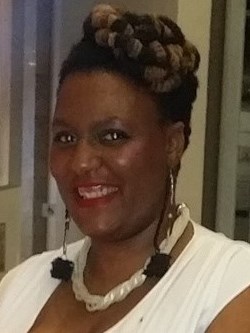 South Africa has continued to strengthen its ties with China, to ensure that the economic engagement was mutually beneficial, continued to lead to infrastructure development, greater economic participation and the greater good of both countries.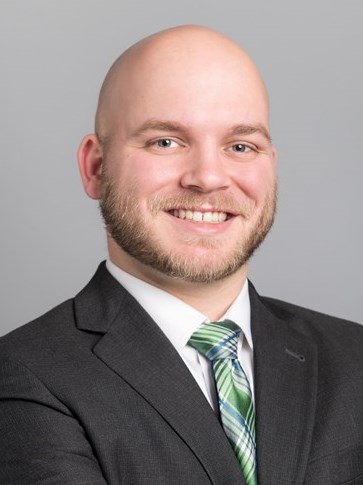 While Tucson may be overshadowed by Phoenix, the market is making strides in its own right. New supply remains at healthy levels and is not expected to negatively affect performance for the greater market.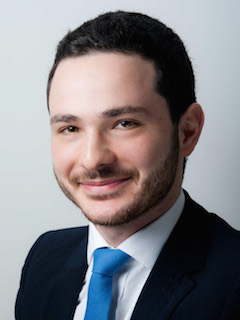 With more than 3.6 million visitors, representing a year-on-year increase of almost 25%, 2017 was the first time in Israel's history that the 3 million mark was reached. This article explores the hotel performance and development pipeline in Israel.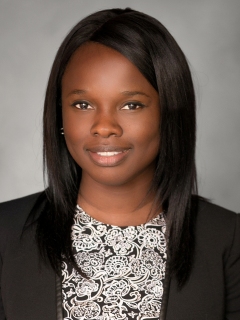 Other Louisiana hotel markets have been affected by the downturn in crude oil prices that began mid-year 2014; however, recent expansions in the petrochemical and liquified natural gas industries have mitigated the impact of a significant downturn.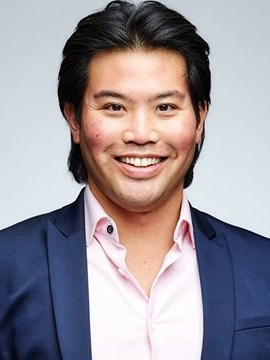 Recent hotel transactions show investor confidence in this high-barrier-to-entry market near the major metropolitan areas of Baltimore and D.C. This article illustrates the current conditions and lodging metrics of the Annapolis market.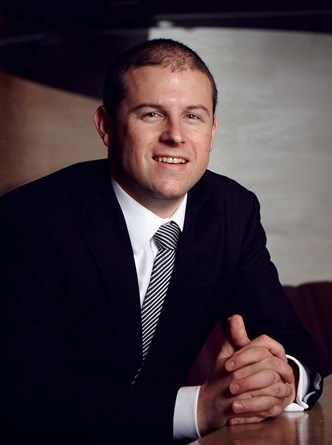 This market snapshot provides an overview of the 4Q17 tourism industry performance in Macau, including visitor arrivals, hotel, and gaming sector.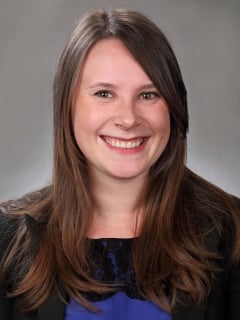 On the three-hundred-year anniversary of the founding of the city, New Orleans welcomes more visitors than ever.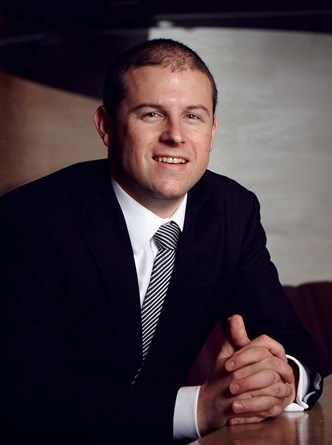 This market snapshot provides an overview of the 2017Q4 performance of the tourism industry in Taiwan, particularly visitor arrivals and lodging markets data.