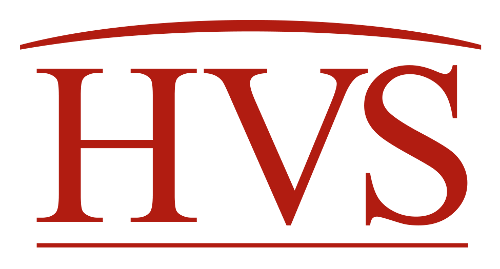 As 2023 ends, regional HVS leaders across the globe take a look back at how the global hotel industry fared this year. Overall, operating metrics shined brightly, with revenue growth achieved in most global markets, while investment activity cooled. The investment market is expected to improve in 2024.
Hotel Operations

,

Travel & Tourism

,

Economic Trends and Cycles

,

COVID-19

,

United States

,

North America

,

Canada

,

North America

,

Mexico

,

Caribbean

,

South America

,

Asia

,

Middle East

,

India

,

Europe

,

Africa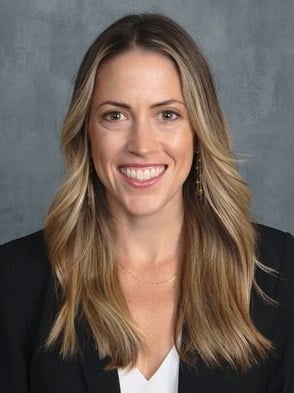 Europeans first settled in the city that would become Charleston over 350 years ago. Charleston's rich history is one of the drivers of its thriving tourism sector, which tallied 7.68 million visitors in 2022. In the hospitality industry, Charleston continues to make history, while local initiatives are also making strides to preserve it.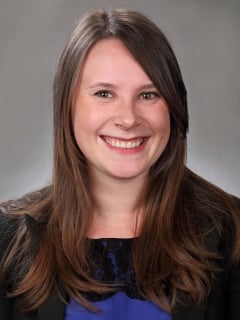 The pandemic's prolonged impact on the New Orleans hospitality market exacerbated a slow period in the convention cycle. However, New Orleans remains a popular leisure destination, with new upscale hotel supply and renovations to demand generators. Market participants are confident that demand growth in 2024 and 2025 will help the city recover to its pre-pandemic metrics.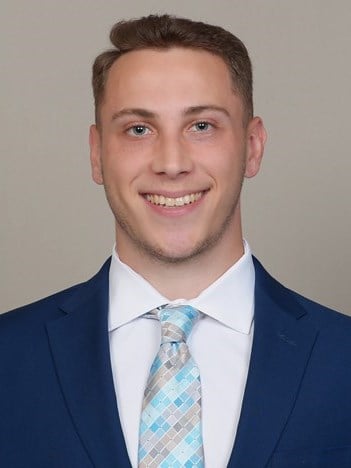 In the summer of 2023, occupancy in the Coachella Valley showed a return to normalcy after strong growth in 2021 and 2022 driven by pent-up leisure demand. Notably, ADR remains well above 2019 levels. The future looks promising, with the Acrisure Arena and Palm Springs International Airport expansion setting the stage for long-term success.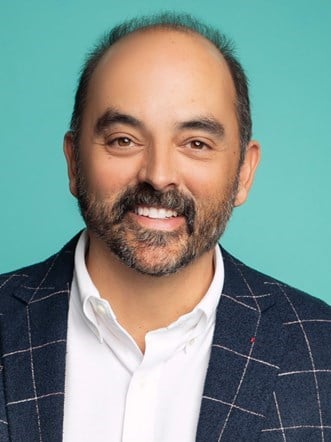 This article shares our main takeaways from the highly attended 2023 Lodging Conference in Phoenix, Arizona. It was an incredible gathering for our industry, with great ideas and insights shared, deals done, and friendships strengthened. We look forward to next year's event!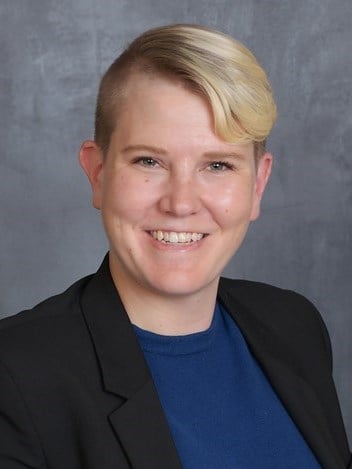 Conroe is known as a historic small town and an affordable staycation destination. However, as of 2023, it is one of the fastest-growing cities in Texas. Its current offerings range from state parks to lakeside resorts, and the city has potential for significant development, with ample vacant land available.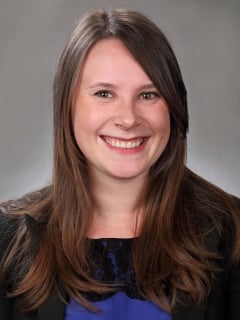 The Mississippi Gulf Coast reopened faster than most markets in the Southeast, allowing this area to become a drive-to destination for leisure travel. While the record room-rate increases achieved in 2021 and 2022 may not continue, new properties and attractions along the coast should support the market's popularity going forward.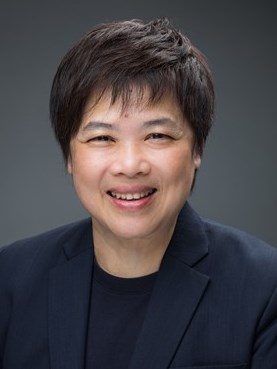 HVS publication In Focus Singapore 2023 provides an overview of Singapore's economic outlook, infrastructure development, tourism landscape and hotel market performance, hotel transactions and investment in 2022, COVID-19 situation and outlook.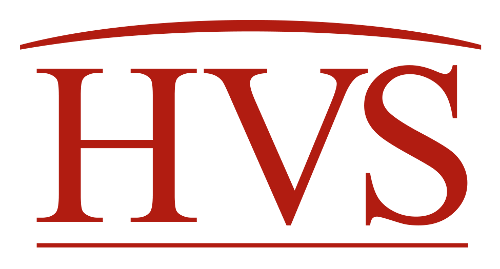 Following the effects of the COVID-19 pandemic, the Jersey Shore is proving its resiliency once again. Recently, the counties along the coast have experienced record occupancy tax collection levels, an increase in the redevelopment of dated motels, and the addition of many large-scale, family-friendly attractions.
August 29, 2023

By

Andrew Cameron
Silicon Valley historically experienced strong lodging performance driven by high-rated corporate demand during the week. Thus, the rise of remote work policies has had an impact on recovery. However, the presence of Big Tech, surging interest in AI technology, and expansion of the life-sciences sector are anticipated to drive growth in this market over the long term.