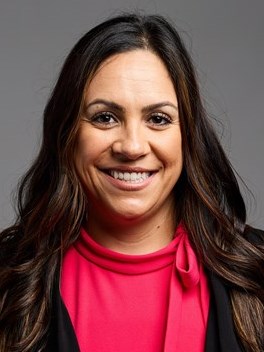 Attendees came together this November to attend HVS's 7th annual Caribbean Hotel Investment Conference and Operations Summit (CHICOS), hosted at the Fairmont Hamilton Princess in Hamilton, Bermuda.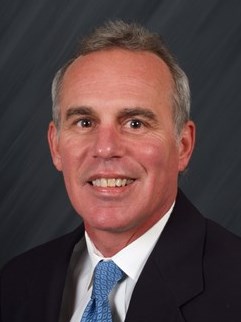 HVS reminds owners and asset managers of hotels and casinos that have suffered losses of profits due to business interruption from the recent hurricanes that HVS has experience in calculating, and supporting claims for business income losses.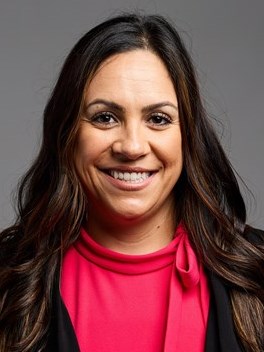 In what appears to be a dynamic and active hurricane period, one of the busiest and most destructive season in decades, some of the islands of the Caribbean have witnessed destruction and evacuations like they've never seen before.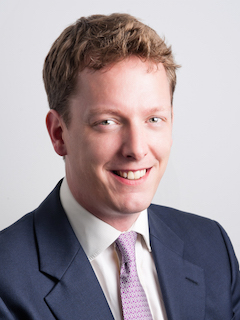 Glasgow's hosting of international events has increased its global exposure and led to the development of a cosmopolitan hotel pipeline, which is in itself a sign of greater investor confidence in Scotland's second city.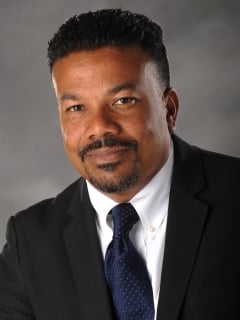 Nearly 300 stakeholders in hospitality markets across the Caribbean came together in San Juan for HVS's 6th annual regional hotel conference. What are the latest revelations for the region's hospitality industry?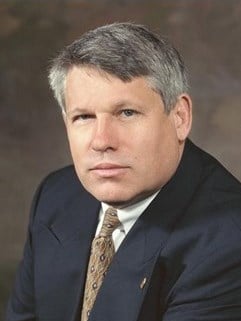 Vicki Richman attended Disney Institute. We have incorporated much of what she learned into our company. Every year we improve our company's culture and that of our hotels. If the Walt Disney Company is any benchmark, it's clearly worth doing.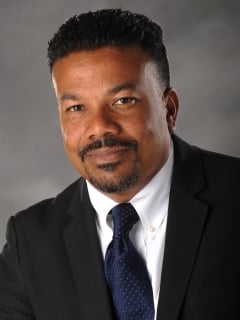 HVS held its fifth annual Caribbean Hotel Investment Conference and Operations Summit (CHICOS) in San Juan, Puerto Rico on November 12–13, where discussions on financing trends, emerging markets, and development pipelines had a common theme: growth.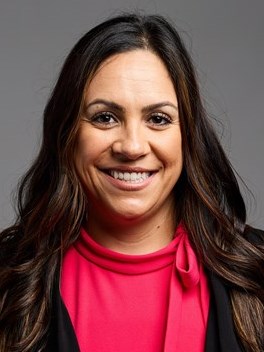 Today's rising popularity of all-inclusive resorts is directly correlated to the value proposition for the guest. The resorts that offer customized products and services with personalized experiences are beneficial to both the owner and the customer.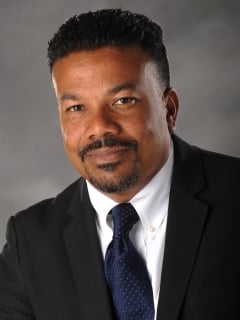 Hoteliers at the CHRIS conference in Miami explored investment opportunities in the Caribbean, where several factors have led to a surge in hotel performance.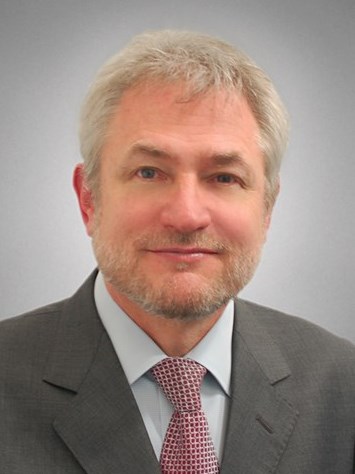 On March 19, 2015, HVS Mexico City hosted the fifth annual Mexico Hotel & Tourism Investment Conference, a forum for interaction between market participants focused on defining market drivers and visualizing a path for sound industry growth.