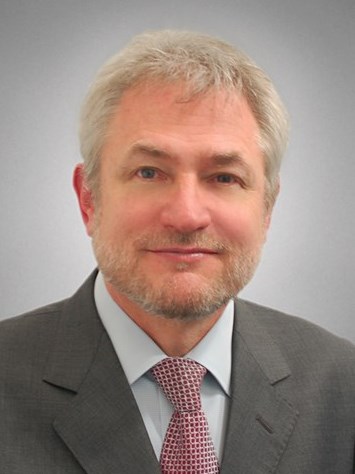 On March 19, 2015, HVS Mexico City hosted the fifth annual Mexico Hotel & Tourism Investment Conference, a forum for interaction between market participants focused on defining market drivers and visualizing a path for sound industry growth.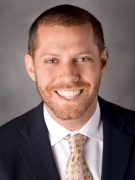 Traditionally associated with its manufacturing trade, Guadalajara's enhanced international standing as recent host of the Pan Am Games and site of the upcoming Digital Creative City is generating hotel demand from broader channels.
June 18, 2012

By

Carlos Crovato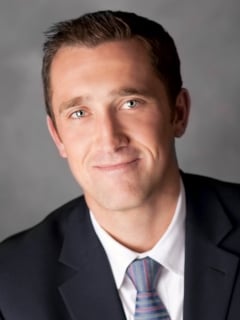 Albuquerque has registered historically low unemployment levels over the past decade, and recent growth in the commercial, leisure, and government sectors is priming the local economy and producing greater demand for area hotels.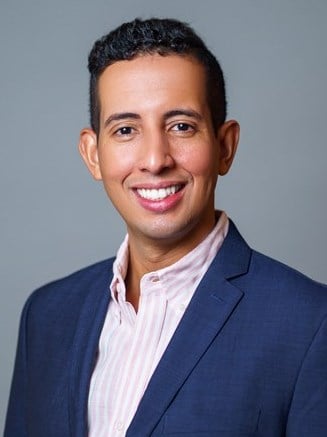 Mexico City is one of the most densely populated and developed urban areas in the world. How will rising foreign direct investment amplify the dynamics of the city's office and lodging markets in the wake of the recent recession?
HVS has applied a methodology for gauging the transformation of emerging lodging markets into self-contained markets in Mexico, Central America, and the Caribbean.
May 22, 2009

By

Laura N. Kalcevic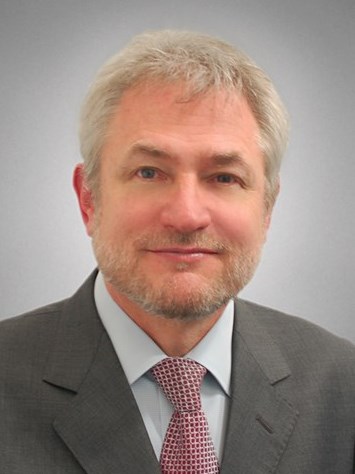 The luxury hotel market in Mexico has been somewhat overshadowed by other market segments. Here we shed light on its potential.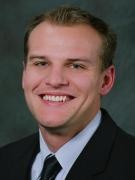 Major commercial and military developments, a revitalized Downtown, and more than 1,000 new hotel rooms are coming to El Paso—are these signs of a brighter future for the Borderplex?
January 30, 2009

By

Marcus Coleman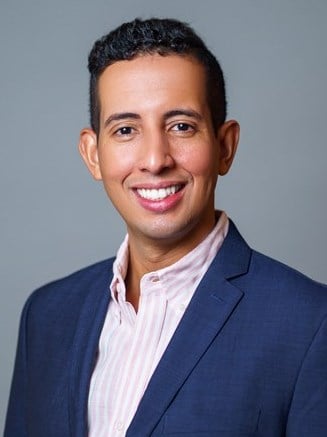 The dynamics of San Miguel de Allende's lodging and tourism market illustrate opportunities for growth for lesser-known towns rich in history, architecture, and culture.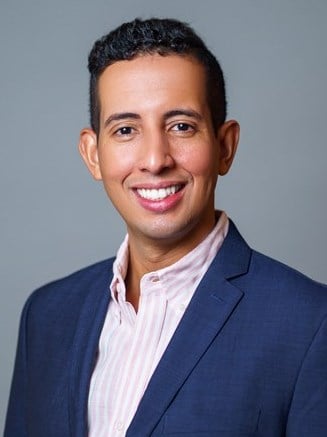 Mexico's tourism industry has been at the forefront of international lodging trends, and the country is once again reinventing its coastlines and interior colonial towns with the proliferation of master-planned resort-residential communities.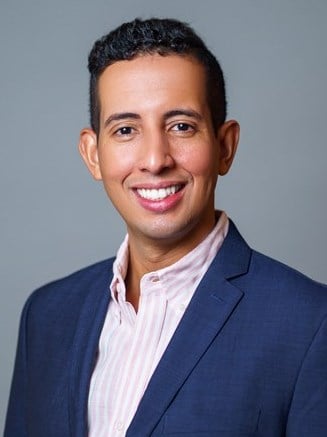 The popularity of Guadalajara has surged in recent years, attracting new businesses, residents, and developments that are positioning the city as a world-class business and travel destination.