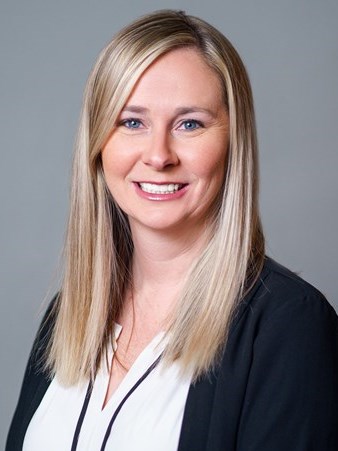 Foreign Direct Investment in U.S. enterprises has doubled over the past 15 years, a sign of investor confidence in American real estate, including hotels. The NATHIC event also spoke to what moves will set hoteliers ahead in the current market.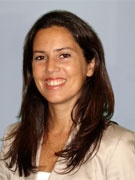 The recent performance of South America in terms of economic growth and political and institutional stability has attracted interest among investors in the region offering significant opportunities for potential investors.
October 10, 2011

By

Graciana Garcia Iribarne

,

Santiago Berraondo

,

Fernanda L'Hopital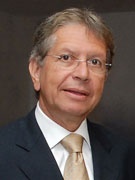 How could this affect countries like Argentina and Uruguay, where the American dollar has historically been the only reference currency? Is it time to think of other options like those used in Brazil or Chile?
August 8, 2011

By

Arturo Garcia Rosa Análise do desempenho da hotelaria brasileira em 2009 e perspectivas para 2010. Inclui informações específicas sobre São Paulo, Rio de Janeiro, Salvador e Curitiba, além de uma visão geral sobre o Brasil.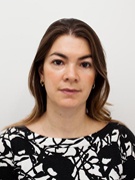 Being a hotel investor became a complicated task because it's necessary to have particularities knowledge. Thus the article shows that a large number of investors in Brazil need a Hotel Asset Manager however few people really know what the service is
July 24, 2009

By

Marta Amaral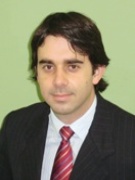 An Effective And Growing Alternative For Hotel Developments Throughout Brazil
April 30, 2004

By

Guilherme Cesari