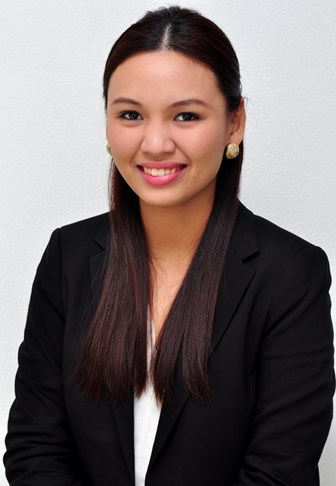 The publication continues to serve owners as a reference for which operator has a strong presence in their home market and in potential future markets further ashore as well as key feeder markets across the region.
Over the two-day event, industry experts gathered to share their opinions on a wide variety of ownership, management, branding, lending, and economic topics.
June 13, 2017

By

Chris Fernandes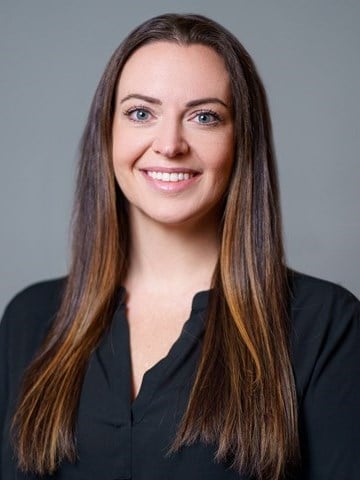 AHLA and AAHOA held the annual Legislative Action Summit in May in Washington, DC. to bring hundreds of people together to call on members of Congress regarding issues important to the industry. The various issues are described in this article.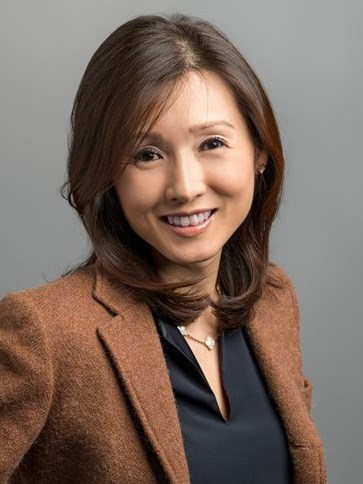 Though historically associated with residential and low-rise commercial buildings, modular construction has gone more upscale in recent years. What are the benefits, and what should hotel developers consider before going modular?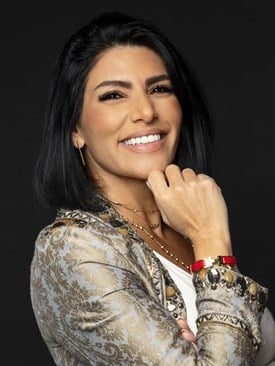 The region continues to face distraught; dwindling economic conditions, changing demographics and source markets, and a saturation of luxury hotels pose an opportunity for developers to build mid-market.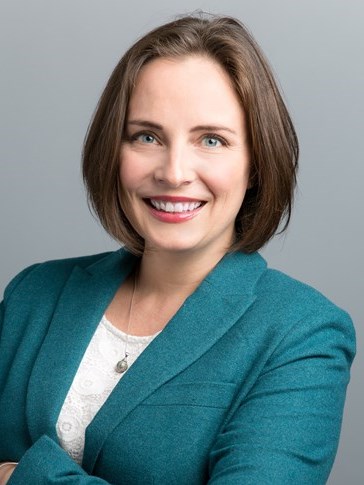 After recovering from an influx of new supply followed by the recession, hotel developers are looking again at Reno. New start-ups and business expansions have also stoked interest in non-gaming hotels in this historically casino-centered market.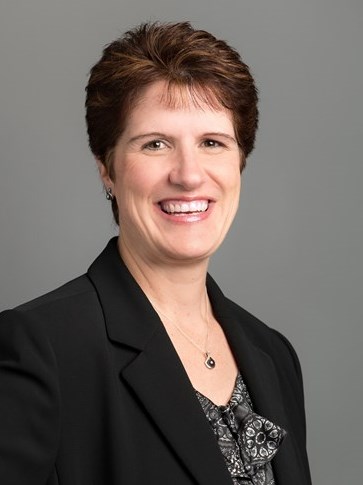 Three distinct but adjacent markets in Minnesota account for well over half of all hotel business in the state. Driven by strong performance and growth in demand, hotel supply in Minneapolis, St. Paul, and Bloomington is on the rise.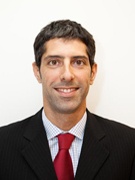 This article analyzes the hospitality results and forecasts in South America. By understanding the main challenges and opportunities of the industry, it is possible to offer some tools to managers and investors to build their strategies.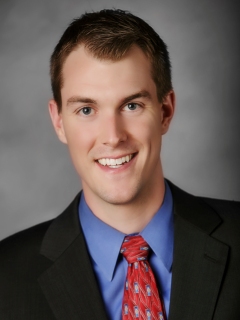 Having struggled since the recession, hotel performance in Tucson has begun to rebound. New developments in the city, coming during a maturing national lodging cycle, should help the market gain momentum.
This year marks a decade since the last peak in commercial real estate. Speakers at the 2017 CREF conference predict stability in lending activity, though tax and labor issues could curtail new construction.