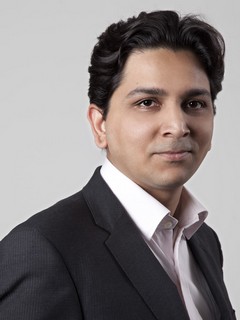 The Trends & Opportunities Report analyses the key hospitality trends, highlighting 13 Indian markets. The report also presents existing and future opportunities in the hospitality industry of interest to investors, developers and hotel operators.
September 18, 2017

By

Achin Khanna

,

Sanaya Jijina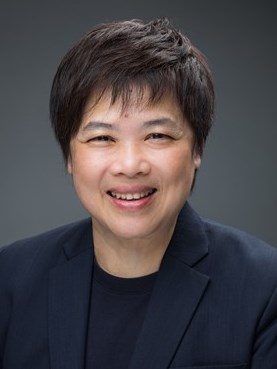 The fifth edition of the Indonesia Hotel Watch highlights Indonesia's current hospitality landscape, analysing domestic and international demand and hotel supply dynamics of classified and non-classified hotels.
September 5, 2017

By

Hok Yean CHEE

,

Victoria Jia Li Chan

,

Stephanie Bernhard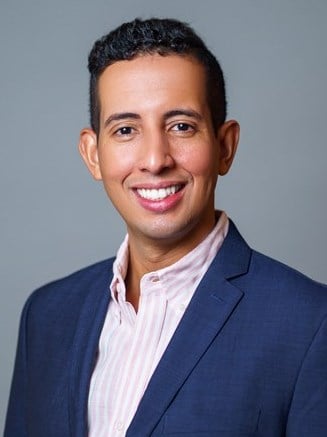 In this article, Luigi shares what he believes to be some of the most important factors that must be considered in the acquisition or development of a hotel, which ultimately lead to a property's financeability, profitability, and long-term success.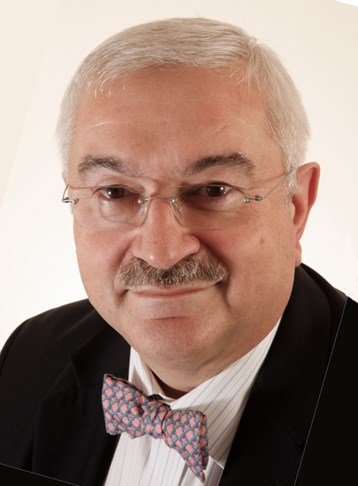 AlixPartners, AM:PM and HVS have published the Q2 2017 Hotel Bulletin. The Hotel Bulletin analyses demand, supply pipeline and transactions in the hotel market in 12 cities across the UK. Includes a focus on London and Manchester.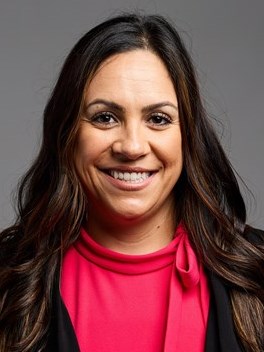 The 35th America's Cup in 2017, increased air capacity, and government incentives have helped Bermuda's growing tourism industry and have spurred developer interest in building new luxury hotels on the island.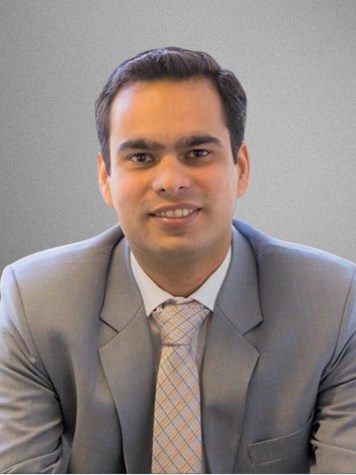 As tourist and investor interest grows in the game-lodge industry and wildlife destinations around the world, the article brings to light some peculiarities and challenges of the lodging industry and lists some lessons/best practices for developers.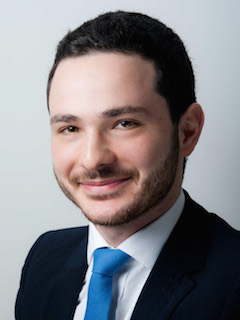 Israel's hotel sector saw a relatively stable performance during 2016 with significant potential for growth due to a rise in tourism and expansion of the sharing economy. This article explores the hotel performance and development pipeline in Israel.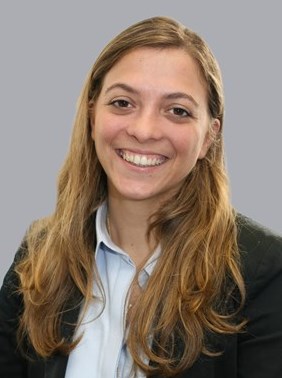 Key takeaways from the South East Asia Hotel Investors' Summit include recurring themes throughout the region such as the rise of the millennial generation, the experience economy and the effects of political instability on regional outlook.
Over the two-day event, industry experts gathered to share their opinions on a wide variety of ownership, management, branding, lending, and economic topics.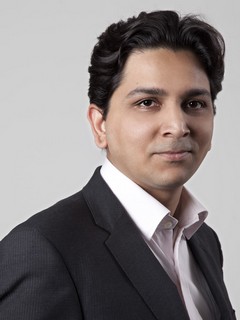 In recent events, including the highly contentious highway liquor-ban and the just declared Good & Services Tax by The Government of India, it appears that the Hospitality business has been extended the second fiddle treatment.
May 30, 2017

By

Achin Khanna

,

Karan Sahani