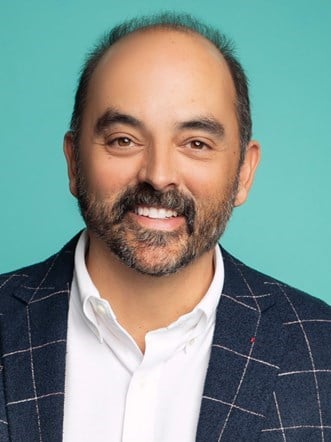 Autism awareness is an effort HVS supports by engaging with Autism Double-Checked, an organization that provides education and training about this disability. We encourage you and your hotel operations team to contact them and learn more.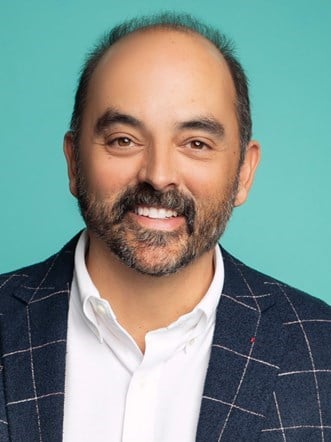 The halls of the JW Marriott Desert Ridge were buzzing this week as thousands descended upon the Phoenix resort for this week's Lodging Conference. If you couldn't make it to the event, here's a quick recap of what you missed.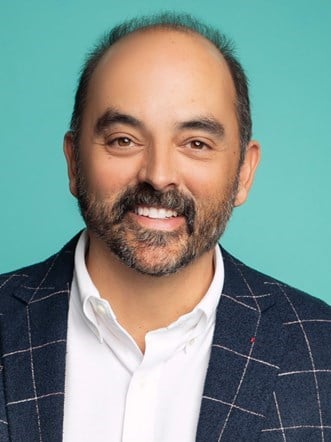 Based on his vast experience of Palm Springs, California, Rod Clough provides curated recommendations for dining, shopping, lodging, and passing the time in this desert oasis.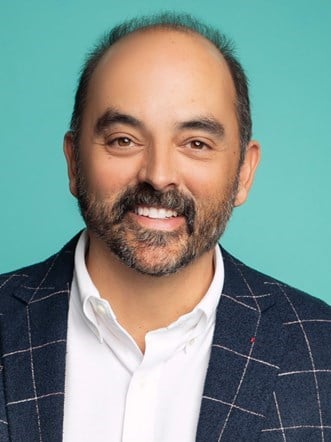 The tale of the looming recession was mixed, with some forecasting a shallow, short-lived recession, and others expecting a more significant impact. The overall sentiment remains a positive one, and that cash flow growth should continue. Despite high inflation, other economic markers, such as consumer goods, mortgage default rates, and low unemployment rates, look positive.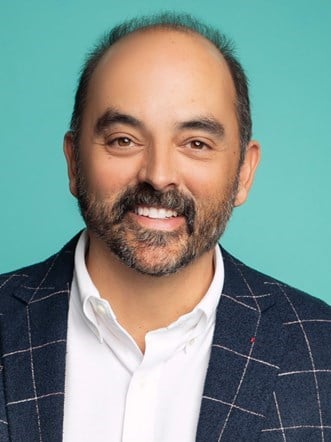 Buyers face challenges with high pricing, elevated operating costs, and labor issues, but the industry remains optimistic.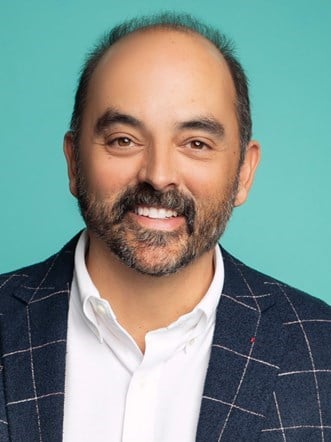 ALIS kicked off the 2022 hospitality industry convention season this week with heightened optimism for the sector. Several factors are converging this year that are setting the stage for what may be a year of record-breaking transaction activity.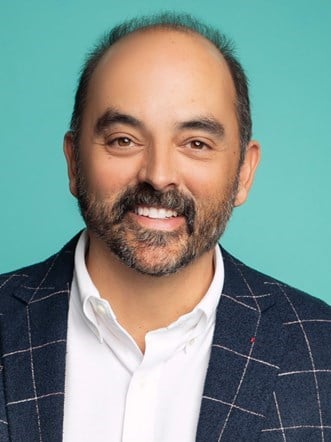 The NYU Investment Conference arrived five months late this year, but it was worth the wait. The event attracted over 1,000 registered participants eager to hear from a stellar lineup of the global industry's top leaders and influencers, and it kicked off in a bustling Times Square on the same day U.S. airports reopened to fully vaccinated international travelers.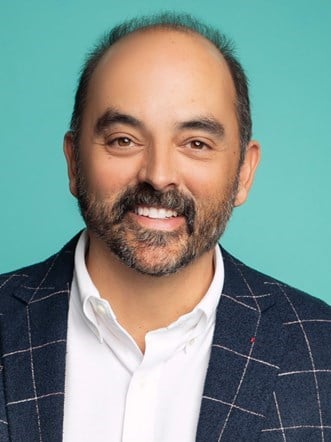 With nearly 2,000 registered, the Lodging Conference brought together members of the hospitality industry to discuss the recovery, challenges, and successes of the industry to date. The highlights of the event from those that attended from HVS are summarized here.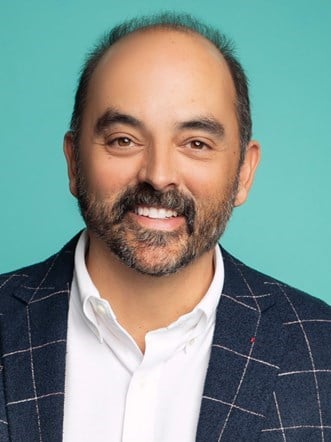 The ALIS Conference came and went this week, bringing Downtown L.A. hotels to life with optimism and hope that normal for the hotel industry is coming in the not-too-distant future. Here are some collective takeaways from our team that was in attendance.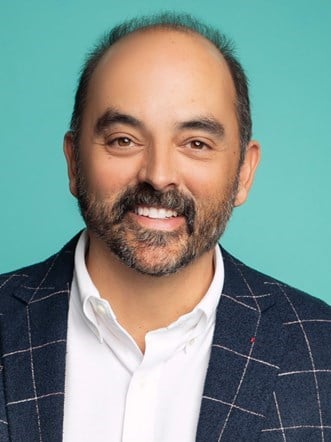 Like elsewhere, the United States' restaurant sector has had a tough time responding to the seemingly endless challenges posed by COVID-19. However, interesting trends are emerging.