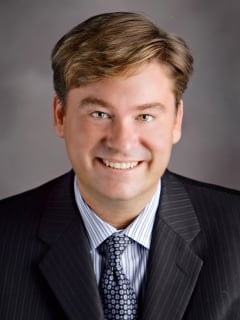 Underpinned by emblems of education, government, business, music, and history, Austin's economy ranks among the best in the nation. New full-service hotels should lead to more convention demand, with hotel performance growth expected market-wide.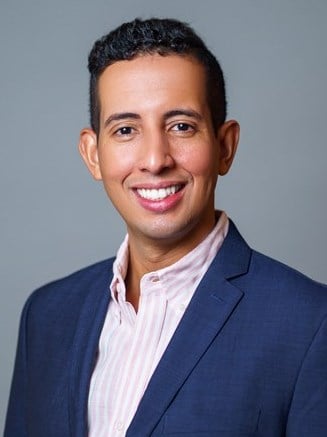 With demand driven by energy, health care, and shipping, Houston's hotel market reached historically high occupancy and average rate in 2013. The following article tracks trends in hotel supply, demand, and performance across the city's submarkets.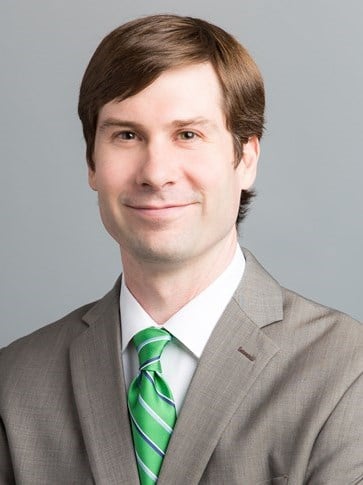 $2.5 billion in projects are under development across multiple economic sectors, including tourism, in St. Louis. The return of commercial and leisure demand, along with rising average rates, should speed recovery for the city's hotels.
Billions of barrels of unextracted oil have drawn masses of companies, crews, and support personnel to parts of Montana and North Dakota. The boom could last for decades, prompting the need for new hotels.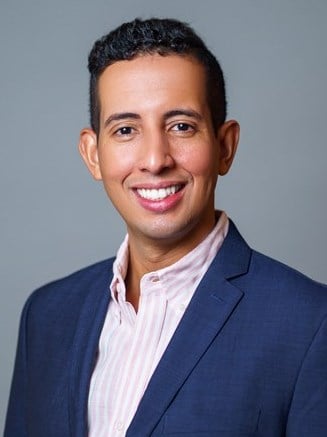 Energy prices, strong for the past several years and rising in 2012, have driven impressive growth in jobs, commercial space, and other developments in Houston. This growth and major planned projects continue to pump hotel demand into the city.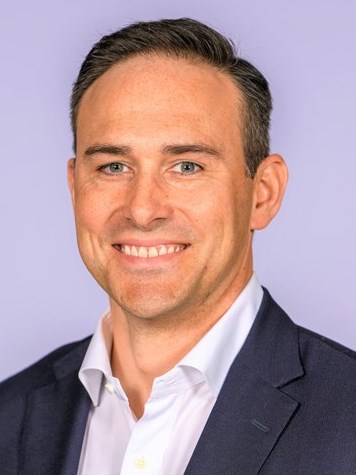 The hotel industry in New Orleans has struggled to regain its footing in the years since Hurricane Katrina, but new data suggest a recovery is underway.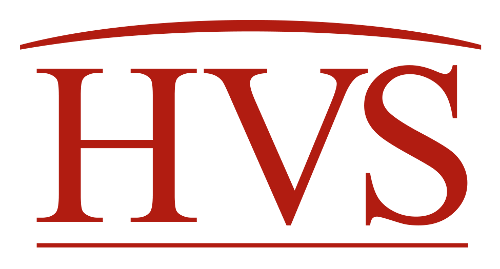 Bed-and-breakfasts and small inns dominate the lodging landscape at Port Townsend. Lodging demand has remained stable since 2004. Infrastructure improvements and marketing efforts will support growth, while additions to hotel supply will temper it.
September 14, 2011

By

Miguel Rivera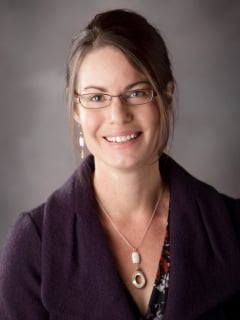 The performance of upscale and luxury hotels in Downtown Denver made a strong rebound in 2010, buoying investor confidence in the market. This trend continues in 2011, with a rise in RevPAR and transactions for the city's top-tier hotels. Japan recently registered one of the most devastating earthquakes in recent history, followed by a tsunami and a severe emergency situation at a nuclear power plant. What are the implications for the Japanese Hotel and Tourism Industry?
April 19, 2011

By

Daniel J Voellm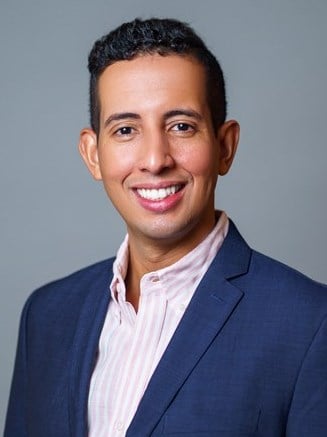 Mexico City is one of the most densely populated and developed urban areas in the world. How will rising foreign direct investment amplify the dynamics of the city's office and lodging markets in the wake of the recent recession?