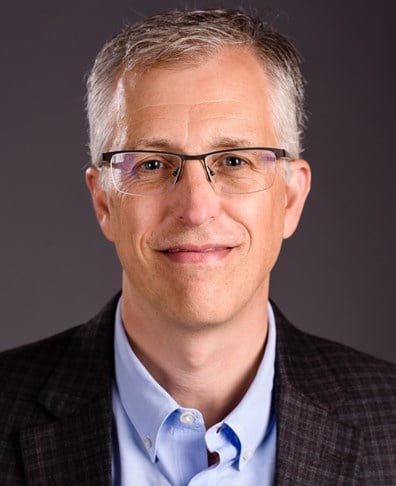 Possessory interests result from unique circumstances. Understanding its origin and purpose is necessary when performing a possessory interest appraisal. This article describes possessory interest and provides valuation methodology guidance.
Sacramento is the capital of California and the sixth most populous city within the state. The area is experiencing a period of economic expansion, as evidenced by numerous local development projects. HVS interviews Mr. Haitham Mattar, CEO of RAKTDA, who has contributed to the growth of the Emirate's tourism through various sustainable development and diversification strategies in recent years.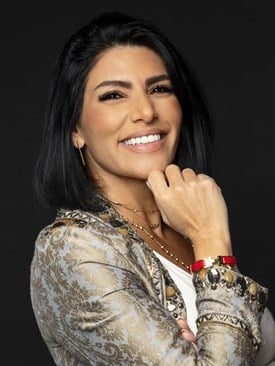 As a result of the historically low oil price, geopolitical instability and weak global economic recovery, the regional economic growth decelerated in 2015. Nonetheless, the MENA remains one of the fastest growing regions worldwide.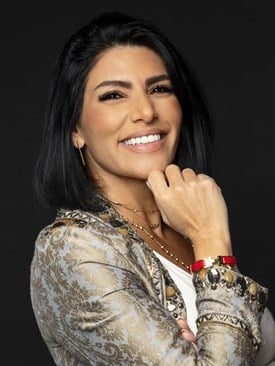 This market snapshot is the fifth in a series of articles that HVS will be producing every month on a series of key markets with STR Global. Our analysis for this market is based on a sample of more than 25,800 rooms, as provided by STR Global .