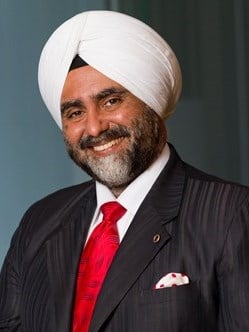 Hiring momentum in the Indian hospitality industry is improving as several companies resume their hiring plans. However, various issues may make it difficult for them to close the gaps. Read on to know more.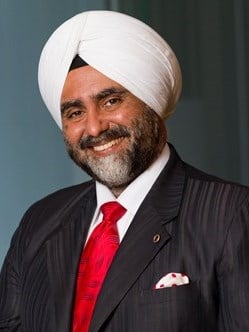 Most countries have reopened their borders to fully vaccinated international tourists. This article highlights some best practices followed by tourism-dependent destinations such as Maldives, Dubai, and Croatia, which are now hailed as leading examples of destinations getting their inbound tourism back on track post-COVID.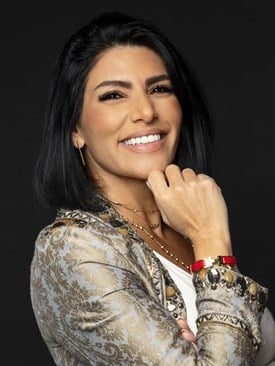 Hala Matar Choufany, in her interview with Hospitality News Middle East, discusses the global post-pandemic situation, the new normal and her vision for Lebanon.
Hotel Operations

,

Travel & Tourism

,

Hotel Companies

,

COVID-19

,

Middle East

,

Qatar

,

United Arab Emirates

,

Saudi Arabia

,

Kuwait

,

Lebanon

,

Oman

,

Bahrain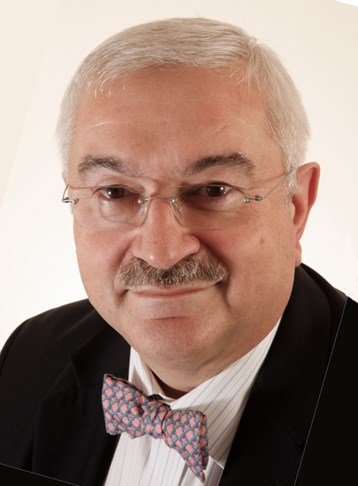 On April 7th 2021 HVS, in partnership with the Israel Ministry of Tourism, the UAE-Israel Business Council and Copeland Hospitality, hosted a world-first, a webinar on the opportunities for hotel investment created by the Abraham Accords.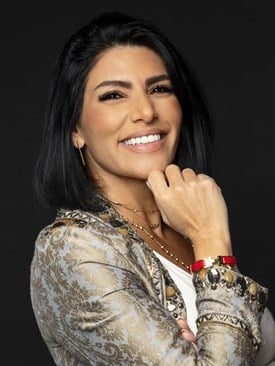 Hala Matar Choufany, in her interview in Arabic on Al Arabiya News summarizes the current hospitality performance in the region as well as how the recovery path looks like.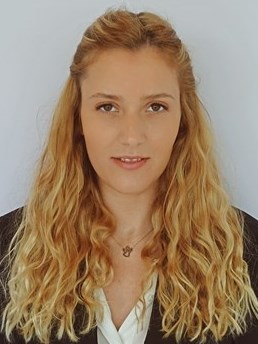 While the hospitality industry is going through one of the roughest years of recent history, it is crucial that strategic decisions are taken considering all aspects of an owner – operator partnership. This guide features 100 operators in over 47 countries and territories in the Middle East & Africa, and aims to guide owners in understanding the scale, presence and capabilities of operators in this region.
January 5, 2021

By

Irmak Sen

,

Maximilian Quack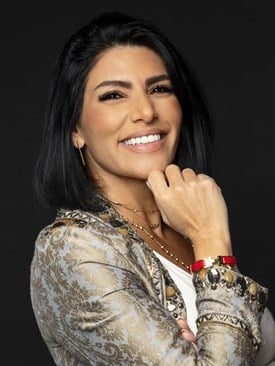 Interview with Hala Matar Choufany about how to lead, engage and motivate, during Hospitality Tomorrow.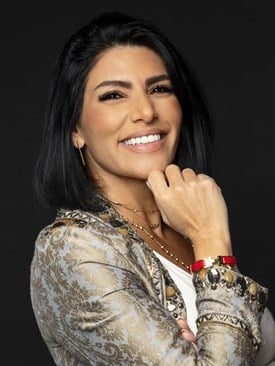 Interview with Hala Matar Choufany on redesigning hospitality in the Middle East during the Gulf travel show.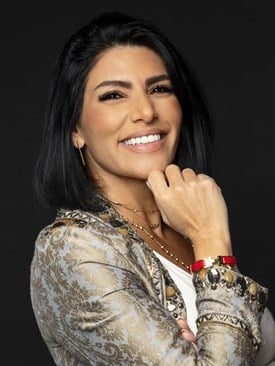 Hala Matar Choufany is discussing with Khalid Anib, Bani Haddad and Christophe Landais at AHIC on the Road, about the evolution of different type of hotel agreements as well as the journey to the alternative management.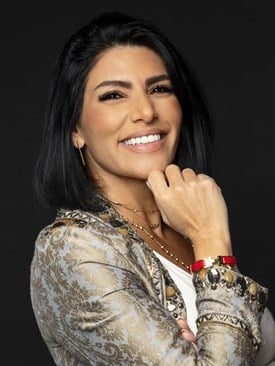 Hala Matar Choufany is in discussion with James Donald and Tara Marlow at AHIC on the road, on the transformation of management agreements and what the reaction has been from owners and operators.