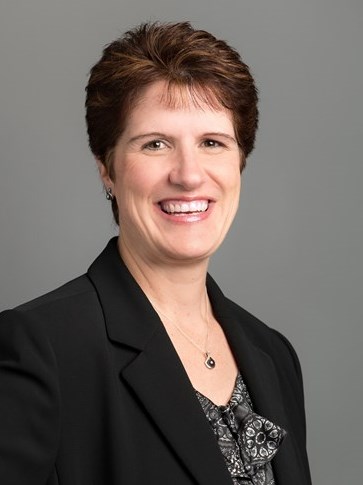 The HVI is the authoritative guide to U.S. hotel values, giving hotel stakeholders an educated edge in buying, selling, and holding opportunities. This online tool provides historical and projected values and RevPAR for the Minneapolis - St Paul market.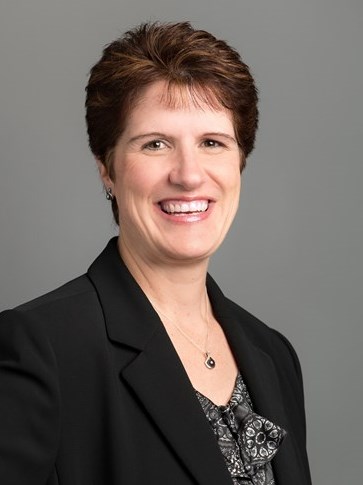 Rod Clough, President – Americas, interviewed Tanya Pierson, Senior Managing Director, Minneapolis and Justin Westad, Vice President, Minneapolis overseeing the Upper Midwest region, on March 23, 2021, to discuss the current market dynamics and the outlook for recovery.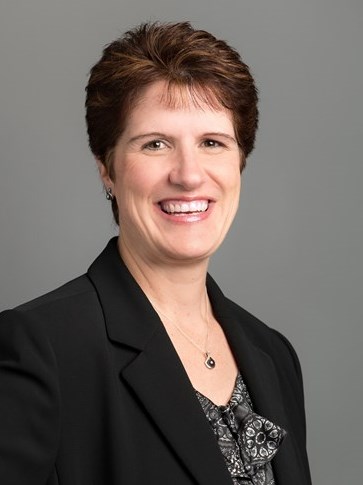 The Twin Cities hotel market has suffered a greater loss than that of the nation given the combined impact of the COVID-19 pandemic and civil unrest. Many hotels suspended operations between April and June, with little activity taking place in urban cores. How far has the market fallen, and what will the next few years look like?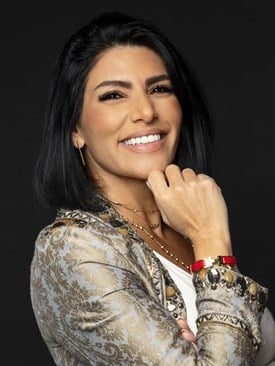 In Global Tourism Forum Hala Matar Choufany was moderating ''An Eye on Africa Hospitality and Investment Opportunities'' with Paul Gardiner, Bani Haddad and Ramsay Rankoussi.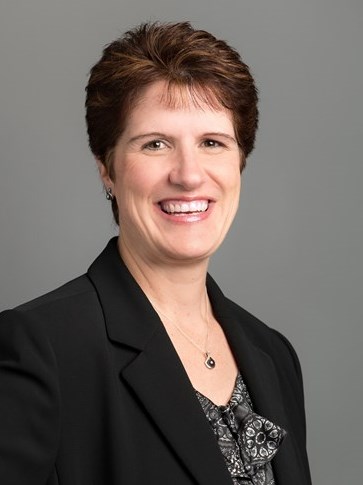 Albeit often not the winter weather, the lower cost of living, numerous leisure and recreational attractions, and the presence of Fortune 500 companies drives the appeal of the Twin Cities. While 2018 was a record year for the metro hospitality market, 2019 was less profitable for many of the roughly 370 hotels in the hub of the nation's friendliest state.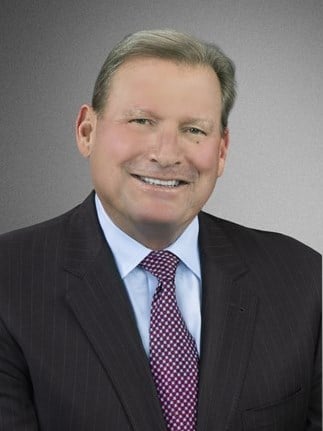 With the advent of technology, many activities previously performed by live humans have been replaced by automated methods. Is it really an improvement, or has the industry gone too far?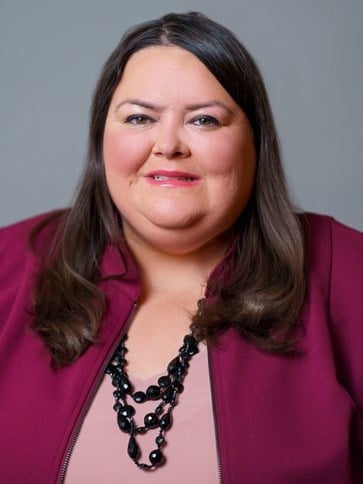 The greater Dallas area continues to be a focal point of corporate relocation and expansion, and a building boom is evident in both the urban core and outlying suburbs, with hotel construction on the rise.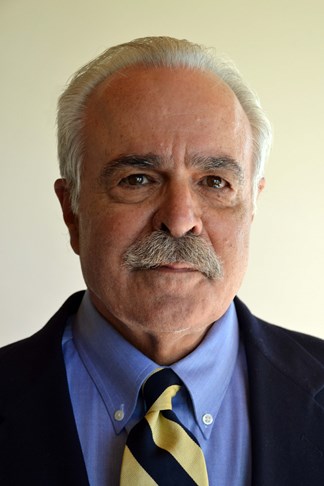 Hurricanes Michael and Florence are both gone, but the extent of their destruction is now coming into clearer focus.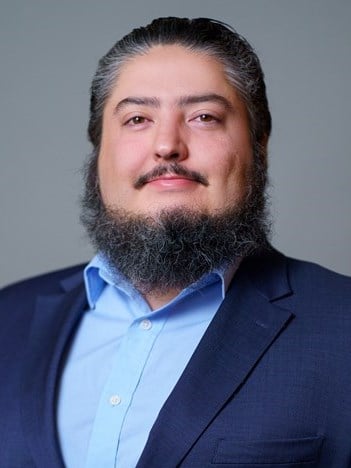 Hotel performance in the Queen City is experiencing record highs, leading to strong interest in hotel development. In this article, we examine what is driving demand growth and how the lodging market will react to an expected supply surge.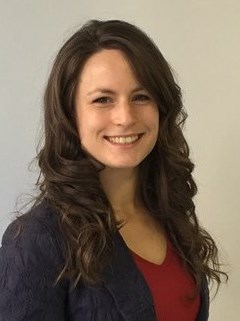 In line with promoting local tourism in South Africa (locally known as Mzansi), we talk about authentic Township experiences and introduce some remarkable entrepreneurs that have emerged from these so-called "informal" settlements.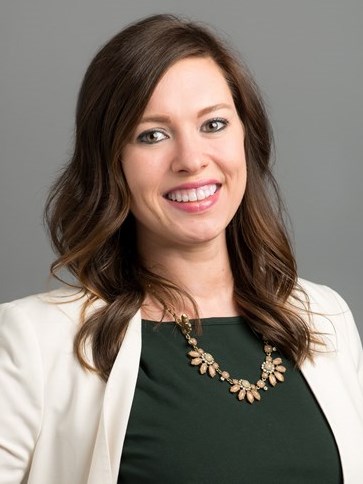 Chicago continues to attract hotel development to the downtown market, thanks to its proximity to global transportation and well-educated workforce. The installation of Chicago's 60th crane in 2017 suggests that development is still robust.