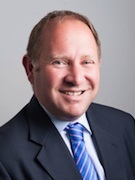 The HVI is the authoritative guide to U.S. hotel values, giving hotel stakeholders an educated edge in buying, selling, and holding opportunities. This online tool provides historical and projected values and RevPAR for the South Africa - Johannesburg market.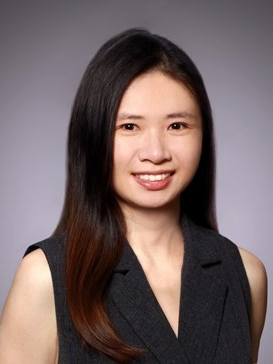 In Focus: Singapore 2020 provides an overview of Singapore's tourism landscape and hotel market performance, infrastructure development, revitalising and repurposing hotels, hotel transactions and investment in 2019, outlook and crisis management.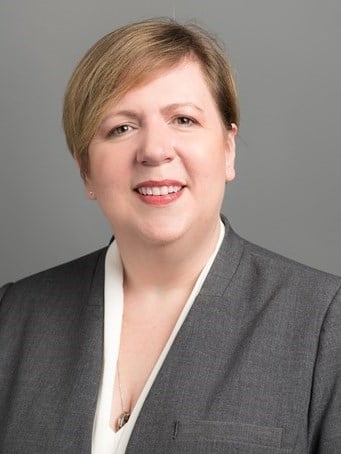 Asheville is recognized as a premier tourist destination in the Southeast U.S., and its growing and changing lodging landscape continues to reflect this Blue Ridge city's popularity.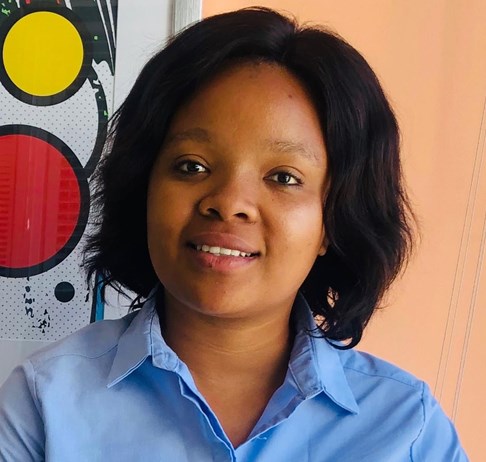 Cape Town has been slowly recovering after the announcement of the suspension of Day zero in 2018 and is expected to grow further in the upcoming years, the upcoming political election will cause unrest in the province due to uncertainties.
May 9, 2019

By

Lolwethu Luthuli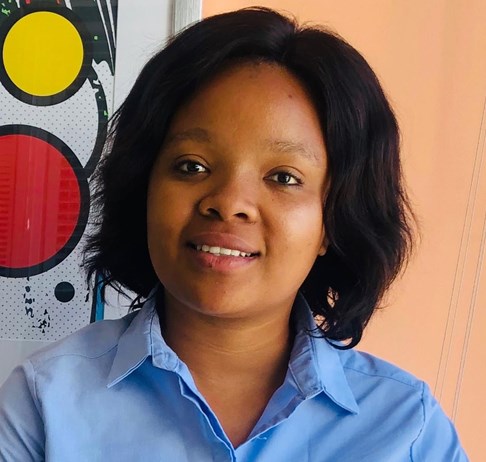 The City of Gold benefits from its commercial Centre reputation and will continue to attract investors from across Africa and further afield. Rosebank continues to be a fast-emerging area in Johannesburg with vibrant commercial, residential and retail developments.
May 9, 2019

By

Lolwethu Luthuli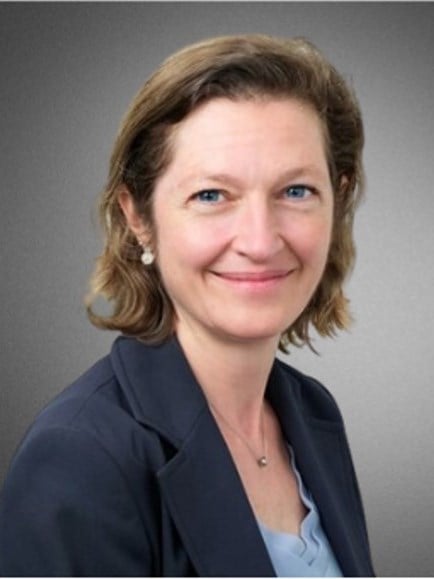 This market pulse provides an overview of the tourism and hotel market in Lisbon, Portugal. This snapshot discusses recent tourism trends, the impact of new supply on performance and provides a summary of the hotel pipeline.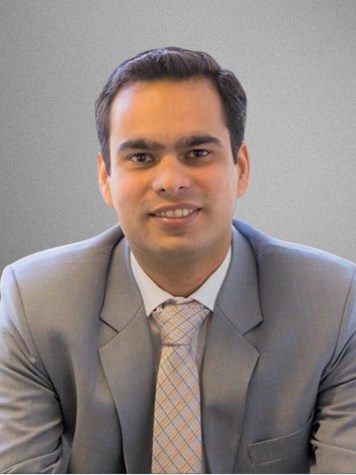 As Zimbabwe undergoes a historic election, tourism is a key industry that could drive the country's makeover.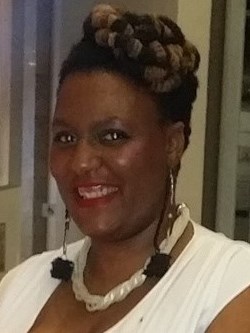 South Africa has continued to strengthen its ties with China, to ensure that the economic engagement was mutually beneficial, continued to lead to infrastructure development, greater economic participation and the greater good of both countries.
August 2, 2018

By

Nomfundo B Zonke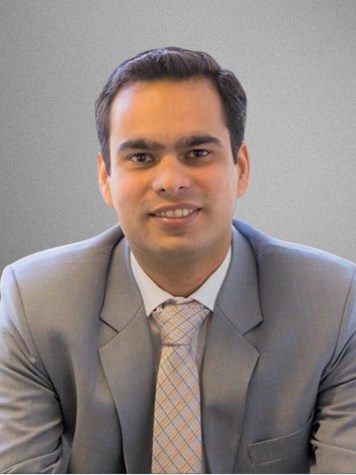 With dam levels rising in Cape Town and the city becoming water-wise the threat of 'Day Zero' has been pushed out to 2020 or potentially 'never'. The city now needs to market its comeback and set benchmarks for sustainable tourism destinations.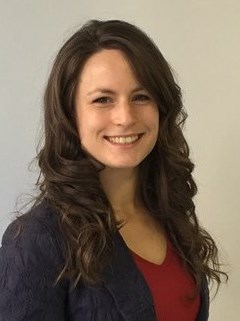 In line with promoting local tourism in South Africa (locally known as Mzansi), we talk about authentic Township experiences and introduce some remarkable entrepreneurs that have emerged from these so-called "informal" settlements.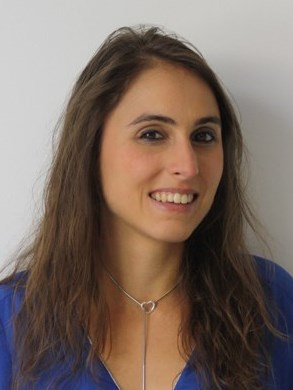 Since the resignation of Jacob Zuma, South Africa has a better outlook. Thanks to the improving economic situation and the ease of security concerns, tourism is likely to enjoy continued high demand in the next few years.
March 26, 2018

By

Laura Dutrieux