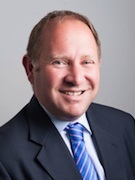 The HVI is the authoritative guide to U.S. hotel values, giving hotel stakeholders an educated edge in buying, selling, and holding opportunities. This online tool provides historical and projected values and RevPAR for the South Africa - Johannesburg market.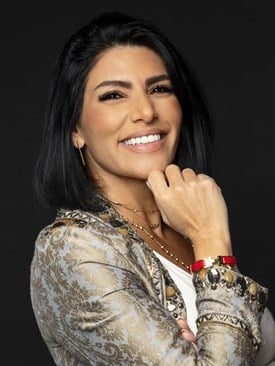 Hala Matar Choufany, President of HVS Middle East, Africa and South Asia, discussed the Lebanese tourism potential and recovery path. Hala added, no doubt Lebanon has a natural ability to be a key tourism destination! It is about the culture, destination experience and people's attitude.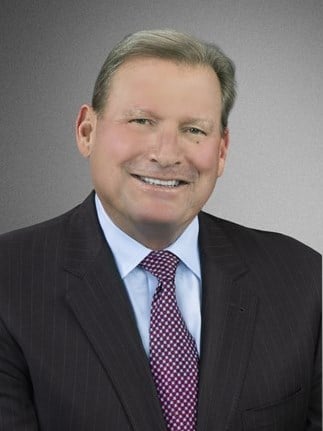 HVS Executive Search executives reached out to hospitality employers across US, Europe, Asia Pacific, Middle East and Africa to understand the current employer sentiment as the industry embarks the recovery zone. The objective of the survey was to "check the pulse" and address the unified response that is critical for the hospitality industry at this stage.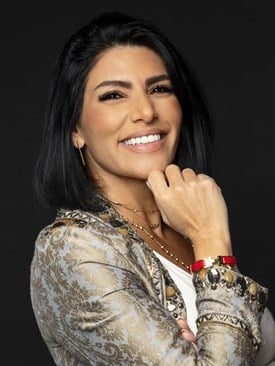 Hala Matar Choufany, in her interview with Hospitality News Middle East, discusses the global post-pandemic situation, the new normal and her vision for Lebanon.
Hotel Operations

,

Travel & Tourism

,

Hotel Companies

,

COVID-19

,

Middle East

,

Qatar

,

United Arab Emirates

,

Saudi Arabia

,

Kuwait

,

Lebanon

,

Oman

,

Bahrain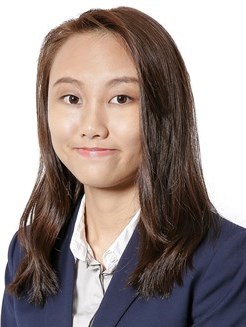 In Focus: Singapore 2021 provides an overview of Singapore's tourism landscape and hotel market performance, infrastructure developments, hotel transactions and investment in 2020, covid-19 situation, outlook and crisis management.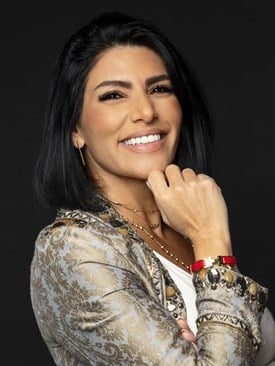 Hala Matar Choufany, in her interview in Arabic on Al Arabiya News summarizes the current hospitality performance in the region as well as how the recovery path looks like.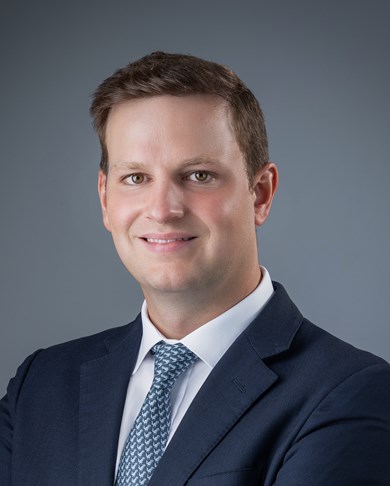 While the hospitality industry is going through one of the roughest years of recent history, it is crucial that strategic decisions are taken considering all aspects of an owner – operator partnership. This guide features 100 operators in over 47 countries and territories in the Middle East & Africa, and aims to guide owners in understanding the scale, presence and capabilities of operators in this region.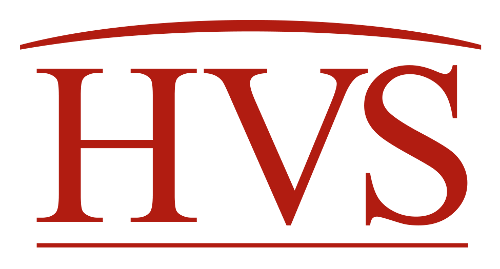 If you would like to view the recording of the September 8, 2020, global webinar, you can access it here. It covers valuable information about the current state of the hospitality industry across global regions, as well as candid insights into the future of the hospitality industry. You can also access the related slides by clicking on the PDF button above.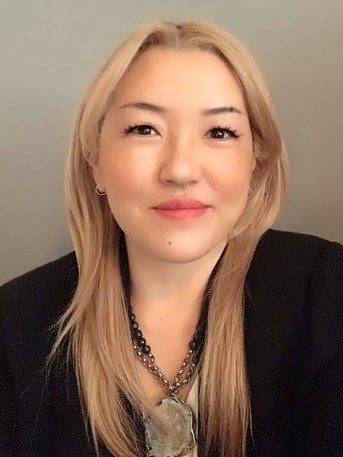 Over the past few decades, environmental and social factors, such as modernized living, have been driving the growth of wellness. While hotels are finding different ways to engage in this trend by incorporating wellness-related elements into the guest's journey, destination spas are taking wellness to the next level with their unique offerings. This article takes a deep dive into wellness-hospitality development and discusses its distinguishing characteristics and key success factors. This video summarizes the results of the HVS Africa Traveler & Hotel Guest Sentiment Survey Findings.
Hotel Operations

,

Travel & Tourism

,

Hotel Companies

,

Hotel Management

,

COVID-19

,

Africa

,

South Africa

,

Rwanda

,

Benin

,

Zimbabwe

,

Senegal

,

Botswana

,

Egypt

,

Nigeria

,

Ghana

,

Morocco

,

Ethiopia

,

Kenya Africa Traveler and Hotel Guest Sentiment survey is by no means exhaustive, it does however prove there to be demand to start traveling again and to kick start the industry. The survey findings also show some changes are expected, we therefore urge all parties, government, airlines, hotel owners, operators and lenders to consider their businesses in light of these findings and to undertake further research to establish how we can all start the recovery process.
Hotel Operations

,

Travel & Tourism

,

Hotel Companies

,

Hotel Management

,

COVID-19

,

Senegal

,

Egypt

,

Nigeria

,

Ghana

,

Morocco

,

Ethiopia

,

Kenya

,

Benin

,

Zimbabwe

,

Botswana

,

Rwanda

,

Africa

,

South Africa