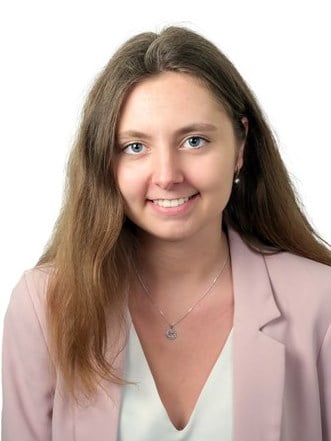 European hotel values rise 3% in 2022 in what proved a mixed year for the sector. Read more in our latest European Hotel Valuation Index.
Valuations & Market Studies

,

Hotel Brands

,

Hotel Companies

,

Hotel Management

,

COVID-19

,

Athens

,

Dublin

,

Lisbon

,

Bratislava

,

Amsterdam

,

Milan

,

Munich

,

Rome

,

Budapest

,

Berlin

,

Edinburgh

,

Birmingham

,

Florence

,

Madrid

,

Brussels

,

Bucharest

,

London

,

Vienna

,

Sofia

,

Warsaw

,

İstanbul

,

Barcelona

,

Manchester

,

Frankfurt

,

Copenhagen

,

Paris

,

Prague

,

Geneva

,

Zürich

,

Stockholm

,

Hamburg

,

St Petersburg

,

Moscow

,

Europe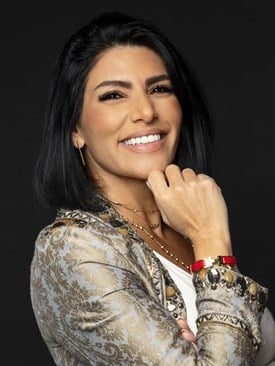 Hala Matar Choufany, in her interview on Bloomberg HT, summarizes the current hospitality performance in Turkey and the recovery potential.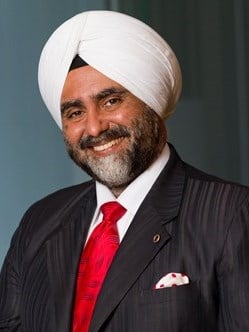 Countries across the globe are now planning to reopen inbound tourism. This article highlights some of the measures that governments are taking to attract foreign tourists to their respective countries.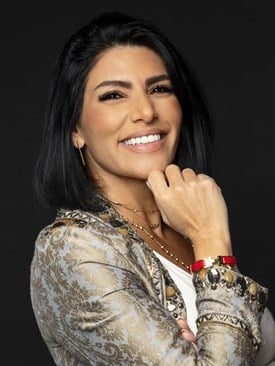 In Global Tourism Forum Hala Matar Choufany was moderating ''An Eye on Africa Hospitality and Investment Opportunities'' with Paul Gardiner, Bani Haddad and Ramsay Rankoussi.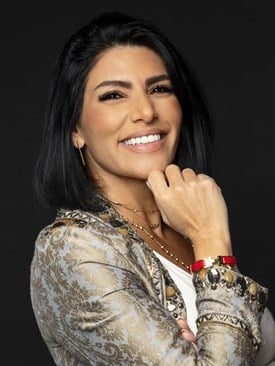 HVS is pleased to share the Hospitality GCC- Hotel Owner & Investor Survey. Despite the challenges and uncertainty, there will be better times and the hospitality and travel market will eventually come out stronger. The future winners are those that will create an ecosystem that is built on ethical principles and promotes a behavior that reflects a good corporate citizenship. Finally a strong risk mitigation approach, flexibility and innovation will remain key traits of successful organization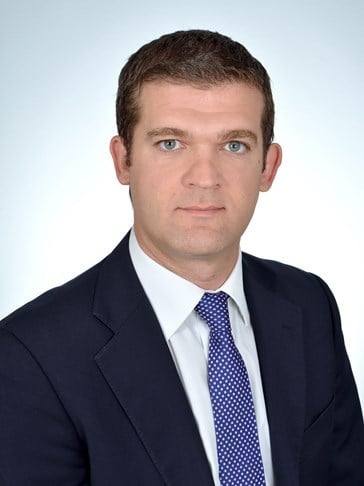 This market snapshot provides an overview of the recent performance of the lodging industry in Chania City in Greece, in terms of demand and supply and analyzes past and future tourism trends.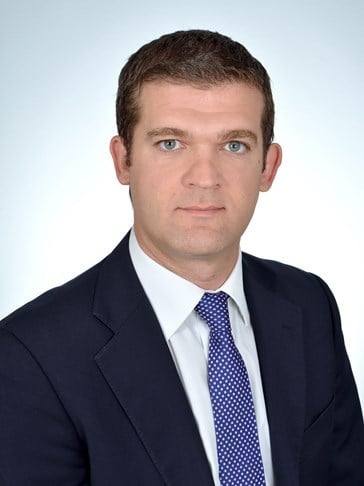 This article constitutes an update on the current state of the Greek Hotel Market featuring the latest news regarding the performance of the Greek tourism industry and highlighting recent and upcoming changes in the country's hotel supply.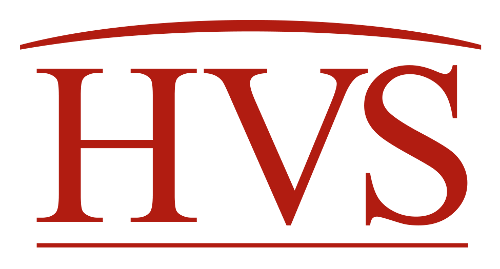 This market snapshot is part of a series of articles that HVS is producing every month on a series of key market with STR Global data. Our analysis for this market is based on data for a sample of 37 mainly branded properties.
November 24, 2010

By

Cristina Balekjian

,

Arlett S Hoff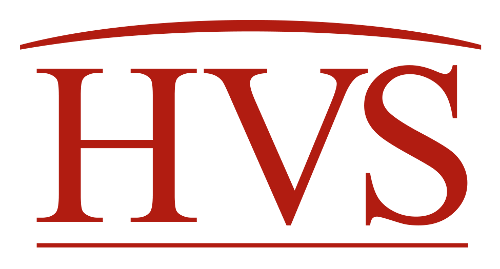 This article analyses Bodrum's visitation pattern and takes a closer look at the local hotel market's performance and future development opportunities.
March 20, 2009

By

Mara Eisenbaum

,

Arlett S Hoff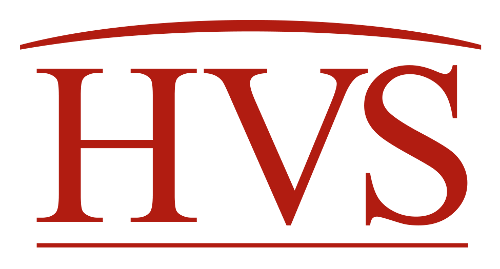 What is it that we can learn from Ghosts, Gold, and Christmas that can help make you a leader in your company and community? By using "The Gold Standards" of Leadership, we can see how decision-making abilities can help achieve peak performance.
December 21, 2006

By

Gene A. Ference