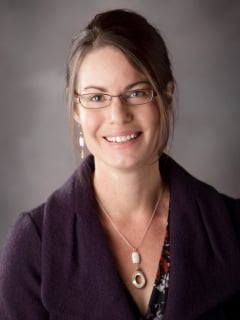 Colorado's 2020 repeal of the Gallagher Amendment could reduce property taxes for hotels and motels. The regulation had limited the total taxable value of residential property, resulting in increasingly higher nonresidential property taxes for the last 40 years.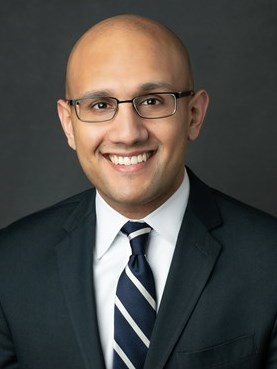 Since early March of last year, hotels in the greater Dallas/Fort Worth Metroplex have suffered varying degrees of demand loss in demand due to the COVID-19 pandemic, and while South Dallas's economy was not immune to the impact of the pandemic, the logistics/distribution, manufacturing, and industrial industries have remained strong in this market.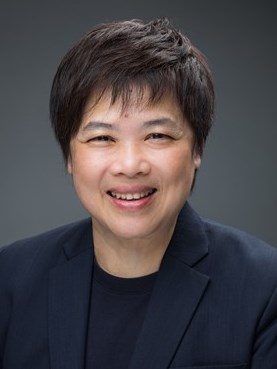 The Market Snapshot: Asia Pacific 2021 highlights an overview of transaction activity in the region and presents 26 cities' current hospitality landscape; each covering demand and supply dynamics, hotel performances, and key transactions.
Hotel Investments & Ownership

,

Valuations & Market Studies

,

Travel & Tourism

,

Brokerage & Transactions

,

Economic Trends and Cycles

,

Sydney NSW

,

Melbourne VIC

,

Phuket

,

Bangkok

,

Maldives

,

New Delhi

,

Mumbai

,

Bengaluru

,

Jakarta

,

Manila

,

Hong Kong

,

Tokyo

,

Osaka

,

Seoul

,

Incheon

,

Ho Chi Minh

,

Hanoi

,

Shanghai

,

Beijing

,

Langkawi

,

Kuala Lumpur

,

Singapore

,

Colombo

,

Auckland

,

Myanmar

,

Taipei

,

Bali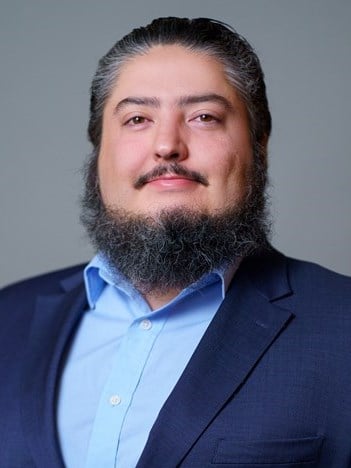 Cincinnati experienced a banner year in 2019, with hotel performance reaching peak levels given the diverse base of lodging demand sources. However, since early March 2020, Cincinnati-area hotels have suffered unprecedented declines in demand, similar to most cities in the United States, because of the COVID-19 pandemic. Fortunately, lodging performance has improved in recent months, and significant investments throughout the region are forming a good foundation for market recovery.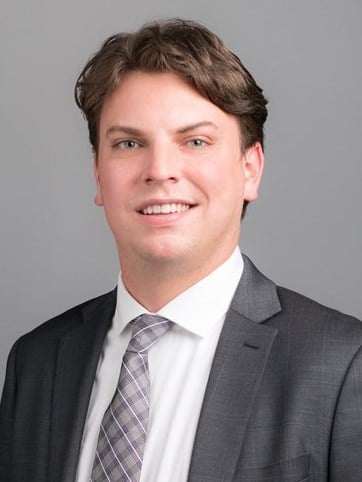 The COVID-19 pandemic delivered a substantial blow to Detroit. However, the city had one of the lowest RevPAR declines in 2020 among the top 25 markets, with only four leisure-oriented markets performing better. Is this a sign of Detroit's famous resiliency, or was it merely the fact that Metro Detroit had less to lose?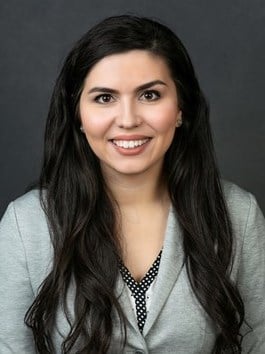 Hotels in Fort Lauderdale and the greater market recorded a banner year in 2019. The new decade kicked off a strong start with expectations that the momentum would continue, led by the demand from Super Bowl LIV held in nearby Miami Gardens. However, the onset of COVID-19 in March 2020 brought travel to a sudden standstill across the nation, immediately impacting hotels in the local market.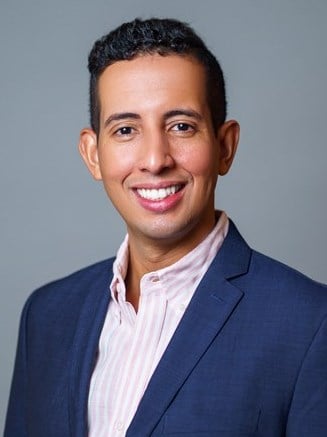 A record-breaking decade of growth in the Los Angeles hospitality market was brought to a halt by COVID-19 in 2020. A year after the start of the pandemic, we explore the changing dynamics of this market.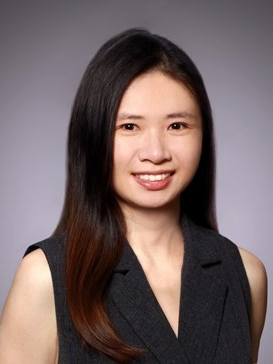 In Focus: Singapore 2021 provides an overview of Singapore's tourism landscape and hotel market performance, infrastructure developments, hotel transactions and investment in 2020, covid-19 situation, outlook and crisis management.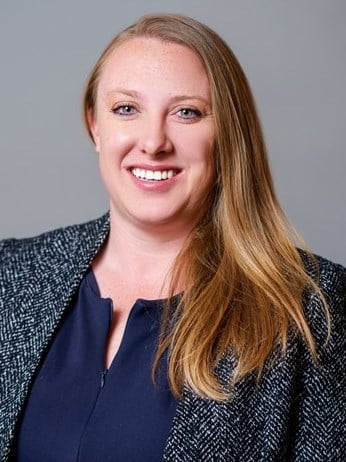 Over the past year, the Albuquerque and New Mexico market have suffered unprecedented declines in demand because of the COVID-19 pandemic. These declines have been driven by more restrictive state-imposed limitations on travel and business operations, especially for hotels. As the state begins to emerge from COVID-19 restrictions, we examine the recovery outlook.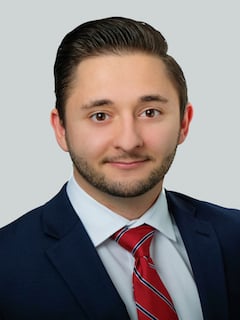 HVS discusses the main hotel transactions that took place in 2020 and looks at the trends in single-asset and portfolio transactions over the years.