This article reviews the main terms of hotel management contracts in Europe. The terms provided are broad indications only, and can vary significantly depending on element such as asset class, location, brand, operator and type of investor.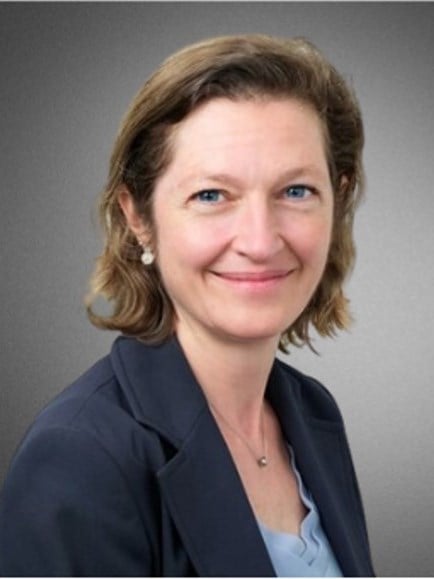 2016 was a year of political surprises and uncertainty! Some cities performed well and others less so, resulting in almost no change in the European average. Read the article in full for an in-depth look at average hotel values across Europe.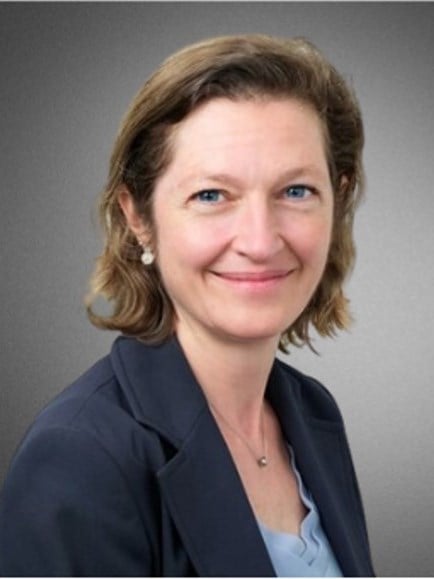 Pioneered by AccorHotels 30 years ago, the concept of dual-brand hotels is now growing steadily across both Europe and the US as operators look to gain additional market share by appealing to a broader cross section of customers.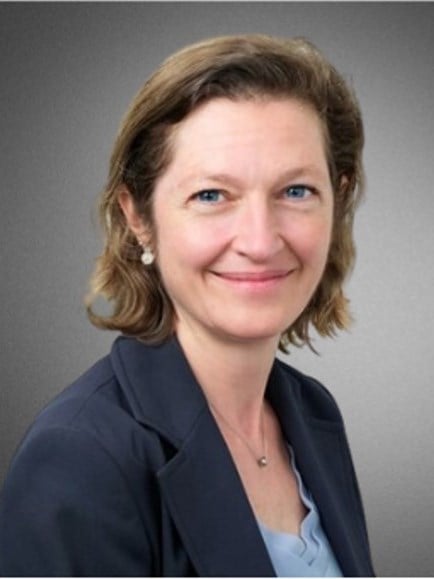 2015 witnessed falling oil prices; terrorist attacks at the heart of Europe; the migrant crisis... but against this rather gloomy background, the hotel world saw record hotel transactions, record performance data, and a generally upbeat mood.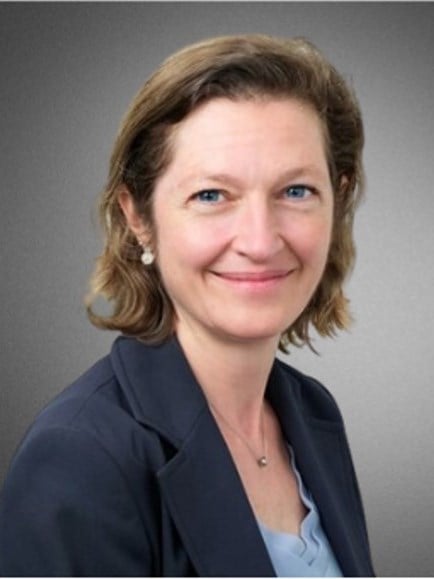 The second edition of our African Hotel Valuation Index. With the availability of more data, this year's publication has grown and now includes 18 markets.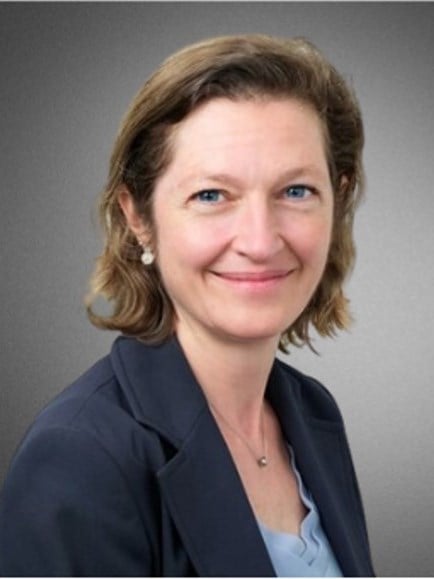 Marrakech has established itself as a popular tourism destination over the past decade and has shown phenomenal growth in visitation. This article discusses recent tourism trends and hotel performance and provides an overview of the hotel pipeline.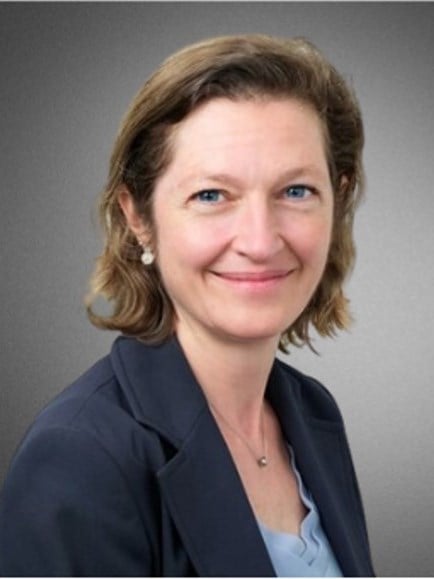 How reliant are hotels on OTAs? This article aims to address that question and discuss the evolution of OTAs and the effects of this growing business model on independent and chain hotels.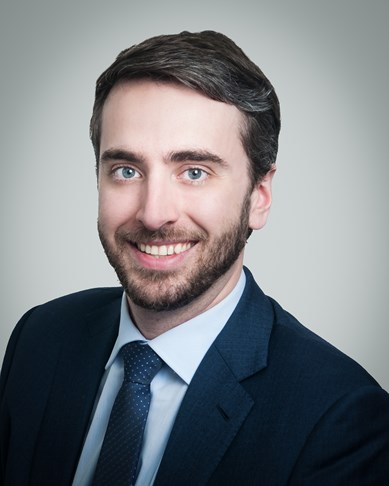 Hotel brands, owners and management companies have created permutations and combinations of operating models that, when used appropriately, will increase profitability, make a project more attractive to lenders and add value to guests.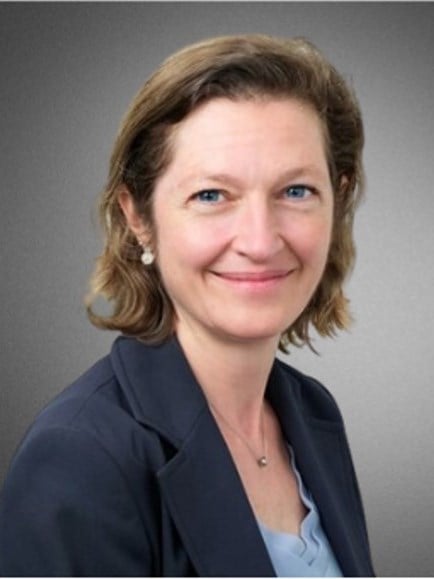 Without doubt, 2014 will be a year to remember. From beginning to end, markets throughout Europe experienced a definite recovery in performance, and investment appetite for regions such as the Iberian Peninsula and Eastern Europe took off.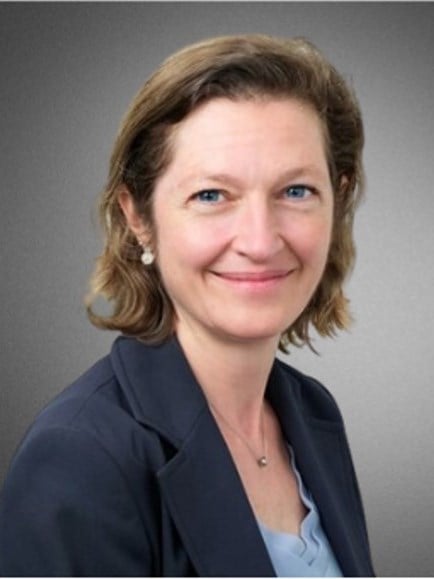 Rome, one of Europe's most historical and cultural cities, looks set to be one of the next hotspots for hotel investors drawn by improvements to the city's luxury hotel market and recent transaction activity.