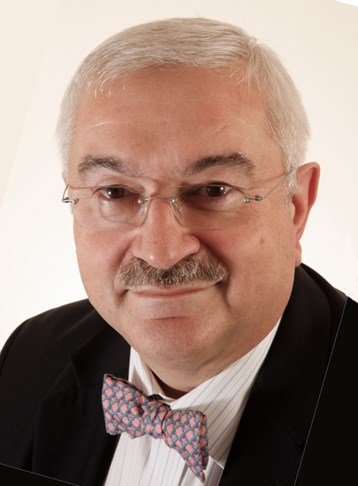 HVS London Chairman Russell Kett discusses the path to reopening for hotels as restrictions ease from the COVID-19 pandemic.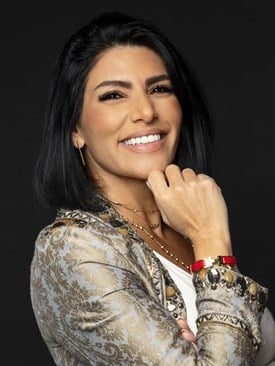 The increasing concern over the COVID-19 implications on the travel and tourism sector coupled with a challenging economic outlook for the GCC region will have a major impact on the recovery of the hotel sector. Although COVID-19 has challenged our fundamental forecasting approach that typically relies on predictable market trends and metrics, we share our assumptions pertaining to what the recovery model may look like for select cities in the GCC and the likely impact on EBITDA.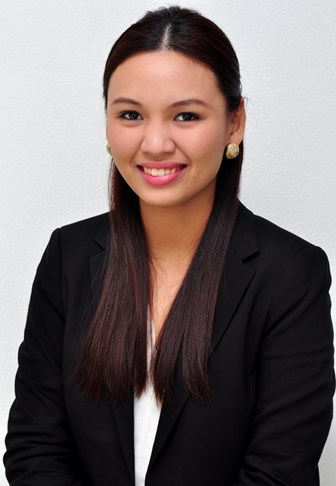 The survey discusses COVID-19 pandemic and its unprecedented impact on the Bangkok hotel market on a property level, the survey focuses on hoteliers' point of view on contingency measures, business strategies, signs of recovery, and comparison between pre and post COVID-19.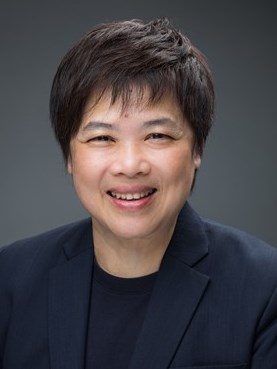 While the pandemic is anticipated to prolong, hotels should start to draw up plans in preparation for a recovery. In the meanwhile, it is the perfect time to relook into operational strategies, cost-saving initiatives, refurbishment, marketing distribution channels, staff training and technology upgrade.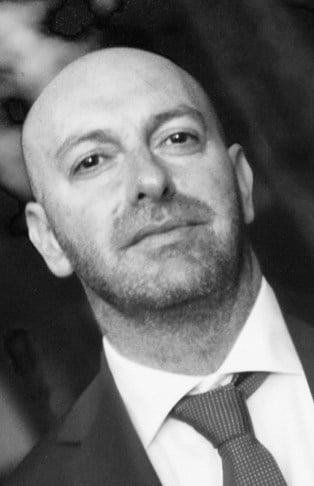 This article describes the restrictions put in place in Italy following the COVID-19 pandemic with particular attention to their possible economic impact on the tourism industry, historically characterized by the high presence of international tourism. A specific analysis is dedicated to the main four city hubs in an effort to evaluate how their different reliance on leisure international visitation might shape their recovery once the pandemic subsides.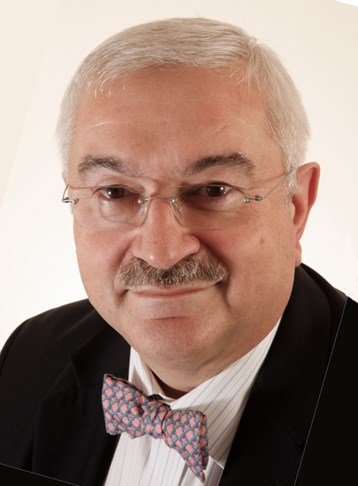 The impact that COVID-19 is having on the hospitality industry is palpable. There is no time more important than right now to come together, share information, and discuss what this means for our future. Katherine Doggrell is joined by Russell Kett, Chairman at HVS.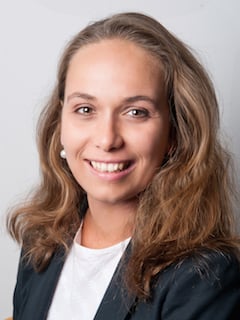 COVID-19 has held the world hostage. Life and work as we know it came to a standstill in the first quarter of 2020. The hospitality industry is amongst the hardest hit. This article looks beyond the current status quo as to the reasons why we consider that the German hotel market is in pole position in the race for recovery in Europe.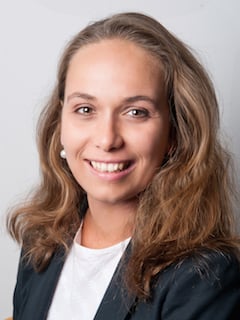 COVID-19 haelt die Welt in Atem. Unser taegliches Leben wurden auf den Kopf gestellt in der ersten Haelfte von 2020. Die Hotellerie and das Gastgewerbe sind am schwersten betroffen. Dieser Artikel schaut ueber den Tellerrand der momentanen Situation und analysisiert, warum der deutsche Hotelmarkt im europaeischen Vergleich gut fuer eine Recovery aufgestellt ist.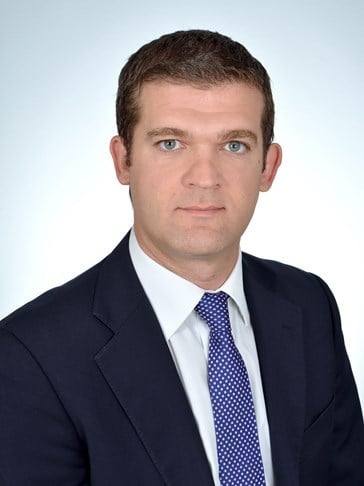 This article attempts to assess the impact of COVID-19 on hotel occupancy levels in hotels in Athens and Thessaloniki for 2020 by developing a market simulation featuring three different scenarios, each one of them reflecting the range of potential recovery of the hotel sector.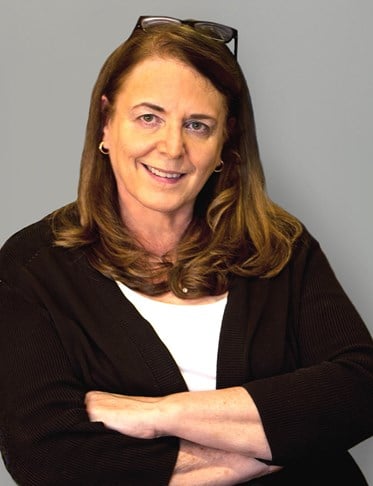 The COVID-19 pandemic and the related restrictions on travel, business activity, and individual movement are having an unprecedented impact on our industry and economy. Hotel owners, operators, lenders, and investors are all facing greater challenges than ever anticipated, as they grapple with plummeting occupancy, average rate (ADR), and RevPAR and seek solutions to mitigate the impact on EBITDA.