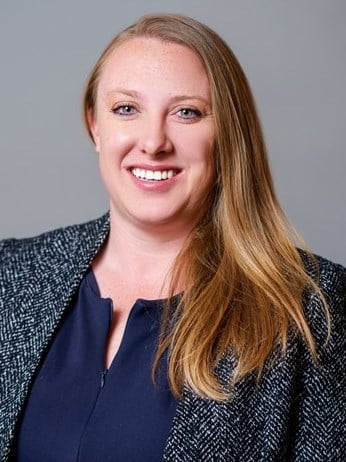 The increase of new supply across the United States, the aging condition of limited-service hotels, and an inconsistency of quality across branded hotels has required franchisors to create and implement new design standards.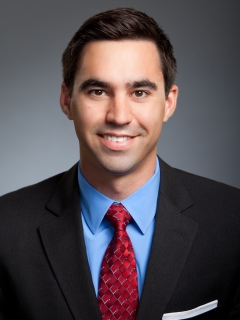 New high-end hotel supply, a burgeoning Convention District, and the national spotlight of Super Bowl LI have boosted the revitalization of Downtown Houston's hotel market, with positive trends in demand and performance expected to continue in 2017.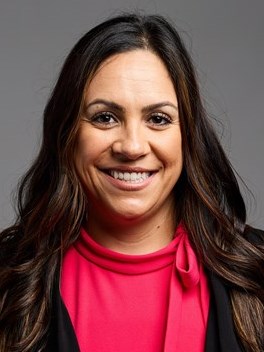 Caribbean Journal's 2016 "Destination of the Year," Antigua's growing tourism industry has spurred developer interest in building new luxury hotels on the island. An innovative financing-through-citizenship program is helping to fund the effort.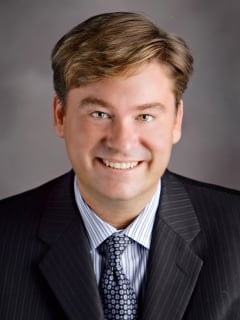 In response to rising demand for unique designs, developers are turning to adaptive reuse as a means of creating one-of-a-kind hotels. Historic building conversions come with their own sets of challenges, balanced by potential rewards.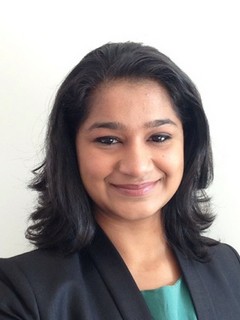 On the eve of the 2nd edition of the THINC Sri Lanka conference, this article explores the historical performance and outlook for three key hotel markets in Sri Lanka, preceded by a snapshot of key macroeconomic and tourism statistics.
Traditional hotel development in ski resort towns has slowed nearly to a halt, with barriers like limited land and high costs putting pressure on new builds. But hotel demand and performance are on the rise and the "barriers" may not be so imposing.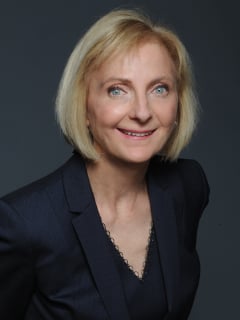 The San Francisco hotel market experienced strong momentum in 2016, matching the city's vigorous economy. Although the development pipeline is anticipated to expand, the construction and opening of new hotels should continue at a modest pace.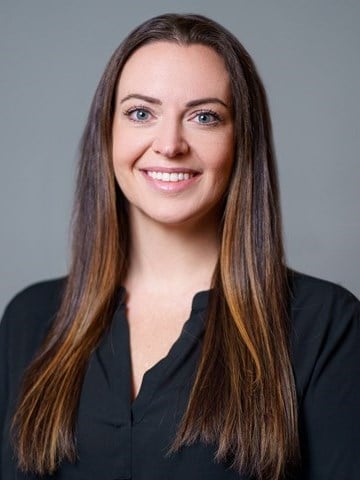 Washington, D.C. remains a top draw for leisure, convention, and government demand, with market-wide RevPAR ranking among the highest in the nation. Convention demand and tourism continue to grow, helping to push the market's overall performance.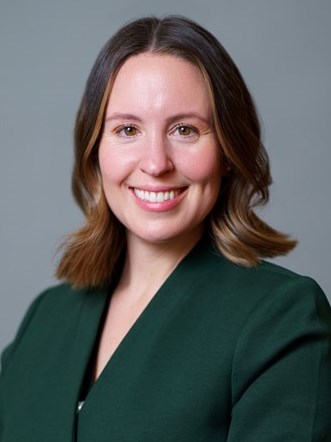 Hotel markets across Somerset, Morris, and Middlesex Counties in northern New Jersey have realized a rise in commercial lodging demand, the result of corporate relocations from New York City and local company expansions.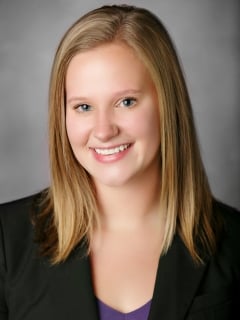 Salt Lake City's hospitality market has grown in virtually every metric over the past several years. Demand growth continues to outpace supply, especially with Utah's ski visitation on the rise.