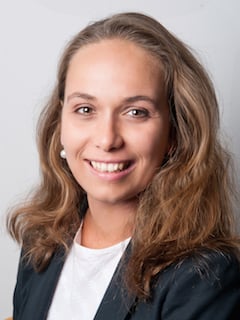 What is needed to reposition an entire destination? All around the world destinations reach a mature life cycle and are forced to re-invent themselves due to increased global competition. This case study on Montenegro can provide an insight.
Hotel Investments & Ownership

,

Lending

,

Hotel Operations

,

Asset Management

,

Human Resources

,

Development & Construction

,

Gaming

,

Valuations & Market Studies

,

Environmental

,

Travel & Tourism

,

Architecture & Interior Design

,

Brokerage & Transactions

,

Convention, Sports, Entertainment

,

Economic Trends and Cycles

,

Hotel Brands

,

Hotel Companies

,

Hotel Franchises

,

Hotel Management

,

Hotels - Distressed

,

Management Contracts

,

Mixed Use

,

Parking

,

Resorts

,

Shared Ownership & Timeshare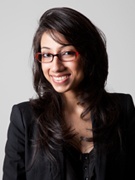 This White Paper aims to articulate the industry's key requirements and highlights the support policies that are needed to facilitate the growth of the Indian hospitality sector by 2021.
July 20, 2012

By

Megha Tuli

,

Manav Thadani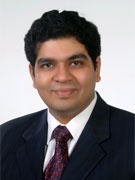 The survey, first-of-its-kind in India, presents critical manpower ratios across hotel hierarchies at an All-India level, by hotel market positionings and by major Indian cities. Its synopsis discusses the key survey results briefly.
January 30, 2012

By

Siddharth Choudhry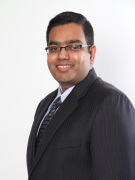 The survey, representing 1,318 hotels in various cities across different star categories in India, presents key statistics for the industry. It provides information about financial performance, marketing media usage patterns, guest segmentation etc.
January 30, 2012

By

Kaushik Vardharajan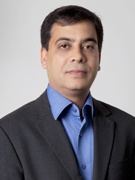 The 2011 HCE India Hotel Salary Survey© includes data from 200 hotels reporting on 40 key positions from the executive committee to line managers.
April 18, 2011

By

Natwar Nagar

,

Anupama Jaiswal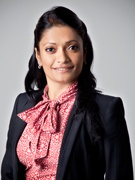 This edition of HCE report aims to provide a comprehensive guide to All-India compensation trends in the hospitality industry and provides various industry stakeholders with current information on compensation.
April 12, 2010

By

Anupama Jaiswal

,

Siddharth Choudhry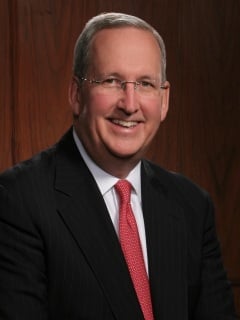 Steve Rushmore's June 2009 article for Lodging Hospitality magazine.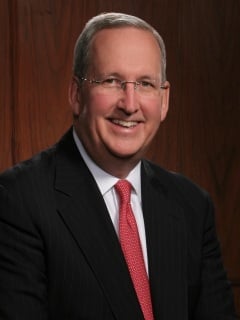 Steve Rushmore article in Lodging Hospitality.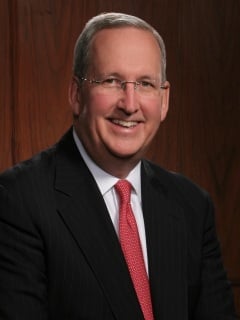 Steve Rushmore Monthy article in Lodging Hospitality.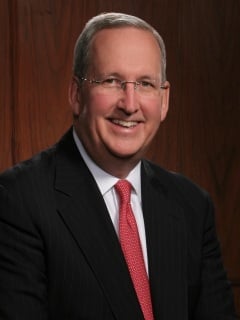 Steve Rushmore's Monthy article in Lodging Hospitality.