This article provides a summary of the current state of the timeshare industry, as well as the outlook in the current environment. We also highlight the benefits of timeshare resort ownership. Lastly, we describe the opportunities for entering this industry.
The impact of the COVID-19 pandemic on the timeshare industry was significant. However, a survey conducted by HVS Shared Ownership Services, as well as other sources for the industry, indicate a generally optimistic outlook for a recovery and rebound.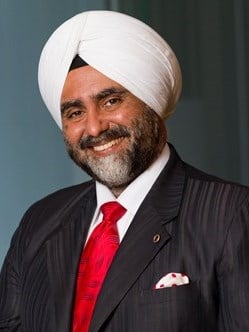 This article discusses some of the factors that have driven the growth of the vacation home rentals segment in India.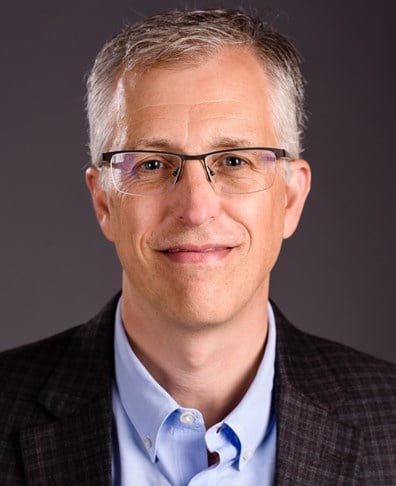 In this article, we study a resort with a residential ownership component as a means of considering some of the key factors affecting this increasingly common property feature.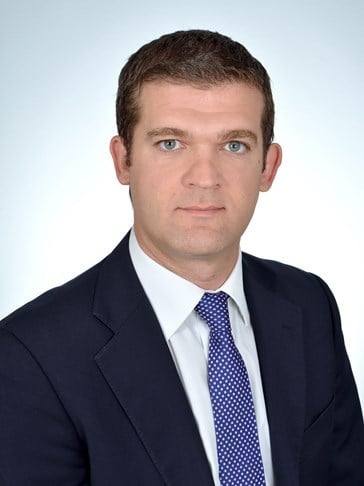 This article provides an overview of the luxury tourism mixed-use developments and vacation homes market in Greece.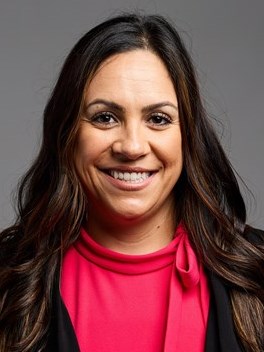 Today's rising popularity of all-inclusive resorts is directly correlated to the value proposition for the guest. The resorts that offer customized products and services with personalized experiences are beneficial to both the owner and the customer.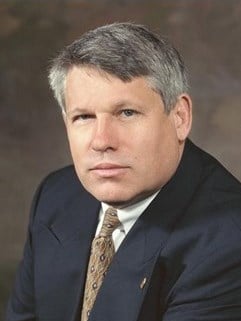 This description of a sales tax audit is an opportunity to minimize potential problems with sales taxes. While focused on Minnesota much of it applies to any state with sales taxes. Do not construe this article as legal or tax advice.
HVS consultants in Florida advise new entrants to consider the timeshare arena, thanks to new capital light and fee-for-service structures which, eliminate barriers to entry.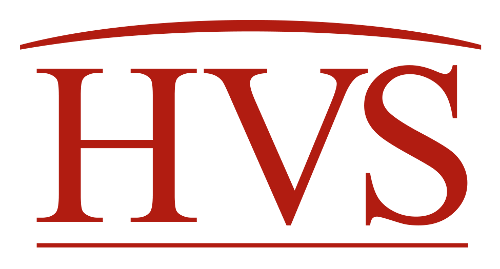 We have interviewed industry experts to explore the strategies and future growth opportunities for branded residences on a global scale. This article represents our findings based on a sample of eight luxury international branded residence operators.
May 2, 2014

By

Lucy Payne

,

Arlett S Hoff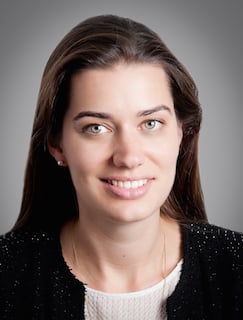 This article explores what effects increased visitation and other changes in the market are likely to have on the demand/supply balance in Marrakech's luxury hotel sector. We also provide a performance forecast up to 2016.
Hotel Investments & Ownership

,

Lending

,

Hotel Operations

,

Food & Beverage

,

Development & Construction

,

Valuations & Market Studies

,

Travel & Tourism

,

Brokerage & Transactions

,

Economic Trends and Cycles

,

Hotel Brands

,

Hotel Companies

,

Hotel Franchises

,

Hotel Management

,

Hotels - Distressed

,

Management Contracts

,

Mixed Use

,

Resorts

,

Shared Ownership & Timeshare

,

Golf Courses and Clubs

,

Africa