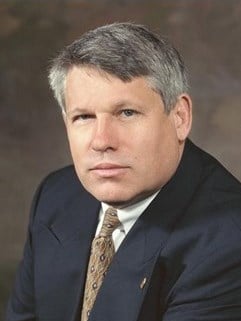 Room service should be more than just food delivery. This article has reminders for full service hotels and ideas for limited service hotels.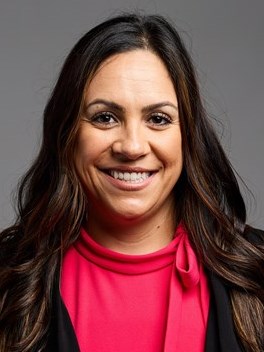 Today's rising popularity of all-inclusive resorts is directly correlated to the value proposition for the guest. The resorts that offer customized products and services with personalized experiences are beneficial to both the owner and the customer.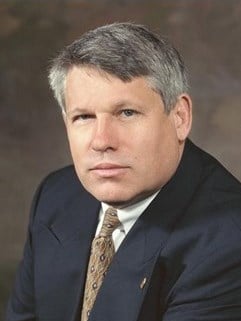 In most hotel P&Ls, usually towards the bottom, is a heading called Non-Operating Income and Expense, formerly known as Fixed Expenses. Few costs are uncontrollable in a hotel. There are simply some expenses which take longer to reduce than others! This article summarizes the impact of the California drought on the hospitality community, including a review of the recent Executive Order on water conservation and its impacts on water availability, rates, and hotel operating practices.
April 30, 2015

By

Diane M Vondrasek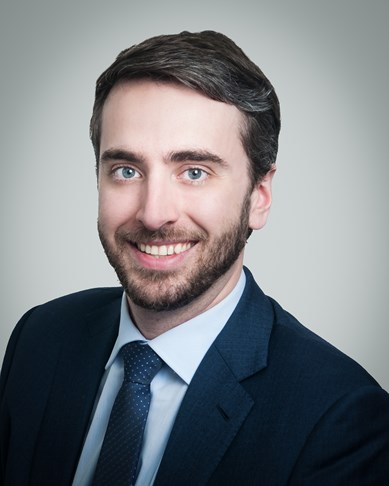 Hotel brands, owners and management companies have created permutations and combinations of operating models that, when used appropriately, will increase profitability, make a project more attractive to lenders and add value to guests.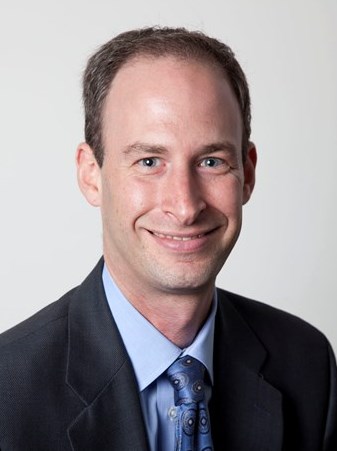 Hoteliers who invest in their back of the house equipment both reduce their utility costs and minimize the possibility of revenue disruption from failure of key building systems. This article summarizes proven investment strategies in this area.
April 13, 2015

By

Kevin A. Goldstein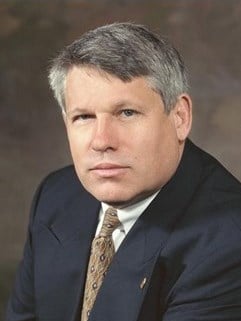 A hotel manager's most important tasks are making money for the owner and maintaining the asset. Satisfied guests and motivated employees are among the tools, but cost controls are also critical components of the formula.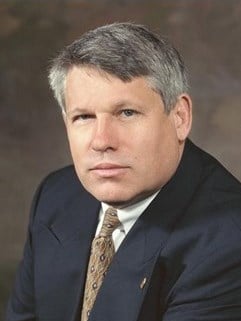 This description of a sales tax audit is an opportunity to minimize potential problems with sales taxes. While focused on Minnesota much of it applies to any state with sales taxes. Do not construe this article as legal or tax advice.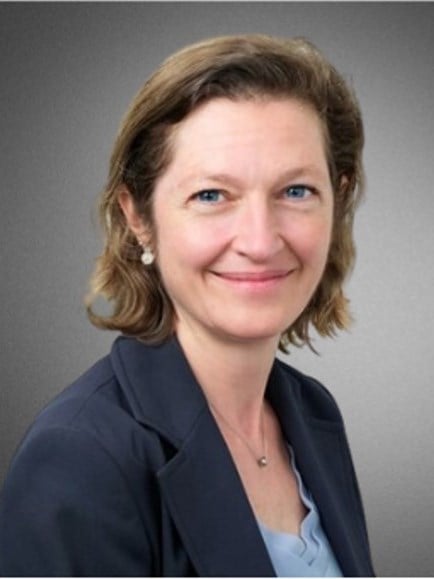 Rome, one of Europe's most historical and cultural cities, looks set to be one of the next hotspots for hotel investors drawn by improvements to the city's luxury hotel market and recent transaction activity.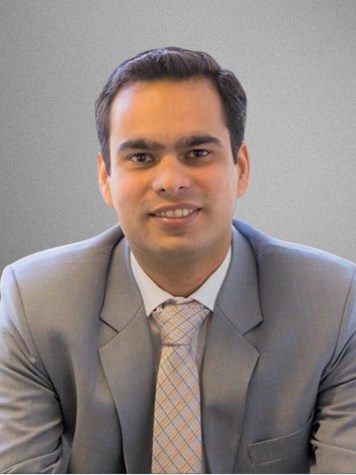 The survey, representing 1,295 hotels in various cities across different star categories in India, presents key statistics for the industry. It provides information about financial performance, marketing media usage patterns, guest segmentation, etc.