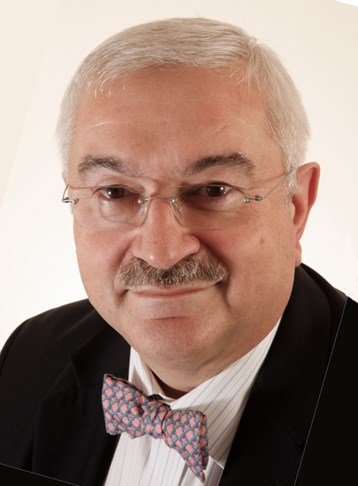 AlixPartners, AM:PM and HVS have published the Q1 2016 Hotel Bulletin. The Hotel Bulletin analyses demand, supply pipeline and transactions in the hotel market in 12 cities across the UK. This edition includes a focus on UK RevPAR trends.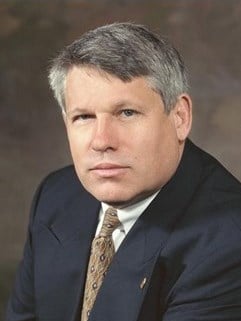 Vicki Richman attended Disney Institute. We have incorporated much of what she learned into our company. Every year we improve our company's culture and that of our hotels. If the Walt Disney Company is any benchmark, it's clearly worth doing.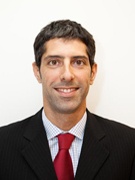 This article analyzes the hospitality results and forecasts in South America. By understanding the main challenges and opportunities of the industry, it is possible to offer some tools to managers and investors to build their strategies.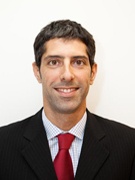 Este artigo analisa os resultados e as tendências hoteleiras na América do Sul. Compreendendo os principais desafios e oportunidades do setor, é possível oferecer ferramentas a gestores e investidores na elaboração de estratégias.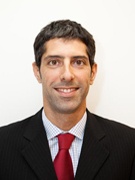 Este artículo evalúa los resultados y las tendencias hoteleras en Sudamérica. Comprendiendo los principales desafíos y oportunidades del sector es posible ofrecer herramientas para que los gerentes e inversores puedan elaborar sus estrategias.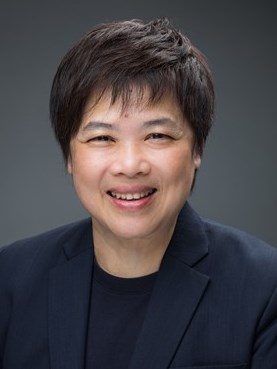 The Hotel Valuation Index analyses economic as well as hotel-market specific demand and supply dynamics to derive indicative values and future growth trends for the top 32 hotel markets in 13 countries in the Asia Pacific region.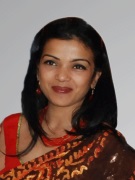 As hoteliers, we have massive amount of information about our guests. If only, we had the foresight to mine this data and use it smartly for revenue generation, we would be the Amazon of the hospitality industry.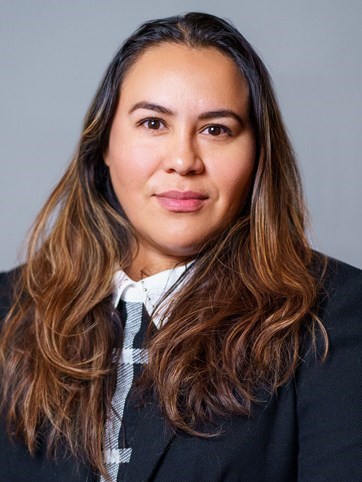 HVS conducts numerous walkthroughs of hotel F&B operations each year. In almost every full service property, we find opportunities to significantly decrease utility costs through a combination of operating enhancements and capital projects.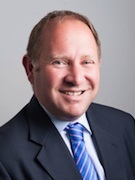 This article highlights the macro factors impacting the South African hotel market and also provides a 2016 outlook.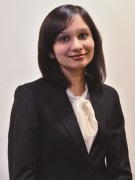 The inaugural Tourism, Hotel Investment & Networking Conference (THINC) Sri Lanka 2016 provided insights into the country's tourism and hospitality landscape and identified opportunities for investment and development by key industry stakeholders.
March 4, 2016

By

Pooja Goel