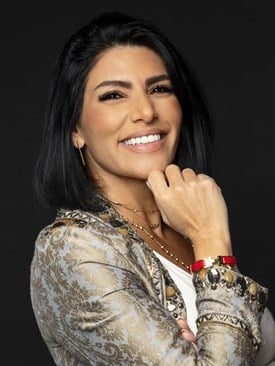 In the
discussion
with Bani Haddad,
Hala Matar Choufany
discusses the change in traveler behaviour and experiences as the new trend. Hala Matar Choufany also reviews the maturity levels of Middle East countries. The discussion leads to the topic of rising third-party hotel management contracts, where Bani Haddad explains the value proposition of third-party management companies. Some of the benefits of working with a third-party management company are the avoidance of corporate expense structures, which leads to lower costs and a better bottom line, and simple and flexible contractual terms. Although, the most important factor is the priority given to the owner's interest. Traditional management agreements from brands are complicated with hidden fees that only appear after the start of the hotel operation.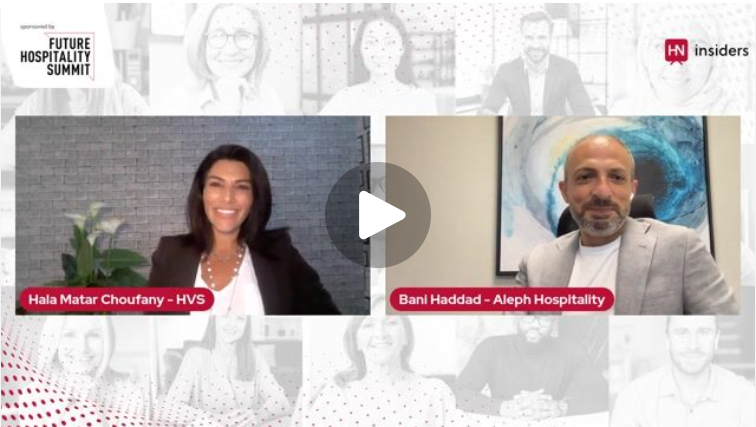 Hala Matar Choufany finishes the discussion by distinguishing three types of investors and their interest in third-party management companies and points out the rising acceptance of such operations. While operating under two agreements is complicated for many due to lacking knowledge and high-risk aversion, there is an increasing acceptance in the Middle East region, which will lead to a rising number of such operation type.
For the full video discussion, please press
here
!
Hala is an experienced Managing Partner and Hospitality Advisor with a demonstrated history of working in the hospitality industry. Skilled in Contract Negotiation, Feasibility Studies, Development Recommendation, Valuation, Asset Management, and Strategic Advisory; she has advised on more than 2,500 hospitality and mixed-use projects in the last 15 years across Europe, MEA and Asia. Hala has in-depth expertise in regional hotel markets and a broad exposure to international markets and maintains excellent contacts with developers, owners, operators, investment institutions and government entities. Hala speaks frequently at investment coneferences on a range of topics including asset valuation, management issues and women leadership.
Hala completed Executive Education at Harvard Business School. She also holds an MBA in Finance and Strategy from IMHI (Essec- Cornell) University, Paris, France and a BA in Hospitality Management from Notre Dame University, Lebanon. Hala is fluent in English, French and Arabic.
Hala is a board member of Harvard Business School club of the GCC and is a mum of three. Born in Beirut, Hala lived and worked in a number of cities across Europe, Asia and Middle East.
For more information, contact Hala at
[email protected]
.
Hala Matar Choufany is the President for HVS Middle East, Africa & South Asia and Managing Partner of HVS Dubai.