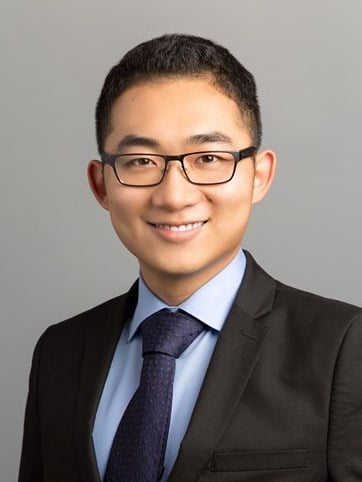 The YYZ hotel market has been capitalizing on growth in airport traffic. Hotel revenue growth is expected to shift from occupancy gains to rate increases as occupancy levels remain high and capital improvements to lodging facilities are completed.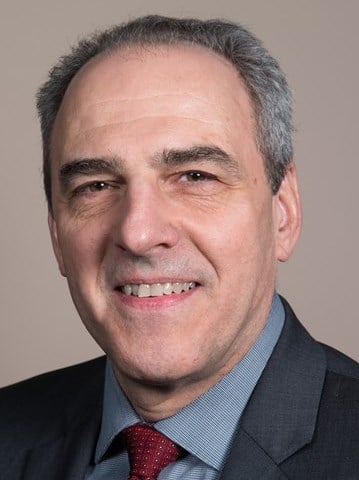 Public sector involvement in convention center hotels is common due to high cost of development and lack of private capital for such investments. Many communities provide public subsidies to projects that are not feasible on a purely private basis.
The Market Snapshot: Asia Pacific 2017 highlights an overview of transaction activity in the region and presents 13 markets' current hospitality landscape; each covering demand and supply dynamics, hotel performances, and key transactions.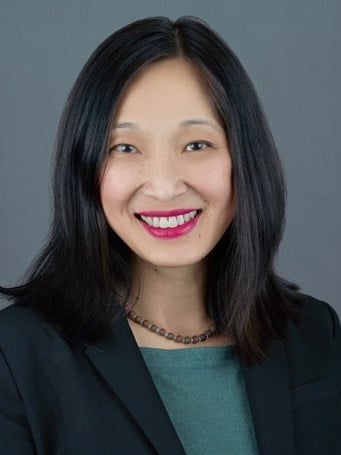 Even with some 50 new hotels in Charlotte's pipeline, the area is poised for continued growth in occupancy and average rate, with commercial and residential developments expected to continue to boost hotel demand.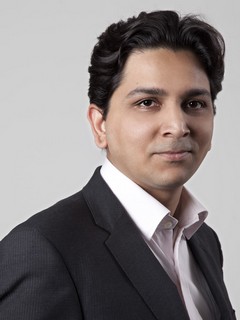 The Trends & Opportunities Report analyses the key hospitality trends, highlighting 13 Indian markets. The report also presents existing and future opportunities in the hospitality industry of interest to investors, developers and hotel operators.
September 18, 2017

By

Achin Khanna

,

Sanaya Jijina
Bolstered by demand from the tech industry, the greater Silicon Valley lodging market continues to achieve record RevPAR levels. However, with the entrance of new hotels, supply has begun to outpace demand, with further developments in the pipeline.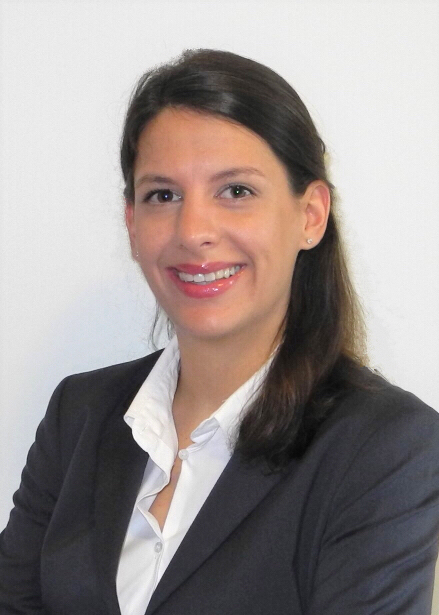 The fifth edition of the Indonesia Hotel Watch highlights Indonesia's current hospitality landscape, analysing domestic and international demand and hotel supply dynamics of classified and non-classified hotels.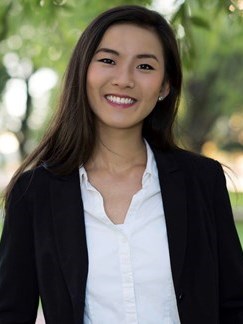 Hong Kong and Macau both reflected an increase in travellers in Q2 2017, signalling a reversal from the sharp declines in 2016. What factors may be attributed to these trends? How are the non-Chinese markets contributing to this recovery?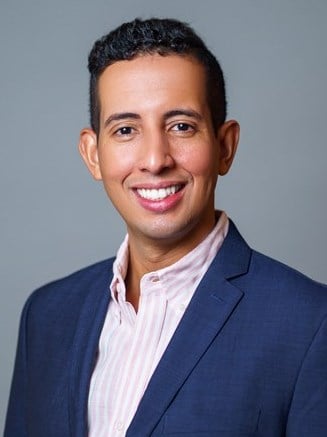 In this article, Luigi shares what he believes to be some of the most important factors that must be considered in the acquisition or development of a hotel, which ultimately lead to a property's financeability, profitability, and long-term success.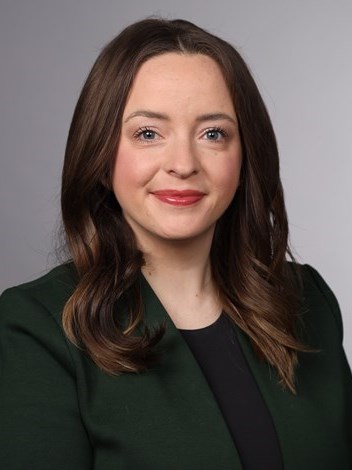 Following a period of little to no new hotel supply in Boise, economic growth has brought an influx of proposed hotels along with expansions at the convention center and other major economic drivers.