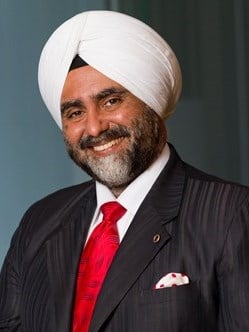 India's amusement & theme parks industry is still nascent, accounting for only a minuscule global market share, however, demand in this segment is expected to increase in the future. Read on to know more.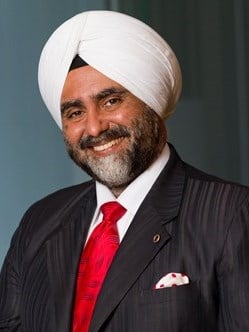 This report highlights the key trends in the Indian hospitality industry in 2022 along with the sector performance metrics, brand signings, and brand openings during the year. It also provides our outlook for the sector for 2023.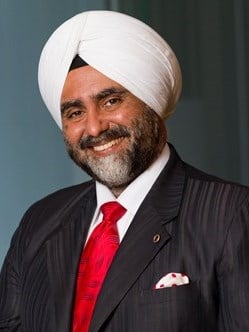 This article discusses the key trends in hotel brand signings witnessed in the Indian hotel sector in 2022.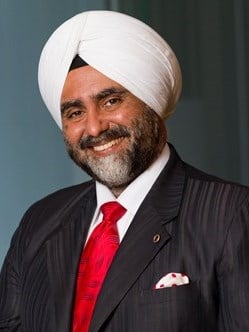 Jaipur, also known as the Pink City, has become a major tourist destination thanks to improved connectivity and good infrastructure, which includes a supply of high-quality hotels. Read on to know more.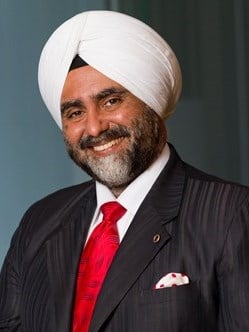 Films have the potential to reach and connect with a wide audience. How much can they influence tourism of a place? Read on to find out.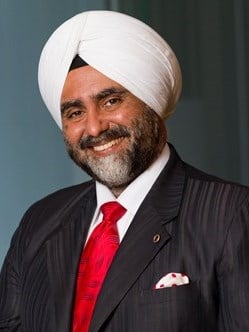 The hospitality sector has come a long way in adopting sustainable hotel operations and adopting eco-friendly hotel design and construction techniques will be the sector's next big step toward sustainability. Read on to know more.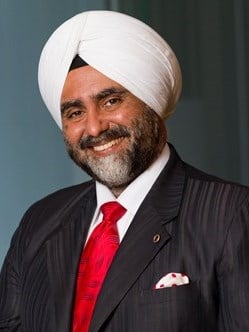 The majority of Indian restaurants now use bio-degradable packaging, cutlery, and straws; however, we need creative thinking to make sustainable packaging more "sustainable". Read on to know more.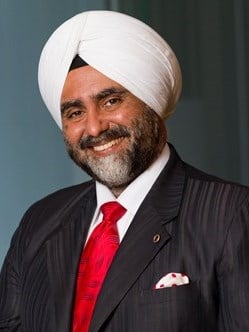 Indian wildlife Tourism is a promising and growing segment that can compete on the global stage with peers in Africa, Australia, and the US, by providing unique experiences to tourists and marketing it more effectively. Read on to know more.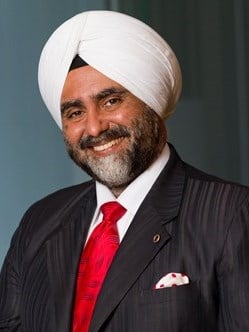 As we turn the page into the new year, let's take a look at the top trends that are likely to shape the Indian hospitality sector in 2023. Read on to know more.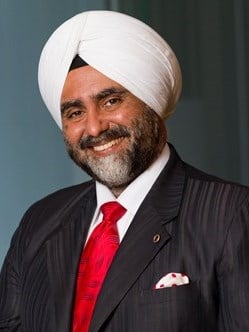 The Indian hospitality sector made a strong comeback in 2022, driven by domestic travel. Read on to know more.