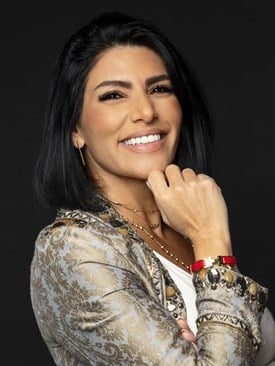 Hotels are complicated investments and evaluating the most suitable hotel operating model for a hotel investment is crucial to ensure that the owner's return is optimized. This publication summarizes the evolution of a number key terms in the hotel management agreements and our outlook on how these key terms may evolve in the future, provides an overview of franchise agreements and highlights alternative agreements that are being considered by sophisticated owners in the Middle East region.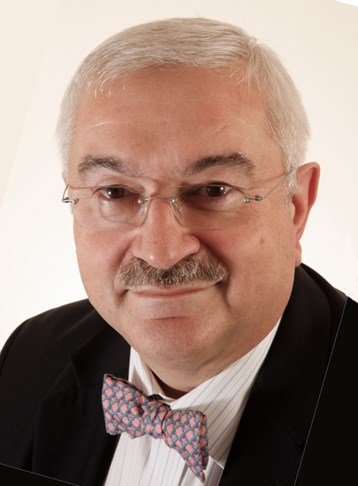 A review of how European hotels have been affected by COVID-19 thus far and a forecast of the expected recovery over the next few years. This article also explores the factors that will influence willing buyers and sellers and looks at different scenarios to assess the evolution of EBITDA and value ranges. Note: This article first appeared in Bird & Bird's quarterly newsletter.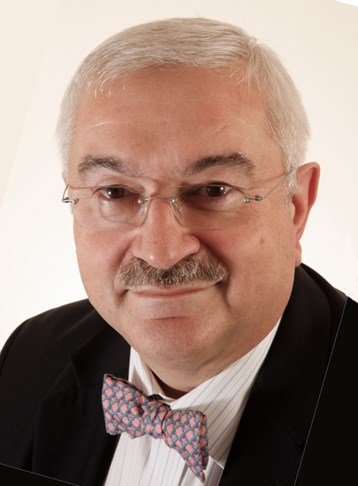 On15th September attendees at a webinar hosted by HVS, AlixPartners, Bird & Bird and EP Magazine heard a distinguished panel of experts debate the impact of the global pandemic on hotel values across Europe and whether it has, in fact, created an investment opportunity.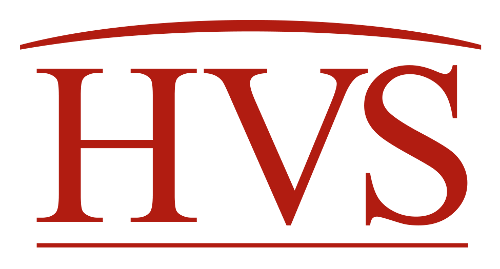 If you would like to view the recording of the September 8, 2020, global webinar, you can access it here. It covers valuable information about the current state of the hospitality industry across global regions, as well as candid insights into the future of the hospitality industry. You can also access the related slides by clicking on the PDF button above.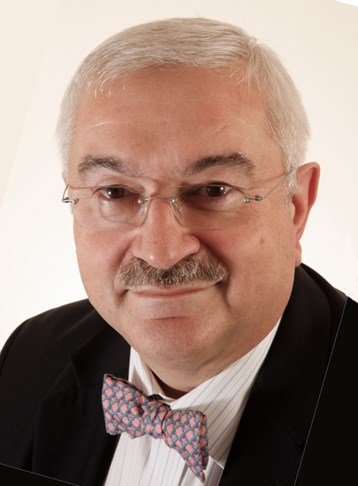 On Tuesday 1st September HVS, together with the Israel Ministry of Tourism, presented a lockdown seminar on the Israel Hotel Sector. Some 300 people joined us for this event and you are welcome to watch a video recording.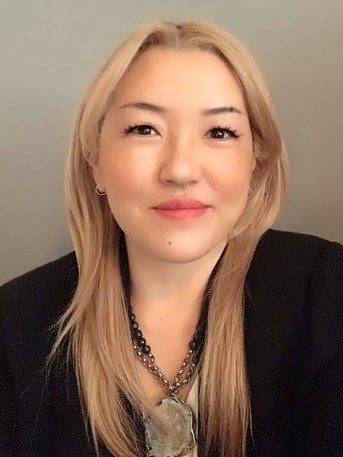 Over the past few decades, environmental and social factors, such as modernized living, have been driving the growth of wellness. While hotels are finding different ways to engage in this trend by incorporating wellness-related elements into the guest's journey, destination spas are taking wellness to the next level with their unique offerings. This article takes a deep dive into wellness-hospitality development and discusses its distinguishing characteristics and key success factors.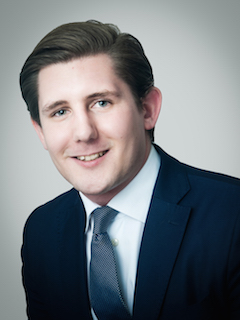 Tourism arrivals to Israel hit another record in 2019 growing to 4.5 million and resulting in improved hotel performance throughout. This article explores the hotel performance and development pipeline in Israel.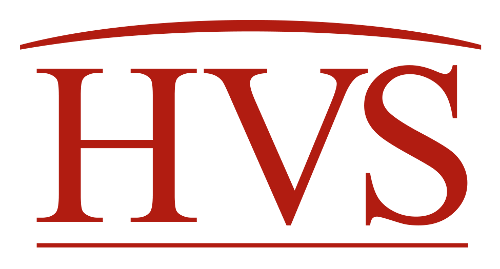 HVS has recently completed an anonymous short survey about the COVID-19 pandemic and its unprecedented impact on the South Korea hotel market. On a property level, the survey focuses on hoteliers' point of view on contingency measures, business strategies, signs of recovery indication, and comparison between pre-COVID-19 crisis and post-COVID 19 crisis.
July 29, 2020

By

Han Sol Park

,

Daniel J Voellm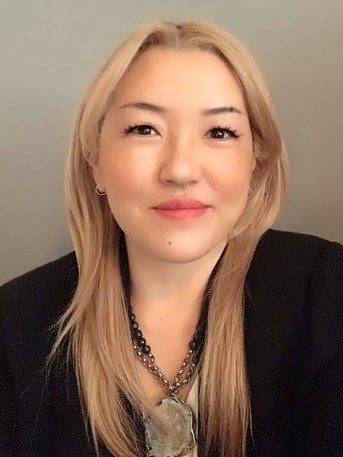 This article highlights preparing for increasing hospitality wellness demand. As global news and media cycles spin with updates related to COVID-19, strategies for reopening and widespread cries for social justice reform. This article examines cycles of grief, critical investment strategies, and wellness propositions associated with immediate and long-term demand. Luang Prabang is located in north central Laos on a peninsula bounded by the Mekong River to the north and the Khan River to the east. Listed as a UNESCO World Heritage Site. Since 1995, Luang Prabang attracts tourists from international and regional markets through a combination of preserved cultural experiences and natural beauty within the province. The following article gives a brief overview of Luang Prabang, its tourism industry and recent dynamics of the local lodging market.
July 15, 2020

By

Daniel J Voellm