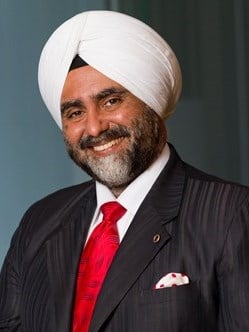 India's outbound travel sector is witnessing a resurgence, mirroring a trend akin to the pent-up demand that fueled domestic tourism in the last two years. Read on to know more.
Travel & Tourism

,

Hotel Brands

,

Hotel Companies

,

India

,

United Arab Emirates

,

United States

,

Saudi Arabia

,

Singapore

,

Thailand

,

Abu Dhabi

,

Germany

,

Italy

,

China, mainland

,

United Kingdom

,

Sri Lanka

,

Bhutan

,

Nepal

,

France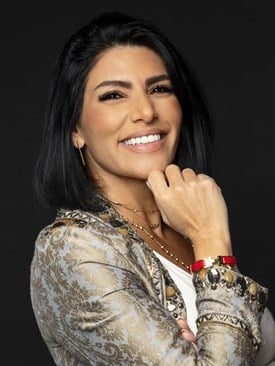 Strategic master plans and reforms point to a growing appetite for hospitality investment and development across the GCC, bringing opportunities to benefit from attractive returns and contribute to the growth and diversification of regional economies. Hala Matar Choufany, president, HVS Middle East, Africa and South Asia, maps out the openings and challenges, and crunches the numbers.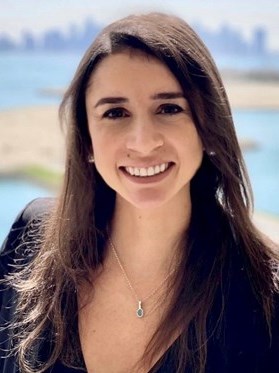 As UAE recovers from COVID impact and retains its position as a global tourism destination, a performance analysis of the three main emirates for the years 2019 – 2022 is presented by HVS team along with key development trends and opportunities.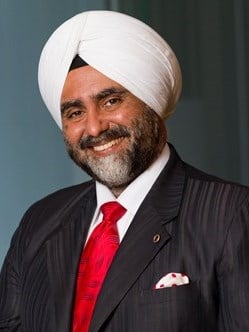 The airport lounge industry is also expected to grow steadily in tandem with the expansion of the country's aviation industry. Read on to know more.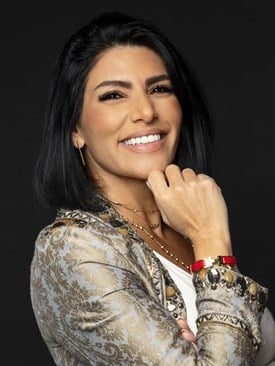 The Middle East consists of a diverse range of hotel markets that are stimulated by varied segments of the demand and investment sphere. Hala Matar Choufany, president of HVS Middle East, Africa and South Asia, gives us an in-depth look at where the region's hotel industry stands and what's likely to unfold in 2022.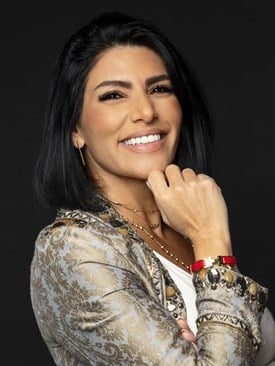 Hala Matar Choufany, President of HVS Middle East, Africa and South Asia, examines how the world's famous event Expo 2020 will change the shape of Dubai's hotel market.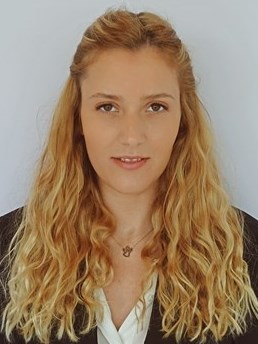 While the hospitality industry is going through one of the roughest years of recent history, it is crucial that strategic decisions are taken considering all aspects of an owner – operator partnership. This guide features 100 operators in over 47 countries and territories in the Middle East & Africa, and aims to guide owners in understanding the scale, presence and capabilities of operators in this region.
January 5, 2021

By

Irmak Sen

,

Maximilian Quack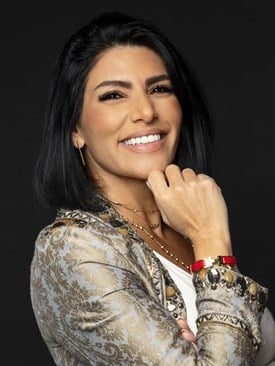 HVS is pleased to share the Hospitality GCC- Hotel Owner & Investor Survey. Despite the challenges and uncertainty, there will be better times and the hospitality and travel market will eventually come out stronger. The future winners are those that will create an ecosystem that is built on ethical principles and promotes a behavior that reflects a good corporate citizenship. Finally a strong risk mitigation approach, flexibility and innovation will remain key traits of successful organization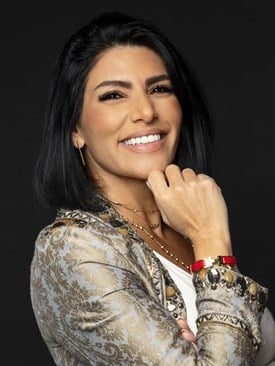 The increasing concern over the COVID-19 implications on the travel and tourism sector coupled with a challenging economic outlook for the GCC region will have a major impact on the recovery of the hotel sector. Although COVID-19 has challenged our fundamental forecasting approach that typically relies on predictable market trends and metrics, we share our assumptions pertaining to what the recovery model may look like for select cities in the GCC and the likely impact on EBITDA.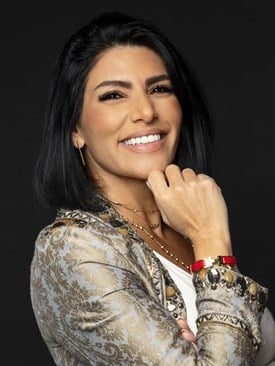 The Middle East Hotel Survey 2011 includes 352 hotels and some 93,500 hotel rooms (an increase of 36% on last year) across 52 cities in the Middle East, making it one of the most reliable benchmarking surveys in the region.