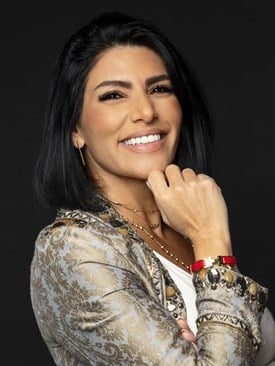 Over the past decade, the GCC region has transformed from a business destination to an experiential one, evidenced by an increase in international arrivals, private investments and government visions, initiatives and developments. Hala Matar Choufany, president for HVS Middle East, Africa and South Asia, and managing partner of HVS Dubai, outlines the market developments and what's on the horizon.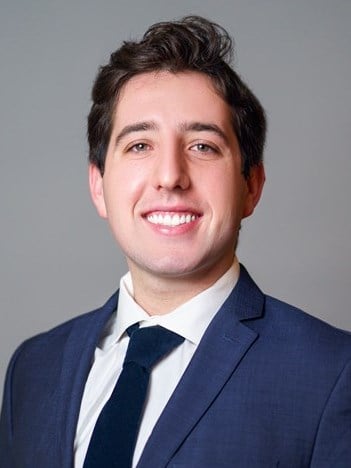 The destination market of Newport, Rhode Island, has recovered more quickly from the COVID-19 pandemic than many other cities in the Northeast. This article highlights the market's recent performance and outlook.
Despite the significant impact of the COVID-19 pandemic in 2020 and early 2021, the state of Hawaii experienced a historic surge in domestic tourism, driving RevPAR to record levels in 2022. This article explores recent hotel performance throughout the state, as well as the outlook for the future.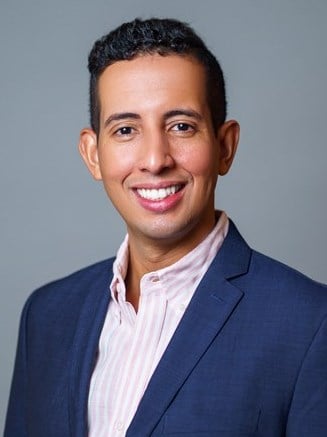 Rising interest rates are affecting the transaction market; however, hotels remain an attractive asset class due to improving operational fundamentals and higher returns.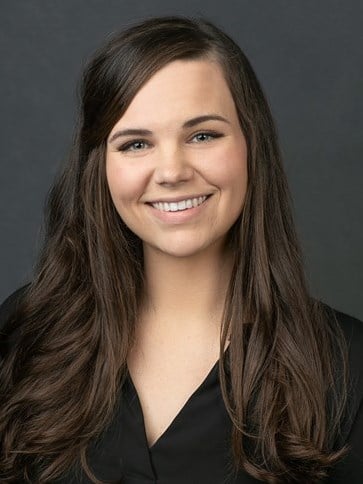 In 2022, Boise's convention industry flourished thanks to expanded Boise Airport routes. Despite lacking a large convention hotel, Boise hotels enjoyed a remarkable rise in RevPAR in 2022, with Downtown hotels surpassing pre-pandemic levels. Furthermore, Micron Technology's expansion and the city's growth in tech and commercial development bode well for Boise's economic future.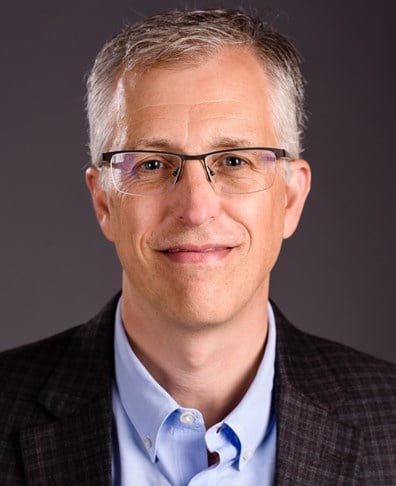 Situated midway between Boston and Portland, picturesque Portsmouth features a waterfront downtown with a growing hotel market. This article serves as a primer on the market's history, recent performance, and outlook.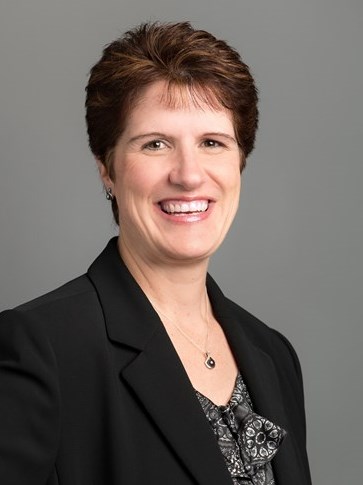 Unlike other major markets in the U.S., the Twin Cities metro area has struggled to bounce back from the pandemic, negative safety perceptions, and the addition of new hotels. However, positive marketing campaigns, publicity from national sporting events, a strong convention outlook, and the potential for hosting the World Expo in 2027 should support a rebound for this lodging market.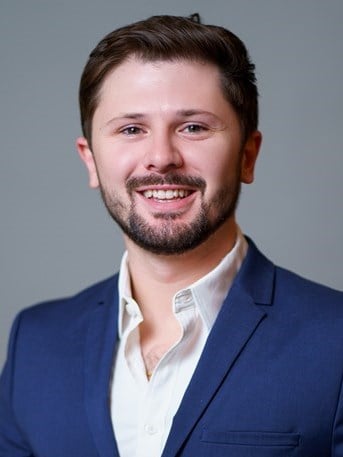 This article provides a brief update on the state of Nashville's lodging market as of April 2023.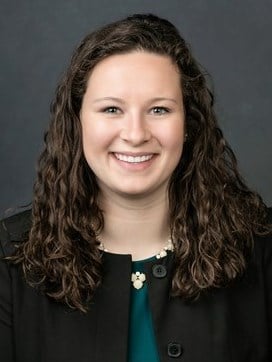 Although supply growth has slowed in Chicago, it remains one of the most vibrant and active lodging markets in the United States. Recovery is anticipated to continue as business travel confidence builds further and occupied office space in the downtown market increases.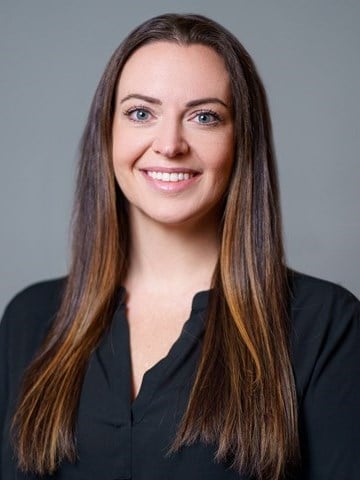 The Norfolk-Virginia Beach lodging market was growing rapidly when the pandemic struck in early 2020. The momentum quickly resumed, and a healthy recovery ensued in 2021, with hotel performance surpassing 2019 RevPAR levels by the end of the year. Going forward, ADR is expected to continue on a healthy track, while occupancy will temper.