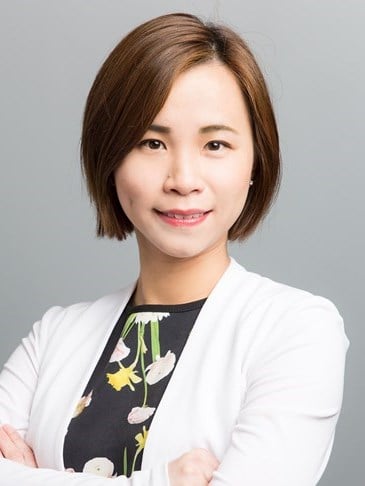 Los Angeles, the entertainment capital of the world, boasts a thriving tourism industry that draws millions of visitors every year. In this article, we will pinpoint the trends, innovations, upcoming events, and challenges that are shaping the future of the Los Angeles hotel industry.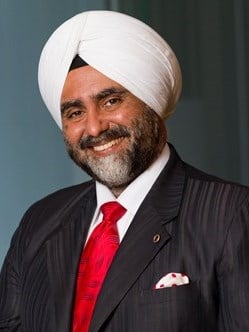 Jaipur, also known as the Pink City, has become a major tourist destination thanks to improved connectivity and good infrastructure, which includes a supply of high-quality hotels. Read on to know more.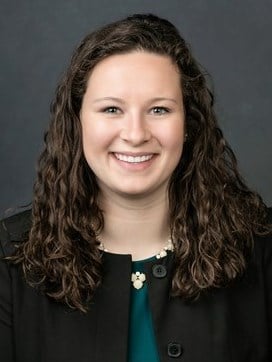 Although supply growth has slowed in Chicago, it remains one of the most vibrant and active lodging markets in the United States. Recovery is anticipated to continue as business travel confidence builds further and occupied office space in the downtown market increases.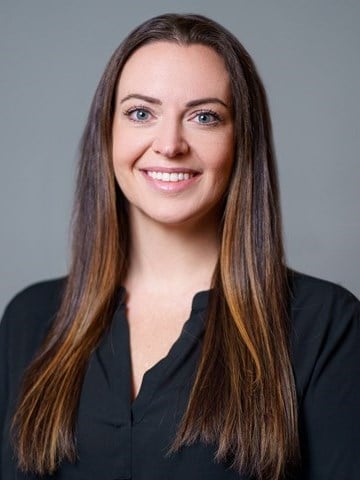 The Norfolk-Virginia Beach lodging market was growing rapidly when the pandemic struck in early 2020. The momentum quickly resumed, and a healthy recovery ensued in 2021, with hotel performance surpassing 2019 RevPAR levels by the end of the year. Going forward, ADR is expected to continue on a healthy track, while occupancy will temper.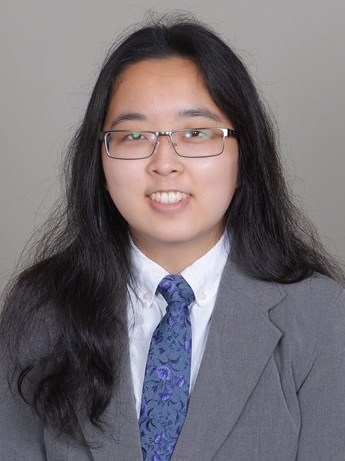 Spokane County's current and under-construction offerings of sporting and event facilities continue to increase visibility for the market regionally and nationally. This article outlines the recent and upcoming changes to the county's event facilities.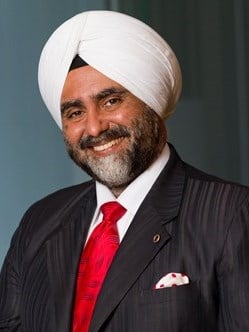 Films have the potential to reach and connect with a wide audience. How much can they influence tourism of a place? Read on to find out.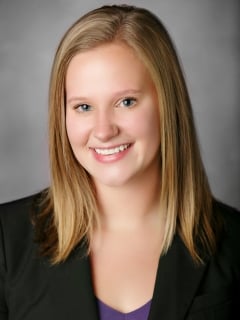 The four counties surrounding Lake Tahoe are experiencing a significant boom in tourism and residential sales; however, affordable housing remains a concern. This article explores the restrictions on short-term rentals, the new lodging supply, and the new event center, which are key changes for the Lake Tahoe Basin.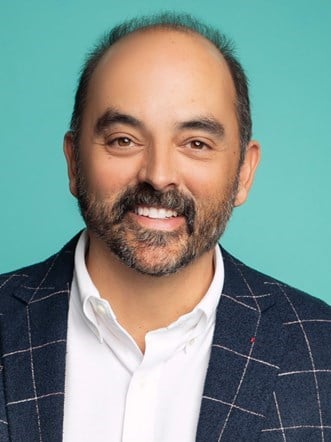 Another exceptional Hunter Conference is in the rearview mirror, with much thanks to Lee Hunter and his team, as well as the Atlanta Marriott Marquis, for pulling off a terrific event. Never a dull moment in the hotel industry, which is why many of us never leave the sector, with attendees having such varied opinions on how this year may play out.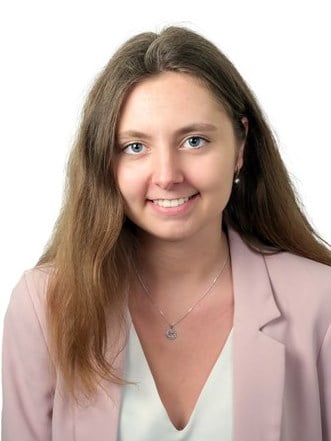 European hotel values rise 3% in 2022 in what proved a mixed year for the sector. Read more in our latest European Hotel Valuation Index.
Valuations & Market Studies

,

Hotel Brands

,

Hotel Companies

,

Hotel Management

,

COVID-19

,

Athens

,

Dublin

,

Lisbon

,

Bratislava

,

Amsterdam

,

Milan

,

Munich

,

Rome

,

Budapest

,

Berlin

,

Edinburgh

,

Birmingham

,

Florence

,

Madrid

,

Brussels

,

Bucharest

,

London

,

Vienna

,

Sofia

,

Warsaw

,

İstanbul

,

Barcelona

,

Manchester

,

Frankfurt

,

Copenhagen

,

Paris

,

Prague

,

Geneva

,

Zürich

,

Stockholm

,

Hamburg

,

St Petersburg

,

Moscow

,

Europe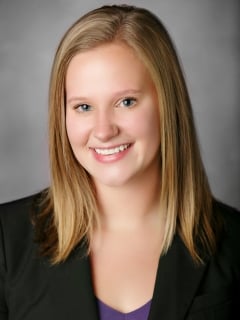 This article provides an outlook for the Denver hotel market.