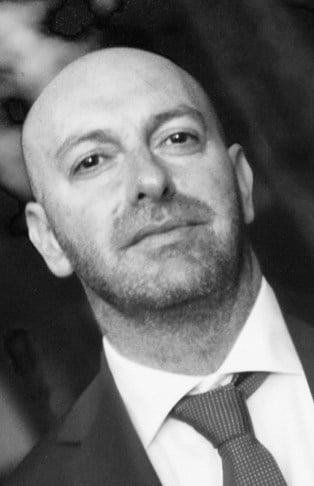 This market snapshot provides an overview of the recent performance of the lodging industry in Madrid, Spain, in terms of demand and supply and analyzes past and future tourism trends.
November 7, 2017

By

Ezio Poinelli

,

Paolo Buffa di Perrero

,

Filippo Brivio
This article reviews the main terms of hotel management contracts in Europe. The terms provided are broad indications only, and can vary significantly depending on element such as asset class, location, brand, operator and type of investor.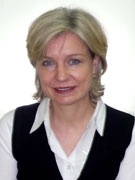 The article guides the reader through the Urban Hotel Market of Madrid, dealing with the development of the market during 2010 and the beginning of 2011 with a view to the immediate future for the city.
July 18, 2011

By

Esther Gladen

,

Philip A Bacon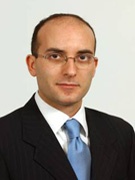 Informe sobre el mercado hotelero en Madrid 2010 Hoteles en Madrid - ¿En Vías de Recuperación?
October 8, 2010

By

Giuliano Gasparini

,

Esther Gladen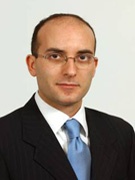 Madrid City Hotels - On the Rocky Road to Recovery?
September 20, 2010

By

Giuliano Gasparini

,

Esther Gladen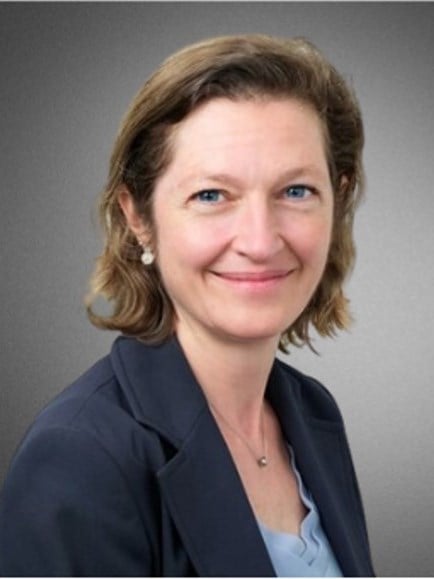 En este artículo, HVS International presenta un análisis de las tendencias hoteleras del principal mercado comercial español.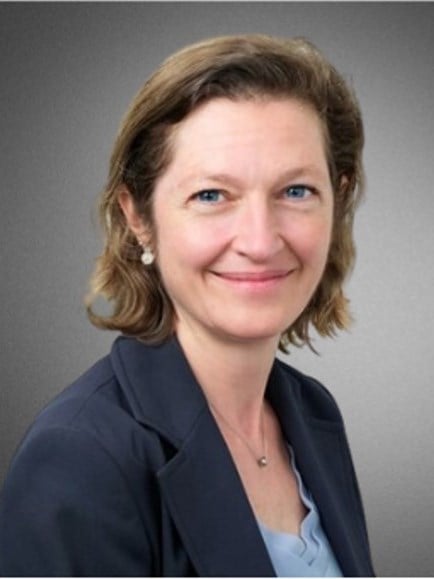 After assessing the performance of the Madrid hotel market, this article focuses on the Barcelona market.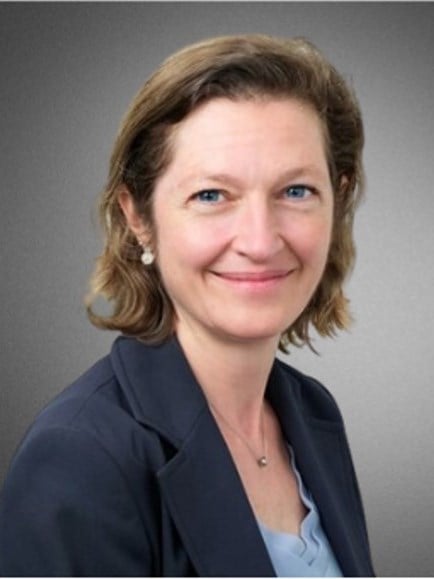 The article assesses the performance of the hotel industry in Madrid, the main commercial market in Spain.