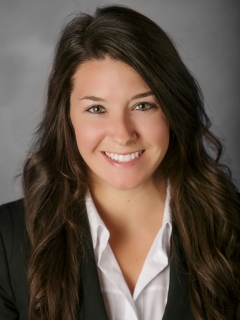 Nearly 300 stakeholders in hospitality markets across the Caribbean came together in San Juan for HVS's 6th annual regional hotel conference. What are the latest revelations for the region's hospitality industry?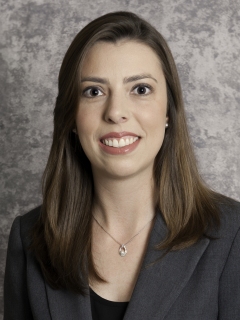 This article provides critical insights and opportunities shared at the Hotel Opportunities Latin America (HOLA) Conference in Miami with expressions of optimism, particularly for Cuba.
May 4, 2015

By

Mariana Jackson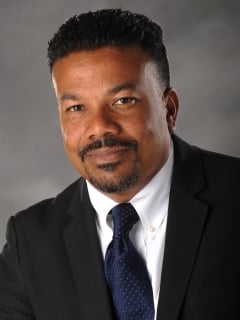 This article focuses on the Caribbean lodging market and provides valuable insight into the major island destinations Aruba, the Bahamas, Cuba, Jamaica, the Dominican Republic, and Puerto Rico - considered the "The Big Six" in Caribbean tourism.