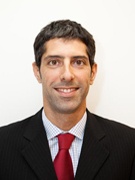 This article analyzes the hospitality results and forecasts in South America. By understanding the main challenges and opportunities of the industry, it is possible to offer some tools to managers and investors to build their strategies.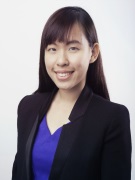 This article provides an overview of the tourism and hotel market performance in Singapore, in 2016. It also discusses key trends and solutions in creating value for hotels in Singapore while dealing with market changes and uncertainty.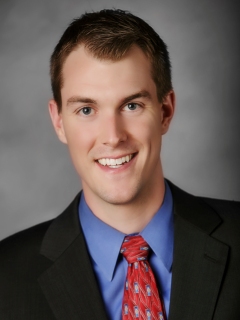 Having struggled since the recession, hotel performance in Tucson has begun to rebound. New developments in the city, coming during a maturing national lodging cycle, should help the market gain momentum.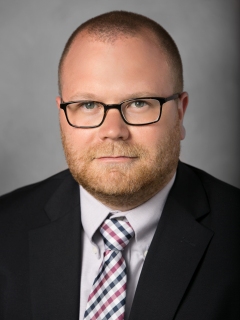 The gateway city's hotel market is amid a steady expansion and continues to present attractive investment opportunities.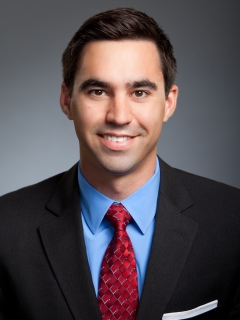 New high-end hotel supply, a burgeoning Convention District, and the national spotlight of Super Bowl LI have boosted the revitalization of Downtown Houston's hotel market, with positive trends in demand and performance expected to continue in 2017.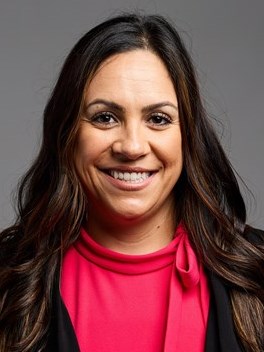 Caribbean Journal's 2016 "Destination of the Year," Antigua's growing tourism industry has spurred developer interest in building new luxury hotels on the island. An innovative financing-through-citizenship program is helping to fund the effort.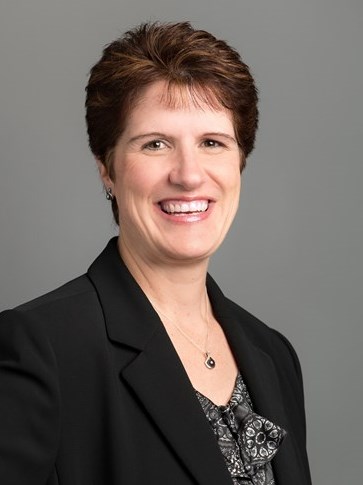 For 2017, the highest RevPAR growth is anticipated for markets such as Sacramento, Washington D.C., Tucson, Chicago, Salt Lake City, Albuquerque, Houston, and Nashville, per the ALIS presentations.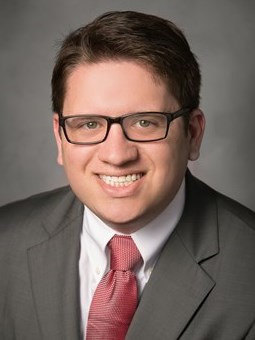 Billions of development dollars are at work in Baytown, Texas, including the massive Cedar Crossing Industrial Park, the largest on the Gulf Coast and the fifth largest in the world. As the energy market recovers, Baytown hotels stand to benefit.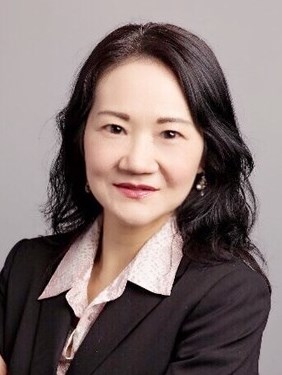 Irvine has the most area of any city in California's Orange County, yet the market offers only 16 hotels. New supply is arriving this year, a response to growing demand from Irvine businesses and demand generators outside the city.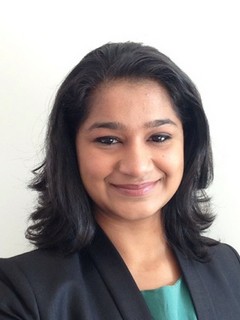 On the eve of the 2nd edition of the THINC Sri Lanka conference, this article explores the historical performance and outlook for three key hotel markets in Sri Lanka, preceded by a snapshot of key macroeconomic and tourism statistics.