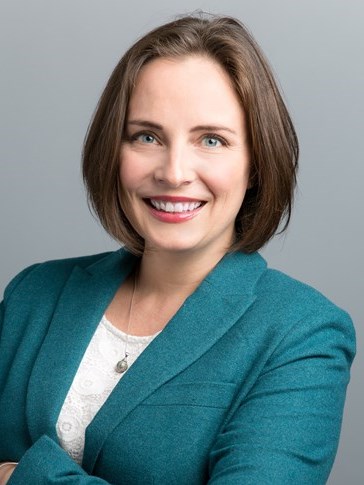 After recovering from an influx of new supply followed by the recession, hotel developers are looking again at Reno. New start-ups and business expansions have also stoked interest in non-gaming hotels in this historically casino-centered market.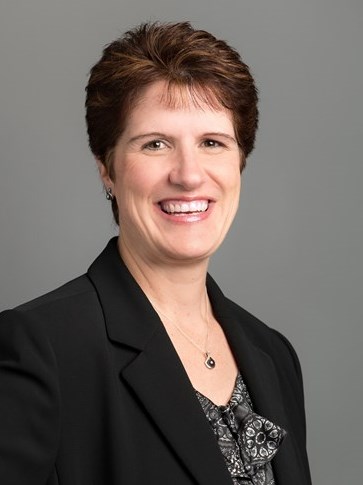 Three distinct but adjacent markets in Minnesota account for well over half of all hotel business in the state. Driven by strong performance and growth in demand, hotel supply in Minneapolis, St. Paul, and Bloomington is on the rise.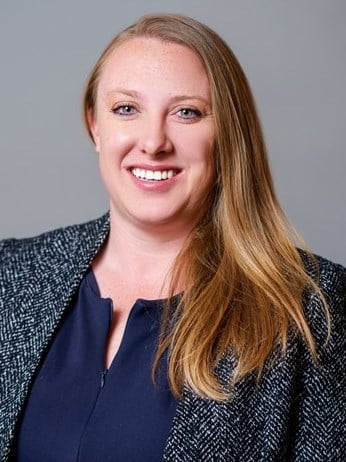 Investors, buyers, bankers, appraisers, and owners gathered at the Hunter Hotel Conference in Atlanta, Georgia, March 22–24, 2017.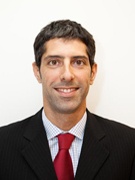 This article analyzes the hospitality results and forecasts in South America. By understanding the main challenges and opportunities of the industry, it is possible to offer some tools to managers and investors to build their strategies.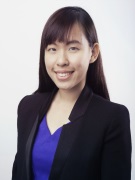 This article provides an overview of the tourism and hotel market performance in Singapore, in 2016. It also discusses key trends and solutions in creating value for hotels in Singapore while dealing with market changes and uncertainty.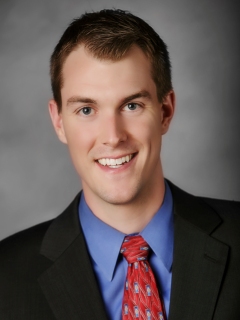 Having struggled since the recession, hotel performance in Tucson has begun to rebound. New developments in the city, coming during a maturing national lodging cycle, should help the market gain momentum.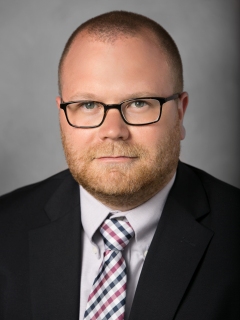 The gateway city's hotel market is amid a steady expansion and continues to present attractive investment opportunities.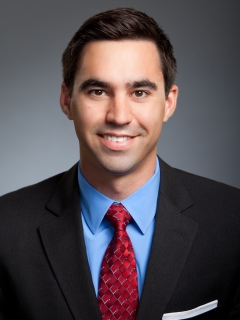 New high-end hotel supply, a burgeoning Convention District, and the national spotlight of Super Bowl LI have boosted the revitalization of Downtown Houston's hotel market, with positive trends in demand and performance expected to continue in 2017.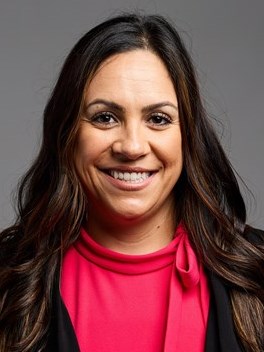 Caribbean Journal's 2016 "Destination of the Year," Antigua's growing tourism industry has spurred developer interest in building new luxury hotels on the island. An innovative financing-through-citizenship program is helping to fund the effort.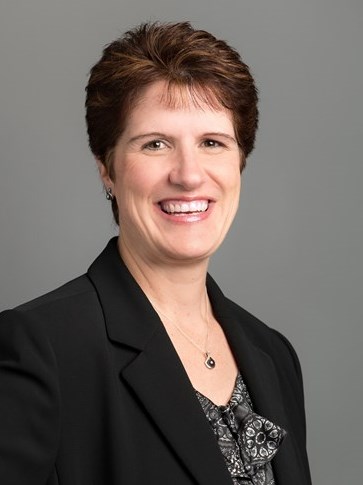 For 2017, the highest RevPAR growth is anticipated for markets such as Sacramento, Washington D.C., Tucson, Chicago, Salt Lake City, Albuquerque, Houston, and Nashville, per the ALIS presentations.