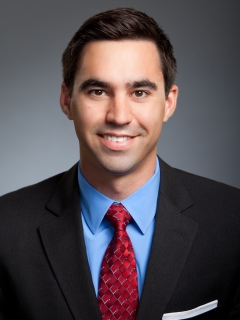 HVS continually tracks the rates of return on the assets that we consult on.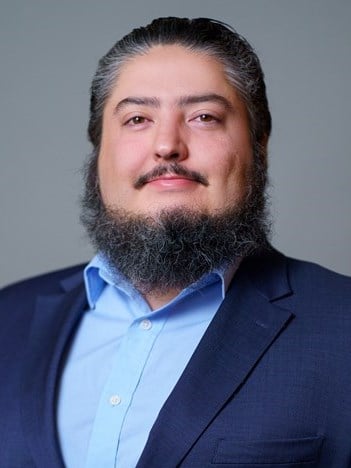 Hotel performance in the Queen City is experiencing record highs, leading to strong interest in hotel development. In this article, we examine what is driving demand growth and how the lodging market will react to an expected supply surge.
Sacramento is the capital of California and the sixth most populous city within the state. The area is experiencing a period of economic expansion, as evidenced by numerous local development projects. HVS interviews Mr. Haitham Mattar, CEO of RAKTDA, who has contributed to the growth of the Emirate's tourism through various sustainable development and diversification strategies in recent years. GCC countries have supported and grown inbound tourism in the last 15-20 years. HVS remains confident that accommodated room night demand will grow despite the aggressive development pipeline.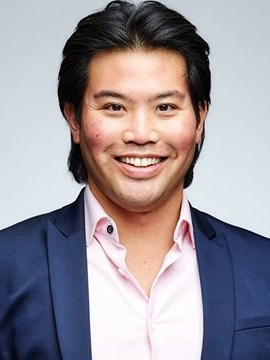 Recent hotel transactions show investor confidence in this high-barriers-to-entry Southern California market. This article illustrates the current conditions and lodging metrics of the Huntington Beach, Newport Beach, and Costa Mesa submarkets.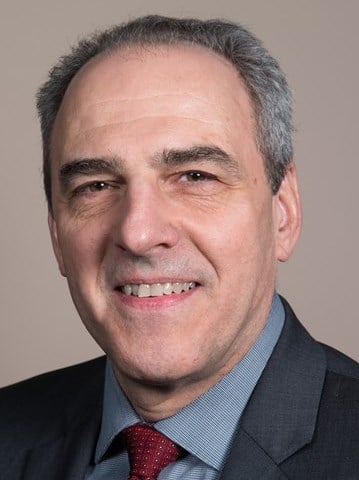 In this 7th annual Lodging Tax Report, HVS explores the current status and historical trends of lodging taxes in the USA. This updated version provides lodging tax rates/collections on all 50 US states and 150 US cities.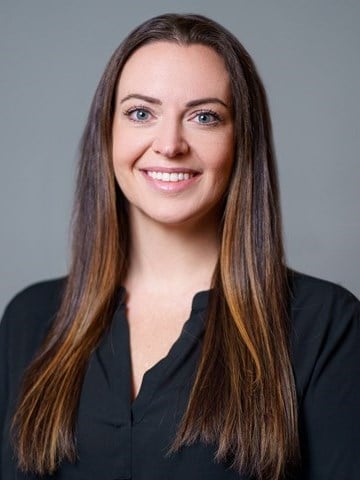 Year after year, this event brings together a strong showing of hotel owners, operators, developers, investors, managers, and employees, as well as experts in government affairs and others interested in the lodging industry.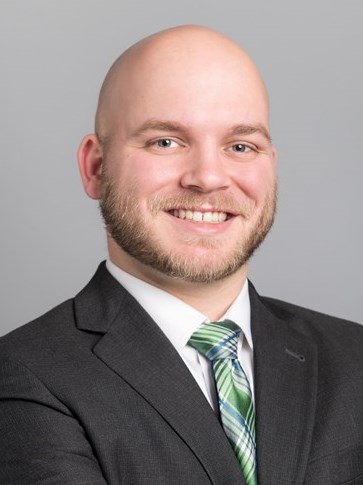 Phoenix is undergoing economic expansion after extended post-recession recovery. Hotel-performance growth continues despite post-Super Bowl ADR correction and a large new supply pipeline; however, supply growth will soon overtake increases in demand.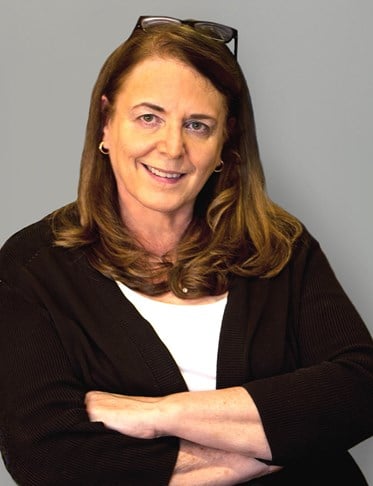 The first signs of market saturation are often found in the average rate trends. Why? The short answer to this question is yield management.