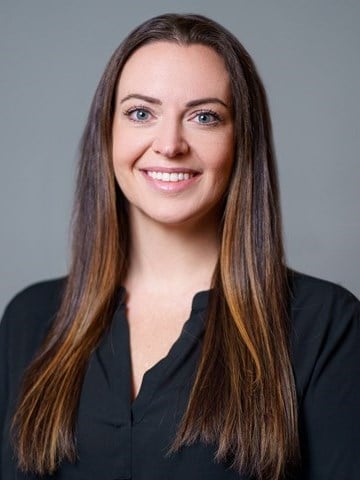 Average rates are up and supply growth is flat in Annapolis, which bodes well for the city's overall hotel performance picture. Have local hoteliers been able to reach a better balance between leisure, commercial, government, and group demand?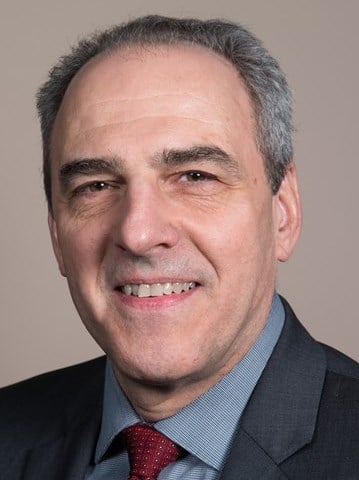 In this third annual Lodging Tax Study, HVS Convention, Sports & Entertainment explores trends in the imposition of lodging taxes in the USA. This updated version provides lodging tax rates/collections in all 50 US states and across 150 US cities.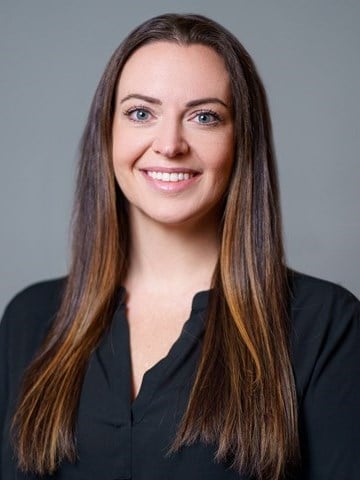 During the International Luxury Hotel Association Fast Forward 2020, three hot topics emerged: lodging, authenticity, and luxury travel trends. This article discusses takeaways from the conference regarding these items.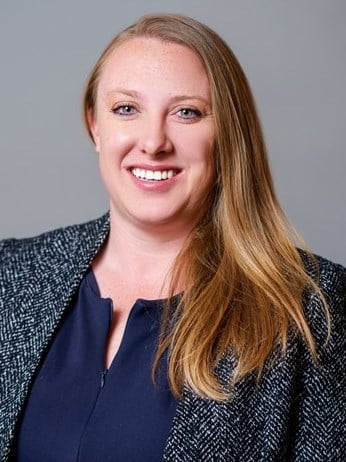 The health and wellness travel segment is growing immensely, creating a market for hotels that cater to the health-conscious guest. The EVEN and Element hotel brands are pushing the envelope, with wellness built into their very design.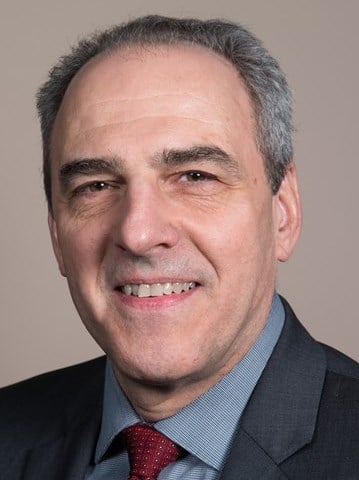 The 2014 Auto Rental Tax Study is an examination of the effective tax rates on motor vehicle rentals at the top 100 largest airports as measured by enplanements. The study ranks the tax rates and breaks down its analysis among several vehicle types.
With hotel performance improving, supply in check, and tourism and commercial demand on the rise, hoteliers should pay close attention to possibilities in the Florida Panhandle.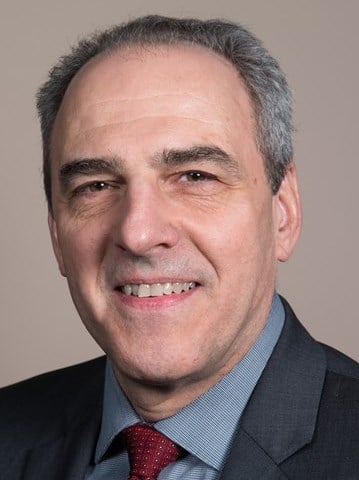 This article responds to Heywood Sanders' book Convention Center Follies. It argues for a more moderate picture of the state of supply and demand in the convention industry, and it critiques Sanders' narrative of convention center development.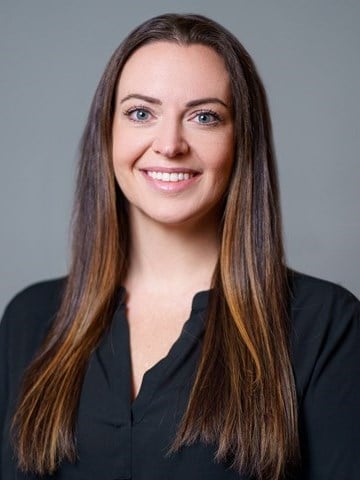 As economic recovery resumes and tourism strengthens, Washington, D.C. remains a top draw for leisure, convention, and government demand, with area hotels achieving some of the highest RevPAR levels in the nation.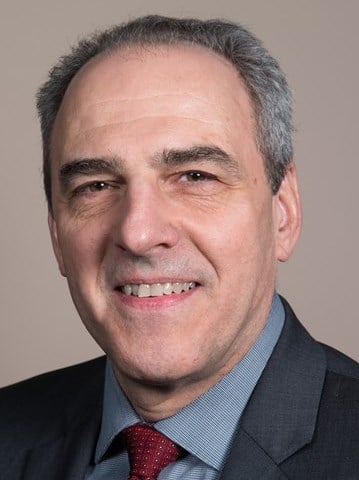 The 2013 HVS U.S. Lodging Tax Study explores the trends in the imposition of lodging taxes in the United States. This updated version expands the study to provide lodging tax rates/collections in all 50 states and the 150 largest US cities.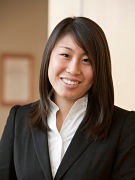 How do you gain the loyalty of millennials? This article analyzes the top two opportunities by segmenting the next generation of travel: millennial business travelers vs. millennial leisure travelers.
January 13, 2014

By

Teresa Y. Lee