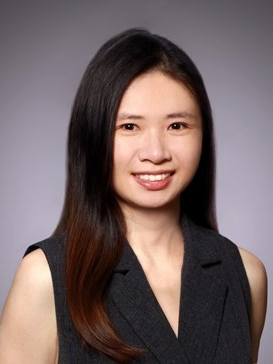 In Focus: Singapore 2020 provides an overview of Singapore's tourism landscape and hotel market performance, infrastructure development, revitalising and repurposing hotels, hotel transactions and investment in 2019, outlook and crisis management.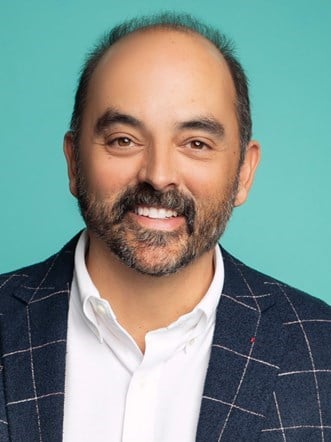 We live in interesting times. Each day, we cannot be sure which way the stock market will swing, with its volatile nature and seemingly knee-jerk reactions to the trade and policy headline of the day.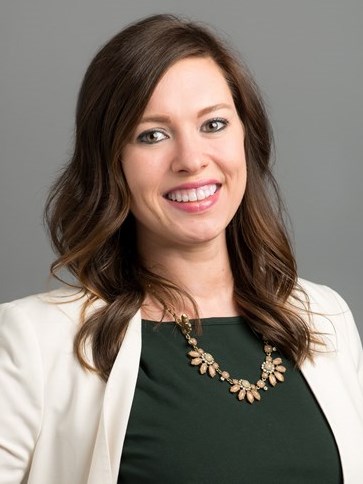 Each year, HVS researches development costs from our database of actual hotel construction budgets, industry reports, and franchise disclosure documents. These sources provide the basis for our range of component costs per room.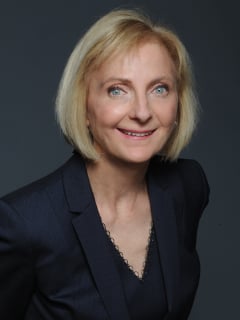 Hotel assets continued to appreciate in 2016, but at a more modest pace due to slowing RevPAR growth and a rise in cap rates. The stock market rally following the election has led to cautious optimism about what 2017 will bring.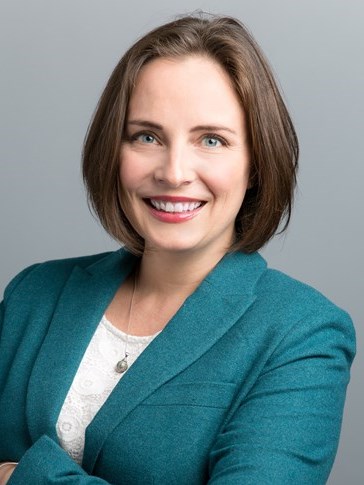 Seattle, WA is known worldwide for its reputation as a coffee & music haven, as well as extraordinary attractions including the Space Needle and Pike Place Market. This article shows trends in hotel supply, demand, & performance within the city.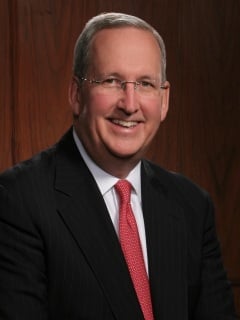 Is it a buyer's market, a seller's market, or simply time to develop?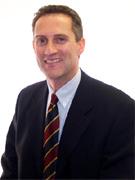 A review of the Branded Residence sector based on the results of the 2010 EHL Strategy Challenge at the Ecole hôtelière de Lausanne when 150 students set about forecasting the future of Timeshare, Branded Residences and Fractional Ownership.
January 31, 2011

By

Philip A Bacon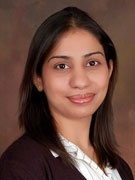 With close to a 100 million users on Facebook & search giant Google trying to step-up into the Social Media world, is it time that businesses shift focus away from traditional tried-and-tested forms of internet marketing & get more 'Social'?
November 8, 2010

By

Deepti Sappal Dhiman

,

Sachin Suri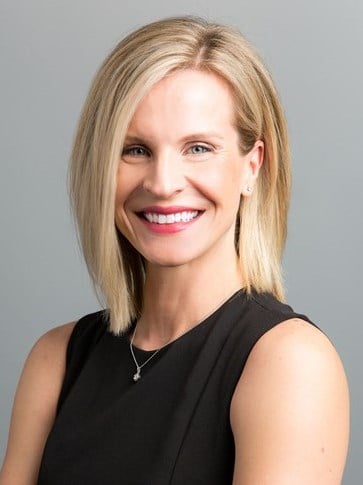 The Emerald City, in recent years thought to be recession-proof, has lost a bit of luster in the national economic downturn.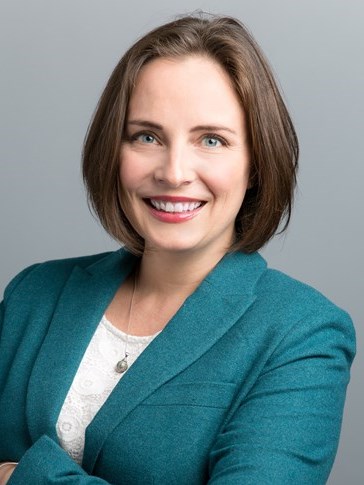 Starwood is using its "DNA" to reinvigorate its stable of hotel brands.