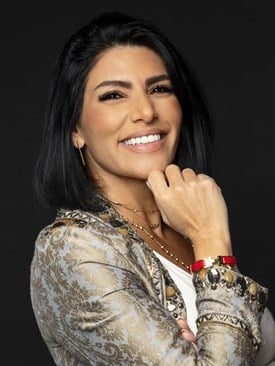 The increasing concern over the COVID-19 implications on the travel and tourism sector coupled with a challenging economic outlook for the GCC region will have a major impact on the recovery of the hotel sector. Although COVID-19 has challenged our fundamental forecasting approach that typically relies on predictable market trends and metrics, we share our assumptions pertaining to what the recovery model may look like for select cities in the GCC and the likely impact on EBITDA.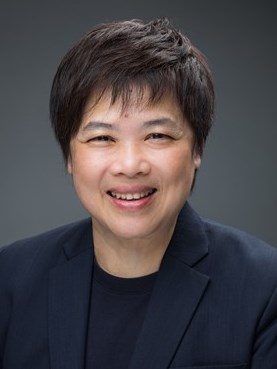 While the pandemic is anticipated to prolong, hotels should start to draw up plans in preparation for a recovery. In the meanwhile, it is the perfect time to relook into operational strategies, cost-saving initiatives, refurbishment, marketing distribution channels, staff training and technology upgrade.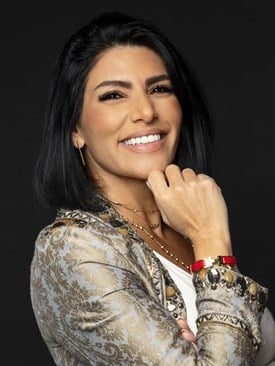 The "HVS Traveller and Hotel Guest Sentiment Survey" summarises the findings about the current confidence levels, changes in behaviour and preferences, and most importantly the decision making when selecting destinations and hotel stays in the near term. We raise key concerns and questions that are worth reflecting on to address the complex "new normal" that will govern future investments and operations in our industry.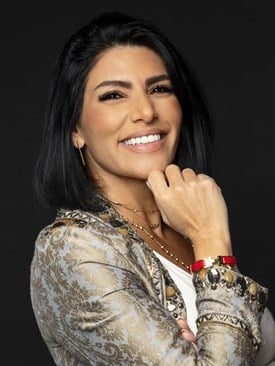 While we were applauding the ongoing efforts of GCC governments in developing further their tourism infrastructure, an unexpected hefty guest checks-in that will undoubtedly leave behind significant losses and a drastic change to the travel and tourism landscape. We will continue to engage with you to provide a framework for guiding future decision making, analyse the new dynamics, identify the key challenges that lie ahead, and endeavor to forecast future performance.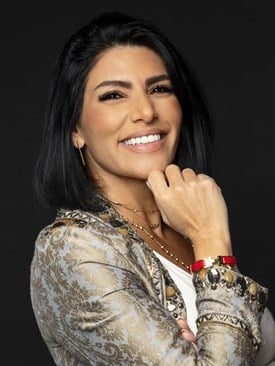 Government initiatives at a glance- the tourism industry contributes up to 12% of the GDP of these countries. How was the sector impacted and what is the near to mid-term outlook? Share with us your views, we would love to hear from you.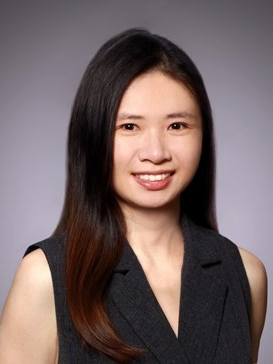 In Focus: Singapore 2020 provides an overview of Singapore's tourism landscape and hotel market performance, infrastructure development, revitalising and repurposing hotels, hotel transactions and investment in 2019, outlook and crisis management.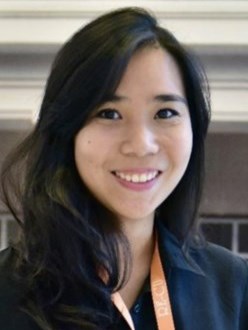 The following article gives a brief overview of Phuket, its tourism industry, and the recent dynamics of the local lodging market.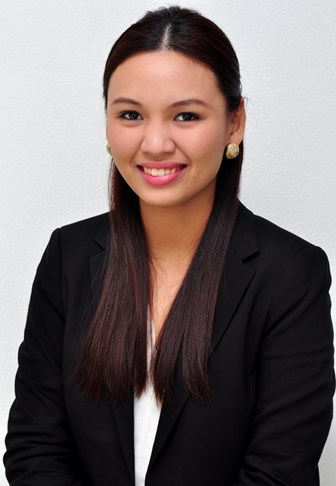 The strengthening of the Thai Baht and the ongoing US-China trade war have resulted in a decline in average rate growth and softer demand level in 2019. Furthermore, the extensive hotel supply growth in Bangkok has been the dominant topic for discussion. While a multitude of factors will impact the market performance in 2020, including the recent Coronavirus outbreak, it is evident that the 4,000 new hotel rooms scheduled set to open this year will put Bangkok's hotel market under pressure.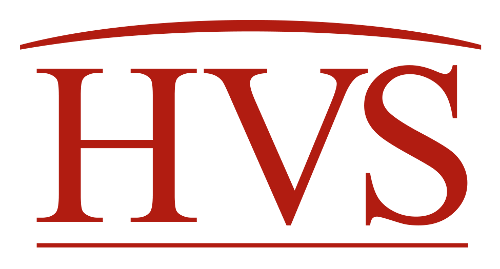 The Global Hotel Industry Outlook report provides expert insights into regional performance for Asia, Canada, Europe, India, Mexico, Middle East, and the United States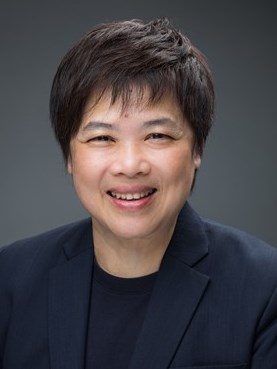 The Market Snapshot: Asia Pacific 2019 highlights an overview of transaction activity in the region and presents 12 countries' current hospitality landscape; each covering demand and supply dynamics, hotel performances, and key transactions.