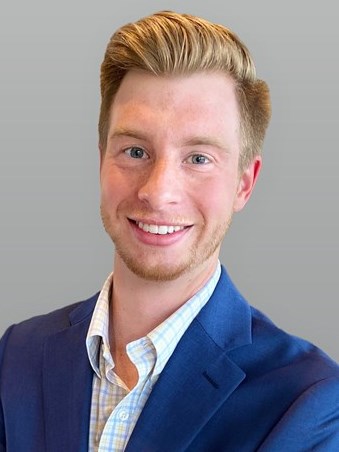 Following nearly a decade of revitalization and growth, COVID-19 delivered a significant blow to Milwaukee similar to what was felt in nearby urban Midwestern cities. Despite Milwaukee's longstanding history as a manufacturing powerhouse, as well as its strong financial and healthcare sectors, COVID-19 caused hotel demand to fall by 58% and ushered in a wave of work-from-home culture and major event cancellations. Where does Milwaukee go from here, and what was the impact of event cancellations?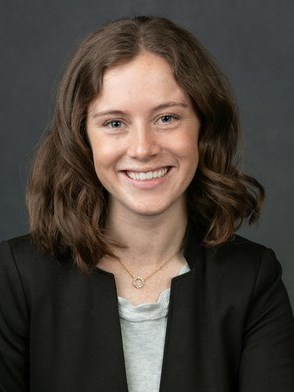 Indianapolis was expecting another record-breaking visitation year in 2020. However, the onset of the COVID-19 pandemic brought the city's thriving convention and sports/entertainment sectors to a halt, dragging the hotel industry down with it. Fortunately, certain factors, including the continued operation of the Indianapolis Convention Center in 2020 and a promising 2021 calendar of events, are providing a good foundation for its recovery.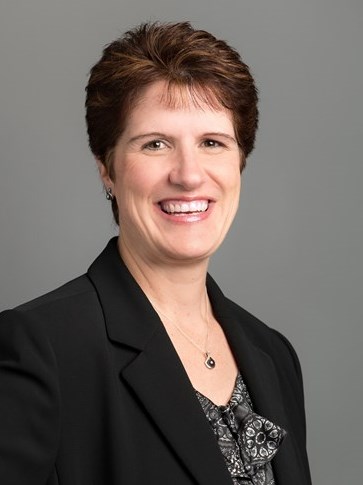 The Twin Cities hotel market has suffered a greater loss than that of the nation given the combined impact of the COVID-19 pandemic and civil unrest. Many hotels suspended operations between April and June, with little activity taking place in urban cores. How far has the market fallen, and what will the next few years look like?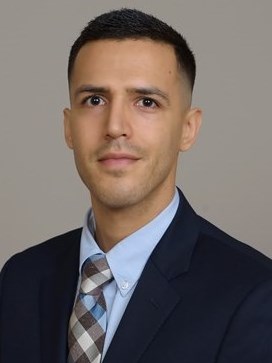 The COVID-19 global pandemic has significantly impacted lodging markets across the country; however, each submarket has been affected differently, which has largely depended on the supply and demand forces of that submarket. As a renowned leisure destination that has weathered economic downturns and natural/ecological disasters in the past, the Florida Keys has proven to be resilient, and this recovery should be no different.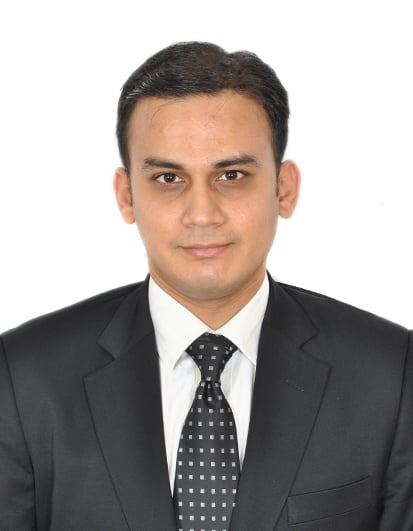 This report provides a comparison of hotel room supply and demand generators for 10 key Asian cities across 6 Countries.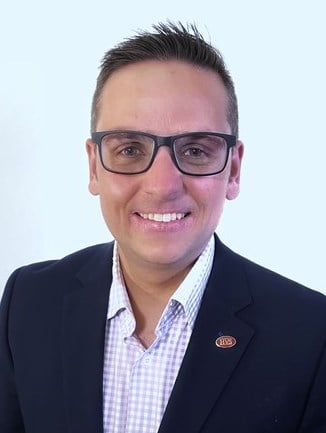 The Downtown Buffalo lodging market is almost unrecognizable from where it was just a decade ago. This article reviews how the market has changed, discusses the impact of the pandemic and related economic recession, and looks to what is next for the Nickel City.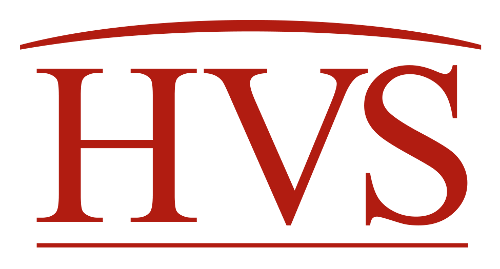 The challenges faced by the City of Roses in 2020 were nothing short of devastating. Not only did the COVID-19 pandemic wreak havoc on the local economy, but social injustice and political demonstrations, as well as devastating fires that displaced thousands and resulted in hazardous air quality, continued to impede recovery efforts throughout the year. Moreover, the exaggerated national media attention further exacerbated conditions. Looking ahead, Portland as a city works to heal and rebuild.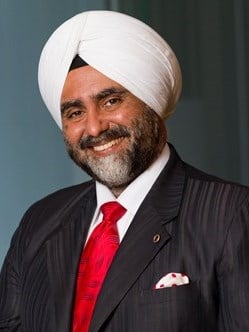 This article highlights some of the key trends that we expect to see in the Indian hospitality sector in 2021.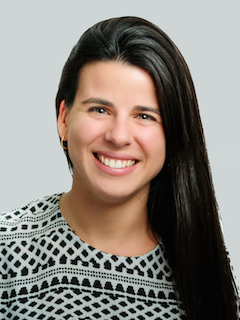 Despite suffering the COVID-19 pandemic alongside the traditional hotel sector, the serviced apartment sector has been weathering the storm better owing to a few key factors that show a stronger resilience to a sudden and fundamental shift in demand. In this article, we examine recent innovations in the sector, give a performance update and explore the serviced apartment pipeline for Europe.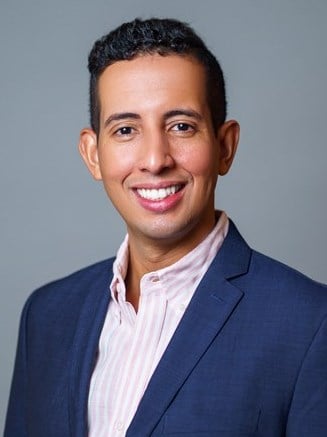 Each year, HVS researches and compiles development costs from our database of actual hotel construction budgets. This source provides the basis for our illustrated total development costs per room/per product type.