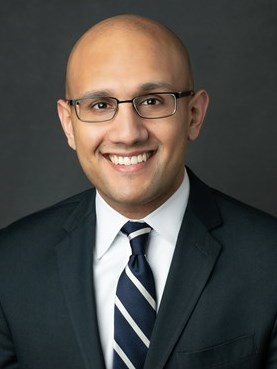 Since early March of last year, hotels in the greater Dallas/Fort Worth Metroplex have suffered varying degrees of demand loss in demand due to the COVID-19 pandemic, and while South Dallas's economy was not immune to the impact of the pandemic, the logistics/distribution, manufacturing, and industrial industries have remained strong in this market.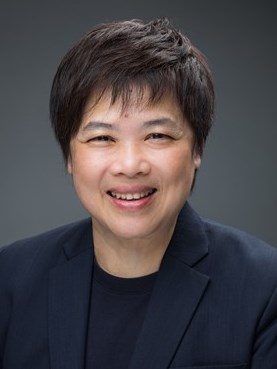 The Market Snapshot: Asia Pacific 2021 highlights an overview of transaction activity in the region and presents 26 cities' current hospitality landscape; each covering demand and supply dynamics, hotel performances, and key transactions.
Hotel Investments & Ownership

,

Valuations & Market Studies

,

Travel & Tourism

,

Brokerage & Transactions

,

Economic Trends and Cycles

,

Sydney NSW

,

Melbourne VIC

,

Phuket

,

Bangkok

,

Maldives

,

New Delhi

,

Mumbai

,

Bengaluru

,

Jakarta

,

Manila

,

Hong Kong

,

Tokyo

,

Osaka

,

Seoul

,

Incheon

,

Ho Chi Minh

,

Hanoi

,

Shanghai

,

Beijing

,

Langkawi

,

Kuala Lumpur

,

Singapore

,

Colombo

,

Auckland

,

Myanmar

,

Taipei

,

Bali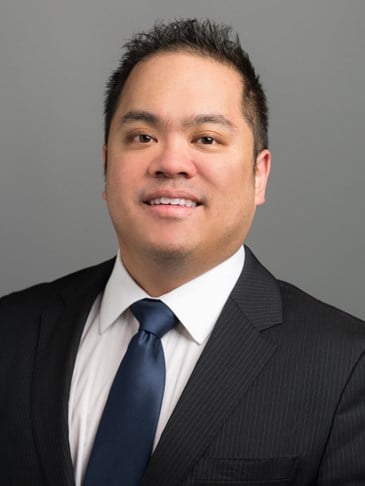 The COVID-19 pandemic brought Boston's hotel market to its knees. How far has the Boston hotel market fallen? How does this compare to other major metropolitan areas? What will the recovery look like?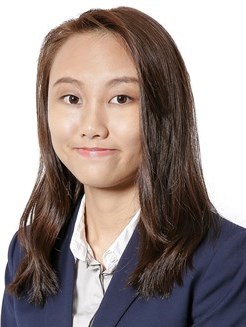 The COVID-19 pandemic has accelerated the technology and virtual reality scene in every industry, including travel and tourism. With border restrictions in place, many are not able to travel. Hence, tour companies have introduced online travel experiences to showcase a destination, culture, event, various classes and many more. Is virtual travel the new way to travel? Will virtual travel replace the need for physical travel altogether?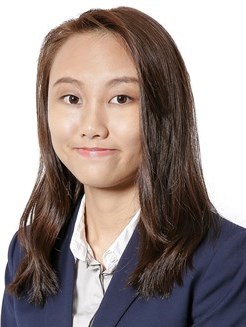 In Focus: Singapore 2021 provides an overview of Singapore's tourism landscape and hotel market performance, infrastructure developments, hotel transactions and investment in 2020, covid-19 situation, outlook and crisis management.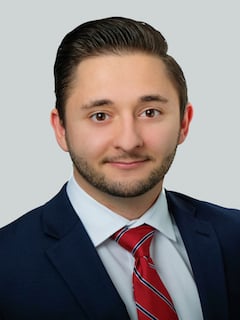 HVS discusses the main hotel transactions that took place in 2020 and looks at the trends in single-asset and portfolio transactions over the years.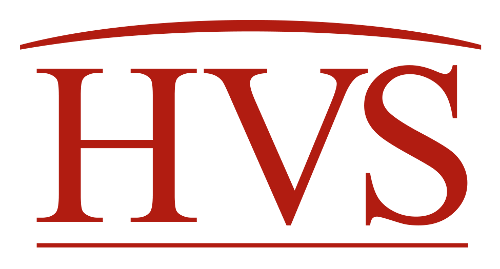 Since March 2020, Boise hotels have suffered unprecedented declines in demand, similar to most cities in the United States, because of the COVID-19 pandemic. Which factors affected 2020 hotel performance, and what key elements are expected to influence hotels in the Treasure Valley's capital? What will the recovery look like?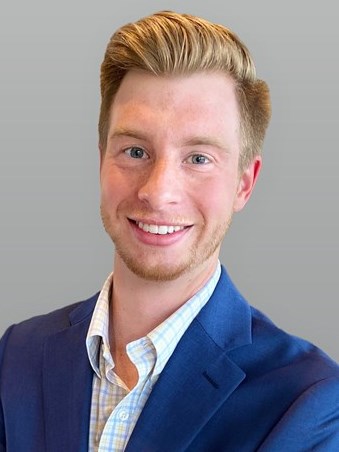 Following nearly a decade of revitalization and growth, COVID-19 delivered a significant blow to Milwaukee similar to what was felt in nearby urban Midwestern cities. Despite Milwaukee's longstanding history as a manufacturing powerhouse, as well as its strong financial and healthcare sectors, COVID-19 caused hotel demand to fall by 58% and ushered in a wave of work-from-home culture and major event cancellations. Where does Milwaukee go from here, and what was the impact of event cancellations?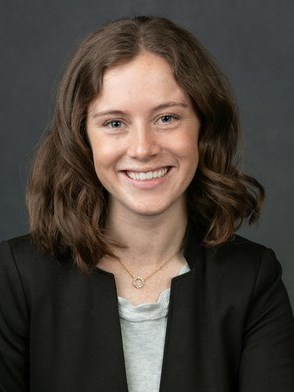 Indianapolis was expecting another record-breaking visitation year in 2020. However, the onset of the COVID-19 pandemic brought the city's thriving convention and sports/entertainment sectors to a halt, dragging the hotel industry down with it. Fortunately, certain factors, including the continued operation of the Indianapolis Convention Center in 2020 and a promising 2021 calendar of events, are providing a good foundation for its recovery.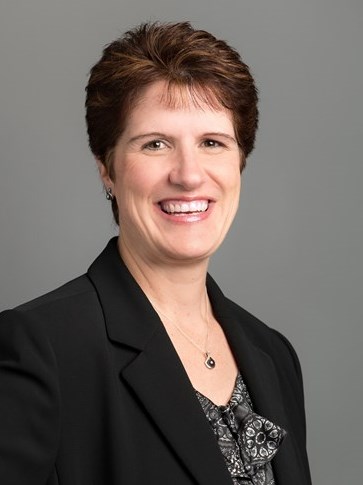 The Twin Cities hotel market has suffered a greater loss than that of the nation given the combined impact of the COVID-19 pandemic and civil unrest. Many hotels suspended operations between April and June, with little activity taking place in urban cores. How far has the market fallen, and what will the next few years look like?